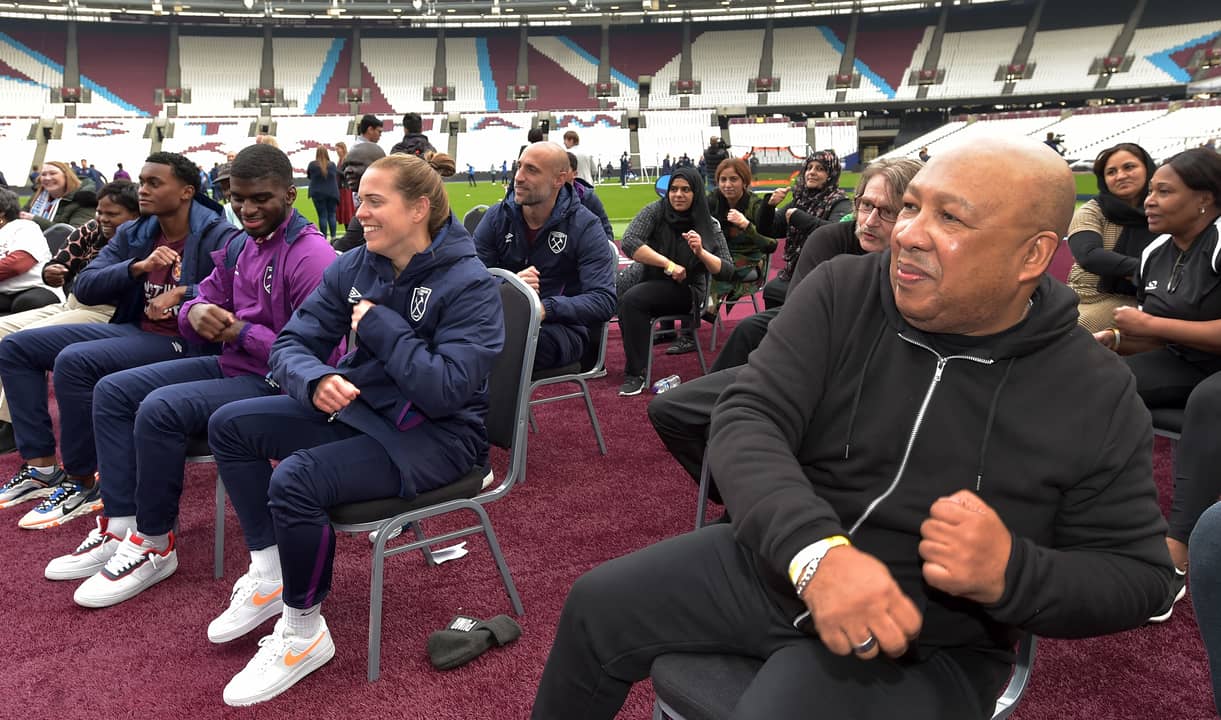 Following the recent events in the USA and around the world, which have caused a tremendous amount of hurt and pain, and brought the subject of discrimination sharply into focus on a national and global scale, West Ham United are continuing to work to ensure that we offer every possible support to those in our Black, Asian and Ethnic Minority (BAME) community.
Our first priority has been to acknowledge this hurt and to reach out to anyone within the West Ham United family and in our community who have been impacted. We have had some insightful conversations internally to help us understand how we share our views and represent those we serve.
We continue to stand against racism and discrimination of any kind and we are committed to listening, educating, influencing and raising awareness. We are devoted to forging a better future, by continuously challenging ourselves and ensuring we are doing everything we possibly can to enhance our ethos of equality and diversity which runs throughout the West Ham United family.
Equality is at the heart of West Ham United, sits firmly on our Board agenda and that stretches throughout our entire organisation, from the volunteers at the Foundation to our first-team squad. Last weekend, ahead of our friendly training match against Crystal Palace, our players again showed exactly what we represent by standing together for a photograph in support of the fight against racism and discrimination. Our message remains clear. 
Chief Executive of the West Ham United Foundation, Joseph Lyons, has written the following open letter on behalf of everyone at the Club…
Over the past few weeks, there has been an awakening globally, including within the UK, around the issue of racism and discrimination. It is a conversation that we at West Ham United feel deeply involved in, given our absolute commitment to equality and diversity across our environment.
While we have all been impacted by the events that have unfolded, many individuals within our BAME community – whether that be players, staff, supporters or residents of our local area – have been forthcoming that they have been deeply affected and feel a tremendous amount of hurt from the past, as well as the situation as it stands at the moment.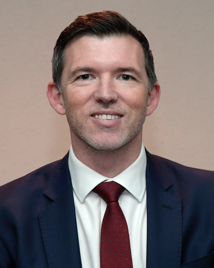 We have had some difficult but very insightful conversations internally, with staff and beneficiaries continuing to help us understand our place in this and how we can use our platform as a globally-recognised football club to share our views and represent those we serve.
We all have a responsibility to use our voice and I hope this movement implores even more insightful and uncomfortable conversations, and triggers systemic and cultural shifts which combat the inequalities that exist. Together we can make a better future for humanity and we will certainly be doing everything we can to play our part.
Since its fruition, the West Ham United Foundation has been developing initiatives which are meaningful to its community; breaking down barriers and championing an inclusive society where everybody is valued and respected. 
There is a high percentage of BAME people across the areas where we deliver and we are uniquely positioned to use the skill sets and resources we have to try to be a force for change. 
Three years ago, the West Ham United Foundation responded to an increase in hate crime by working in collaboration with Barking and Dagenham local authority and Show Racism the Red Card to produce a project called 'Stop the Hate' available to schools across East London and Essex. 
Through this programme we have been providing a combination of preventative workshops and inclusive health and wellbeing sessions alongside our Equality, Diversity and Inclusion Ambassador – former Hammers striker Leroy Rosenior. Pupils are supported to think critically about the information that they receive and understand the harm caused by division and hatred. In addition, a key aspect of the scheme includes providing teachers and youth leaders with a better understanding of the issues among the young people they work with and giving them the tools to continue to tackle race inequalities amongst their pupils.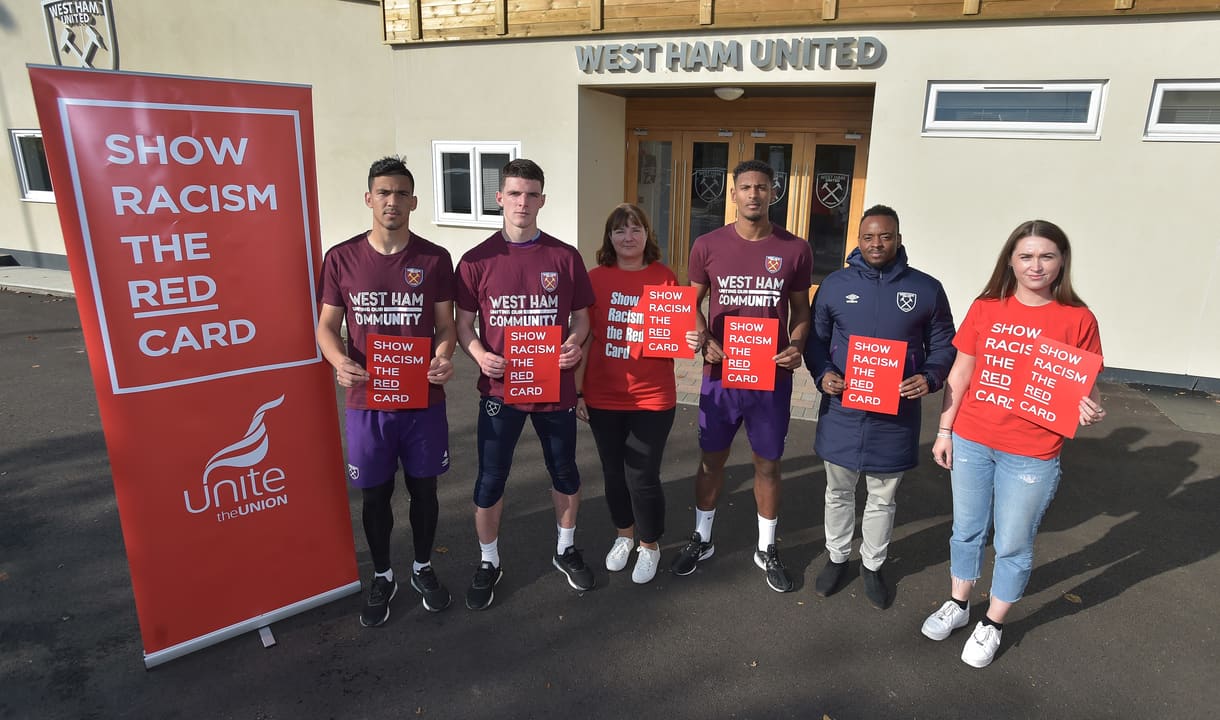 So far this season we have reached more than 1,500 students across nine schools in Barking and Dagenham alone and since lockdown we have created a virtual offering of tailored teacher, parent and student workshops for schools in our local boroughs. This is a programme we intend to grow in partnership with our other local authorities in east London, their schools and young people.
Furthermore, having been in regular communication with Leroy over the last couple of weeks we have planned and begun delivering a number of bespoke virtual seminars to share internally and among schools, partners and stakeholders across our boroughs.
Moreover, we have consistently been delivering schemes to help BAME groups in a wider sense, assessing what the needs are and how we can address them. We have been offering a multi-layered approach, not only around tackling discrimination but also improving employability and breaking down barriers which can lead to further opportunities.
In this season's East Works Careers programme which runs in partnership with BTEG and LLDC, we have been providing 15-19 year-olds with career and STEM related workshops in order to help them reach their goals, and 97 per cent of participants were from BAME groups. 
Similarly, within our Leadership Through Sport and Business apprenticeship programme 95 per cent of learners are from a BAME background. Here, over the course of two years, learners advance both personally and professionally through a range of sessions and they are placed in accounting and digital apprenticeships; helping them to prepare for the world of work and increasing their chances of career success. By the end or soon after they complete the course most learners gain employment.
We have many other examples of how we're working in these fields, from Moving on Up employability and skills training, to Coach Education and Get Started in Football opportunities, to Moore Family Foundation outreach, to schemes like Football For All and Premier League Kicks. 
We do, however, recognise that there is more to be done and that we must never stop challenging ourselves to do better. We will progress these areas and increase our focus on tackling racism; developing a long-term strategy which will make a meaningful difference now and in the future.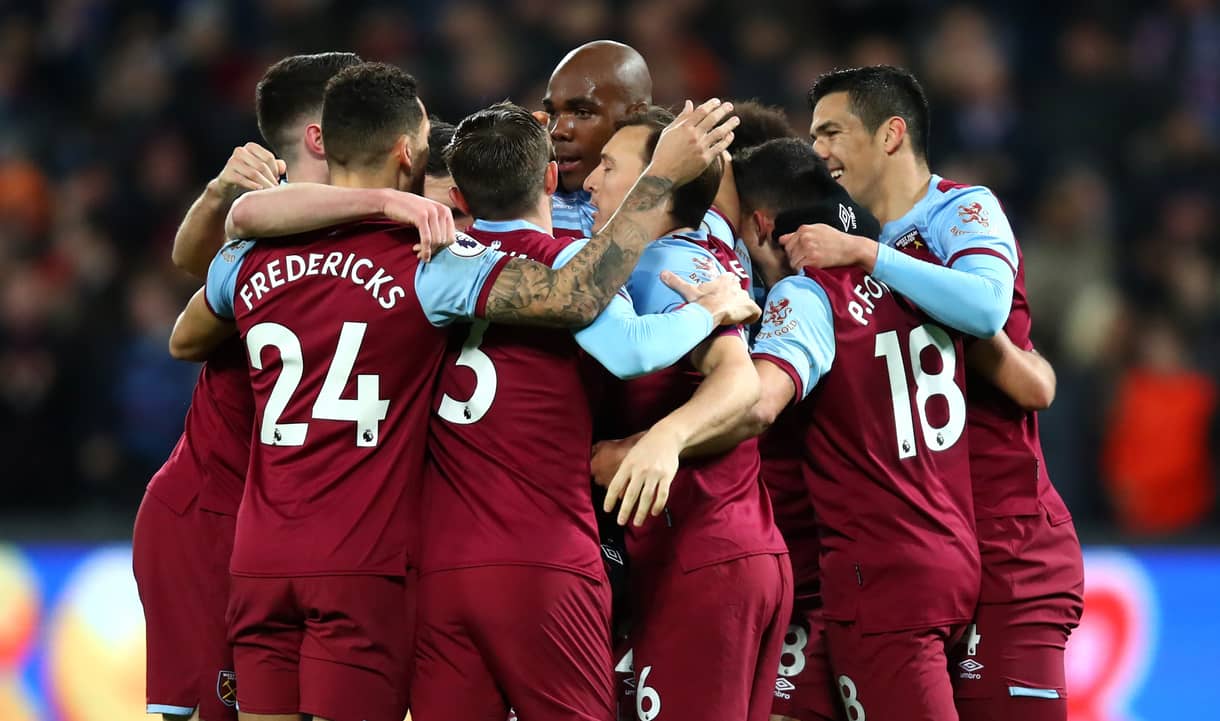 This is also a matter of importance to our players and that was emphasised through the 'We Stand Together' image, the players' statement released by the Premier League, and Michail Antonio's recent comments on social media, asking for support and togetherness of all communities to stand alongside each other and make change.
Over the past few months we have been dealing with an unprecedented and challenging situation of a global pandemic. However, what lies behind this Covid-19 crisis is a deeply highlighted inequality with a lack of socio-economic opportunities. This is at forefront of our new VMOST strategy and our objectives within that remain a driver for us; responding to local need, uniting our community and providing an environment where all can thrive.

Over the coming weeks we will see how, we as an organisation, working with partners and broader community allies, can ensure we are acting for our communities. Within this process we will consult with our beneficiaries through our Staff and Youth Forum whilst also reaching out to our wider networks to gain their views to help shape our activities. 
We stand against racism and discrimination of any kind and as a Club we are committed to listening, educating, influencing and raising awareness. We are committed to changing the narrative and forging a better future together.
West Ham. United.