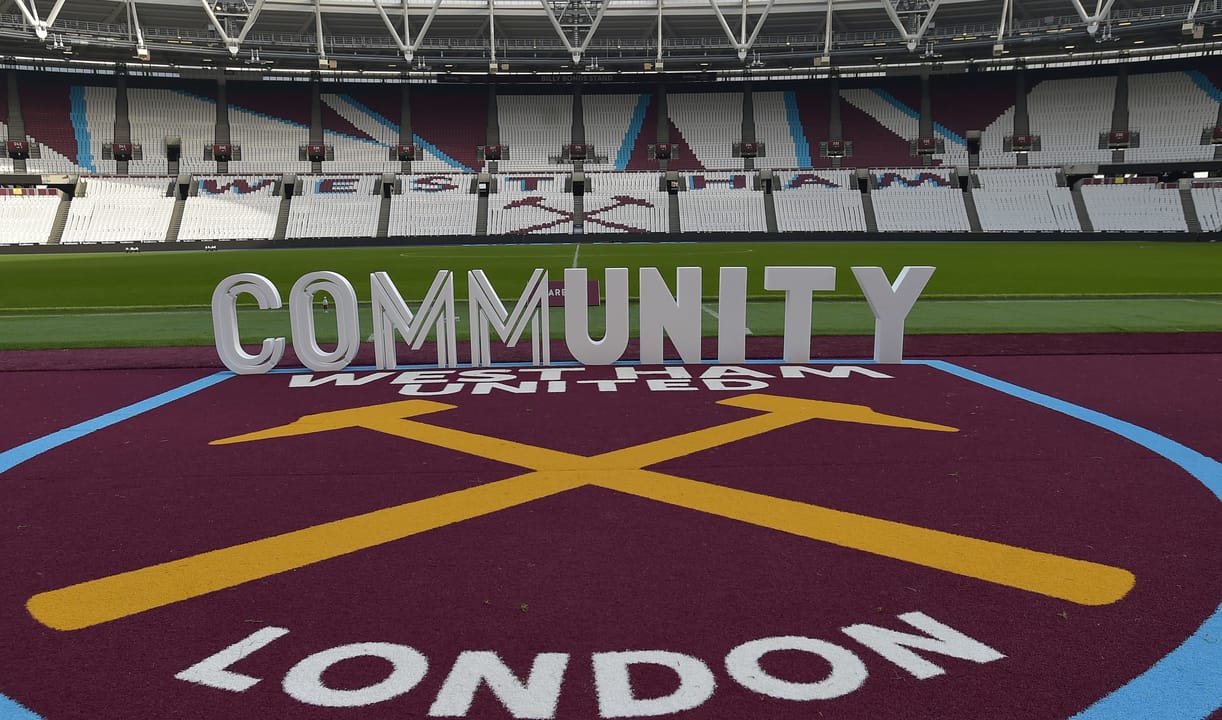 West Ham United is proud to be shortlisted for the Sports Business Awards Best Club CSR or Community Scheme, for its work through the Players' Project.
The Sports Business Awards recognise the outstanding off-pitch achievements of those working behind the scenes in sport.
Launched in November 2018, the Players' Project is most ambitious and integrated community programme ever created by a Premier League Club, with men's, women's and Academy players regularly giving their time to directly working with thousands of people from the local community since launch.
Split into eleven strands, the scheme delivers over 30 programmes that span health, education, community initiatives and football development, which engage with up to 50,000 people per year.

To mark the first anniversary of the initiative in November 2019, the Club proudly announced an increase its commitment over the next two seasons and will invest a further £10million, an increase of £5million on its initial pledge, giving a forecasted investment of £28million by the end of 2021.
Building on the foundation that the Players' Project has created, the Club has more recently diversified its community work during the COVID-19 crisis to support Hammers At Home, with a range of initiatives for fans of all ages to help them cope with the difficulties that the lockdown has brought.

Players have been involved in setting challenges for children, donating to community initiatives, calling and sending video messages to older supporters and making calls to fans and key workers who have been on the frontline in response to the pandemic.
The Awards will be presented at a ceremony in London on Wednesday 16 December.