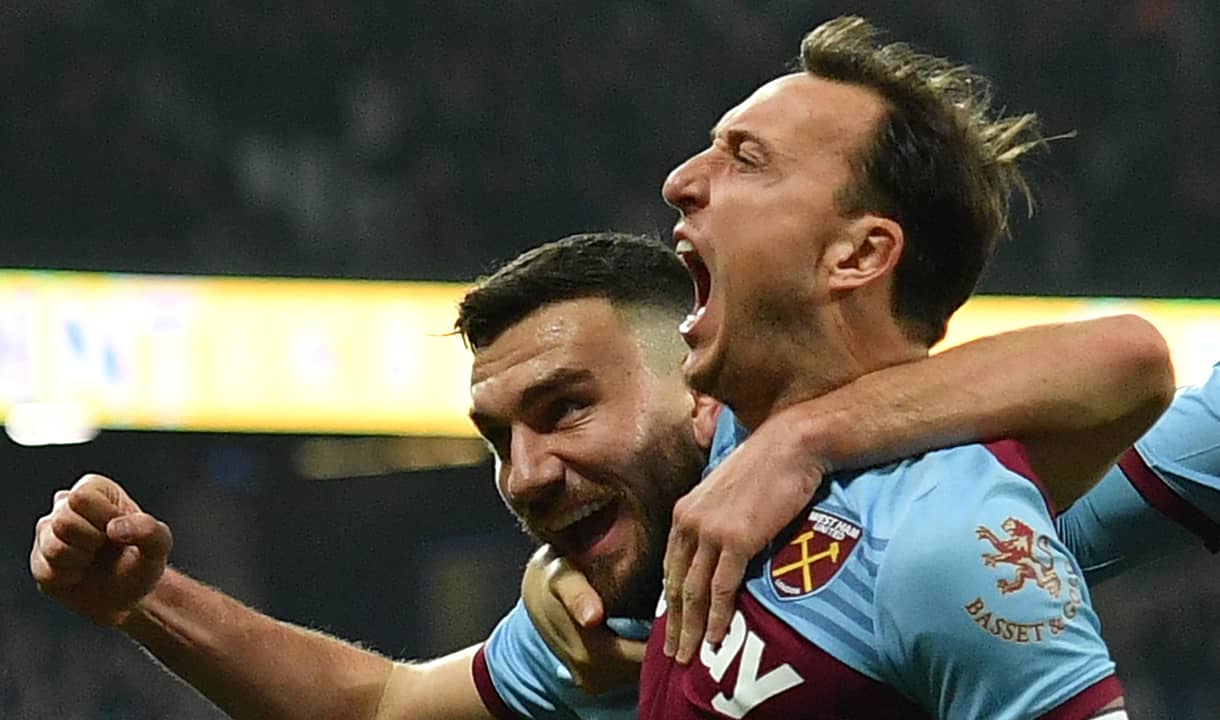 Robert Snodgrass paid tribute to Mark Noble after his West Ham United teammate passed the landmark of 500 games for the Club on Friday.
Snodgrass has taken to the pitch with Noble on 57 of those occasions since arriving at London Stadium in January 2017, and he says he could not have asked to play under a better captain.
Not only that, but Noble's impact on the pitch has also left a mark on Snodgrass, who says his achievement in becoming just the tenth player in West Ham United history to play 500 times in Claret and Blue is richly deserved.
"I don't think Nobes gets a lot of credit for how good he actually is," the midfielder said. "He's a brilliant player. He's a brilliant man. He's a brilliant captain.
"I think what separates him from the rest is that he knows what the Club means over the last 20 years. Obviously growing up supporting it as a boy, then coming through the Academy, then playing in the first team, and then going on to lead the team, he knows the full ins and outs, he knows everything about it, he knows the people, and he obviously lives and breathes the Club.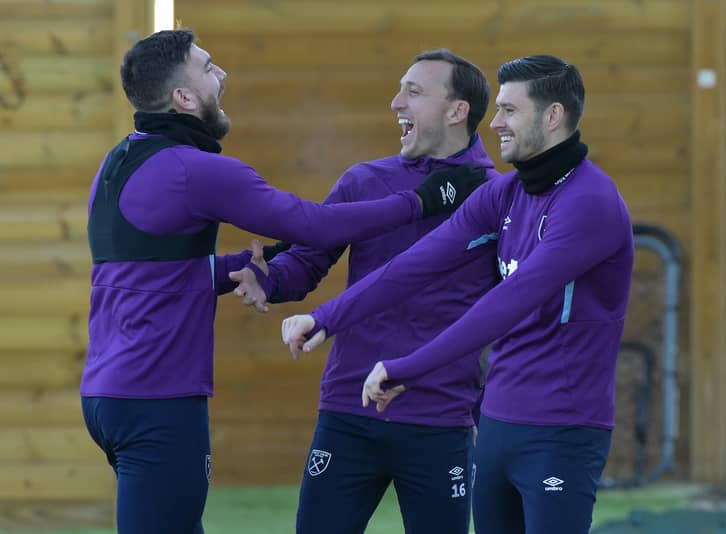 "To take that mantle on his shoulders week in, week out, is something special, and it's no shock that he's got his 500th game for the Club because he's always there – that's the most important thing.
"He trains every day and he's driving others on every day as well. He's a top man for all the new signings – he's the first one to make sure everybody's happy. If they need anything, he's there to support them and their family, which is an extra bonus – to have Mark Noble there – and through all the stuff that's happened over the years, with the change of stadium, he's always there, backing the Club, supporting the Club he loves, and always trying to will others on to buy into what we're doing.
"Each season he's trying to be better. He's always the driving force trying to be better, because it all comes back to the type of guy he is, the leader he is, and that he's a special player.
"He's one that will be talked about until he retires because he's incredible, so good on him – 500 games, who'd have thought it? Brilliant."