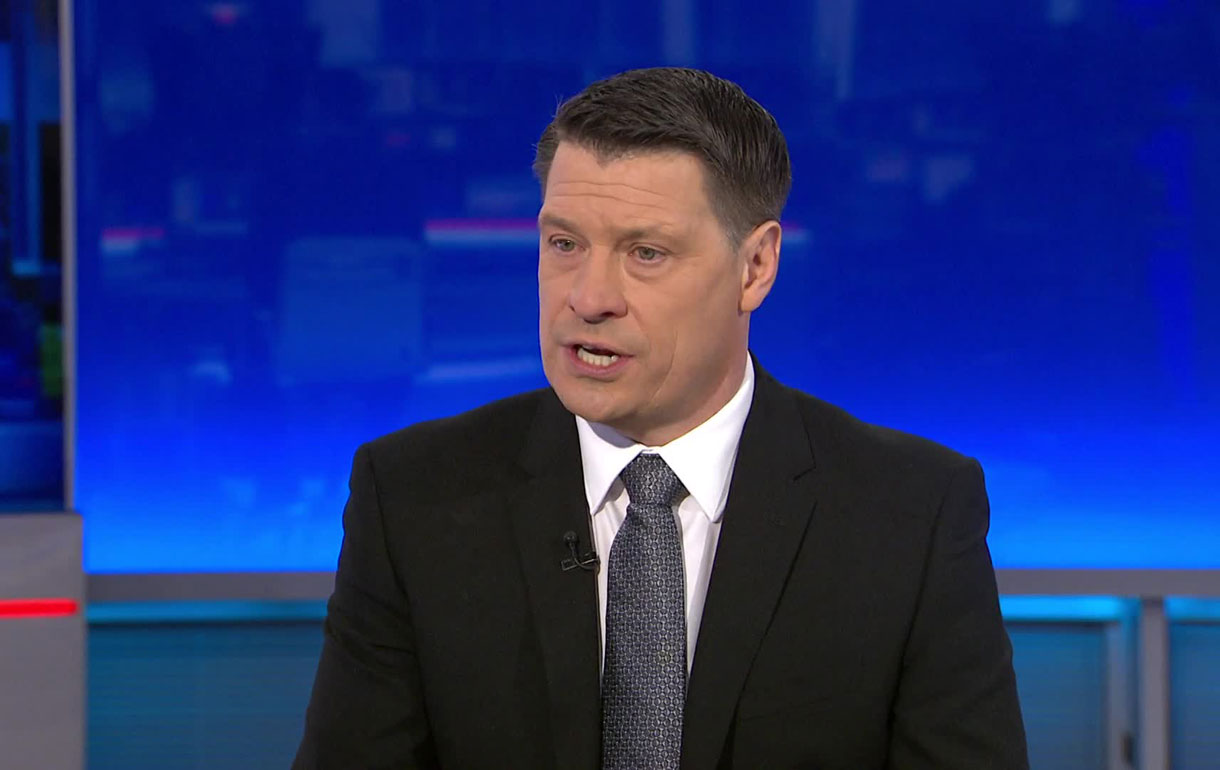 West Ham United legend Tony Cottee says Michail Antonio has brought goals, goals and a lot more besides to the West Ham United team in recent matches...
Regular readers of my column will know that I'm not particularly fond of using the clichéd phrase 'must-win game' – I'm of the feeling that it's often just a way of a team putting unnecessary pressure on themselves.
However, in the context of our season and where we are, I think it's fair to say that it was vital we took all three points away at Norwich last weekend.
There was certainly a need to bounce back from the disappointing home defeat against Burnley a few days earlier, while the risks were actually higher than some people would have believed in the early lunchtime kick-off against the Premier League's bottom team.
We've seen it on many occasions in the past – when a team's relegation is a formality, you often see an upturn in performances and results as the pressure of fighting for survival is removed – I can think of our own famous win over Manchester United in 1992 as a prime example.
It was therefore hugely pleasing to see us win so convincingly at Carrow Road. I heard some murmurs afterwards that Norwich had gone down without a real fight, but in my mind that was due to the fact that we didn't let them play or get any kind of foothold in the game.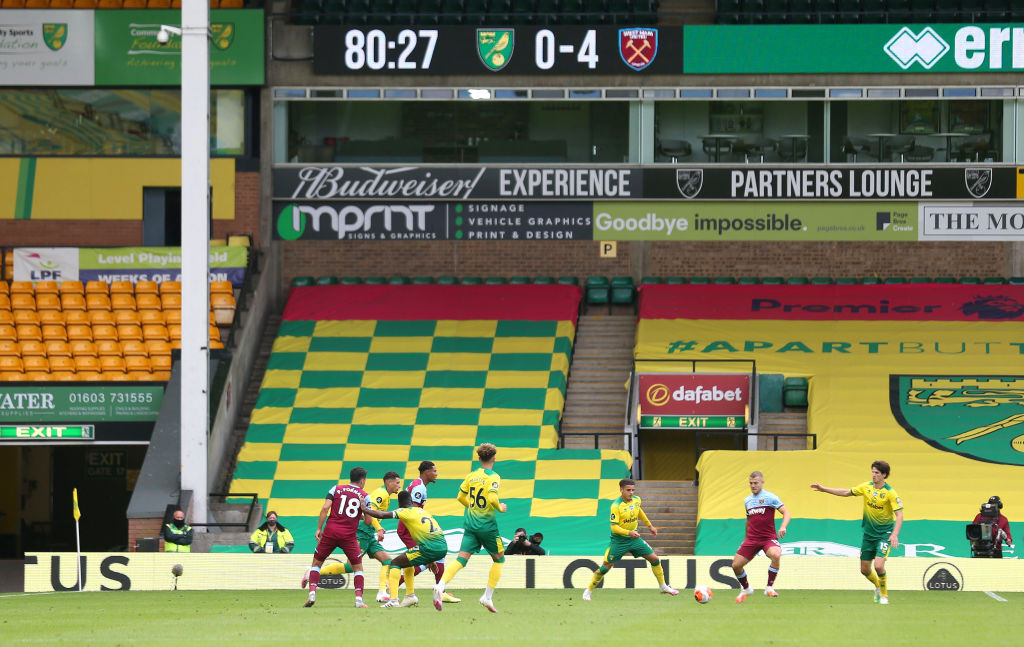 From the very first whistle, the attitude of the team was spot on – the intensity was high, we looked threatening every time we went forward, and every single player excelled in his role.
We also have two or three players who have hit some really good form in recent weeks. The likes of Jarrod Bowen, Tomas Soucek and Declan Rice have shown fantastic consistency in the impressive run that has seen us take seven points from a possible 12 in the last four games.
However, last weekend they were all overshadowed by one man of course. Michail Antonio joined a very select band of players to have scored four goals in a single competitive match for the Club – a group I'm proud to be a member of!
My quartet came nearly 37 years ago, in that memorable 10-0 thrashing of Bury in the League Cup, just a couple of years after the great David Cross had managed the feat against slightly more glamorous opponents – in a 4-0 win over Spurs over White Hart Lane!
As a striker, once in a while you have one of those days when everything you touch seems to end up in the back of the net. And what really impressed me about Michail's quartet was the range of finishes – he used all of his armoury to put Norwich to the sword.
The first goal in particular was a far more difficult finish than I think he was given credit for – adjusting his feet quickly to peel off and meet Issa Diop's flick-on from the corner, and then volleying expertly into the net while slightly off-balance.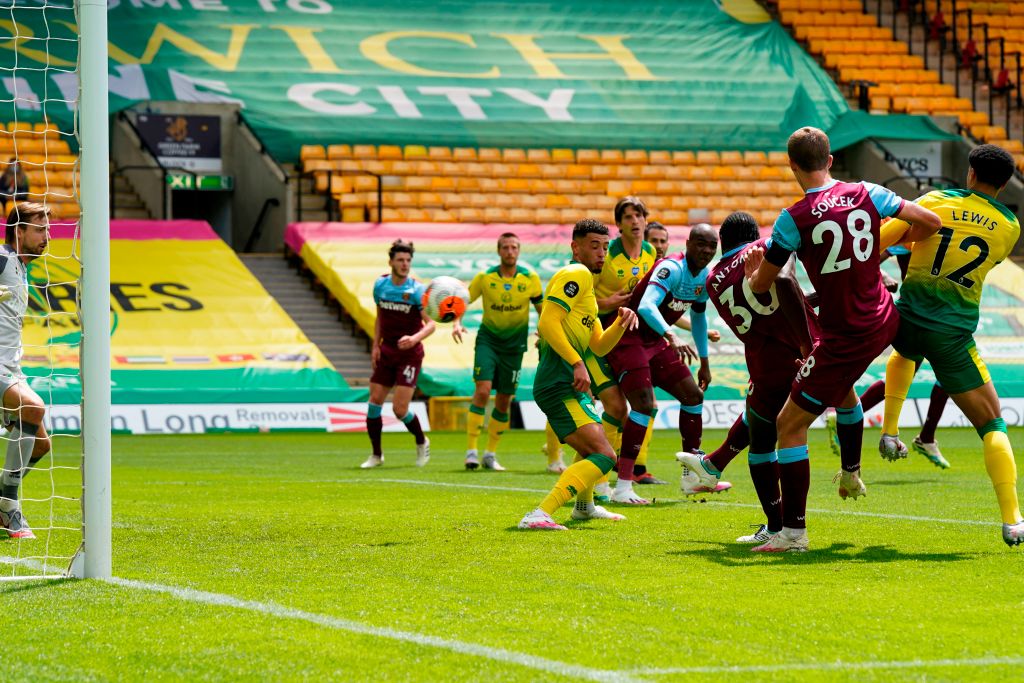 I think we have always known that Michail is an instinctive finisher – his record proves that, but in the past there has perhaps been a question over whether he can play regularly as an out-and-out centre forward, rather than in a wide position.
What I think we have seen in recent weeks is that, given a run of games in that role, he has settled into it and is capable of fine-tuning the elements of centre-forward play that are required when you are leading the line on your own.
Michail will always make an impact because he works so hard, and his energy, pace and power make him such a nuisance for defenders, but in each game so far, his hold-up play, unselfish runs to drag opponents out of position, and link-up with the midfield has improved – and that has been a key reason behind the fact that we have scored nine goals in the last four games.
Michail really deserves the success he is getting now, because he has had an horrendous time with injuries in the last couple of years and has obviously worked so hard to get himself back in shape. Add that to the fact that he is such a popular and likeable figure among the fans, thanks to his personality and enthusiasm, and you can see why everyone was so happy for him on Saturday.
I have to say, though, as a striker I would most definitely have been disappointed to see my number come up on the board with 15 minutes remaining after scoring four goals…!
In all seriousness, the manager has to do what is right for the team and he was correct to protect his centre-forward after playing three games in a week, but he would have got a very long stare from me if I thought more goals were up for grabs. And to make matters worse, there was no crowd present to give Michail the standing ovation he deserved!
RIP JACK CHARLTON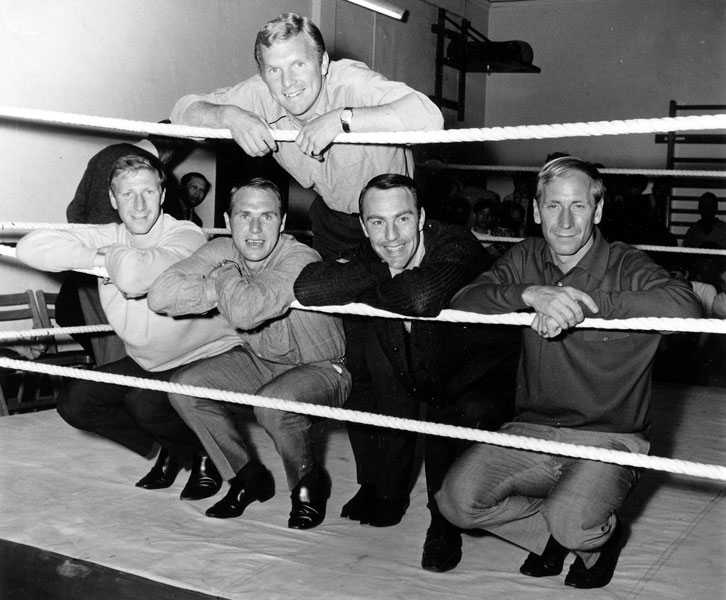 Finally, I must finish by paying tribute to the great Jack Charlton, another England 1966 World Cup hero who sadly passed away last weekend. In just over a year now, we have lost Gordon Banks, our own Martin Peters and now Jack, meaning that just five members of that legendary team are left.
In 1966, he was the perfect central defensive partner for the great Bobby Moore. People talk about centre-forward pairings, but any successful team needs a winning formula at the other end, and Jack was the uncompromising, no-nonsense battler to Bobby's immaculate, sophisticated, football brain. 
I didn't know Jack particularly well – we met on a few occasions and I would have played against his teams early on in my career when he managed the likes of Sheffield Wednesday, Middlesbrough and Newcastle. Despite having a reputation as a hard and tough player, he always came across as a warm, kind and friendly man, and in later years became so greatly admired for his achievements as manager of the Republic of Ireland.
The key to management is always getting the best out of the players you have at your disposal, and Jack certainly did that, just as he got the best out of himself in his own playing days. A legend of the game, who will be truly missed.