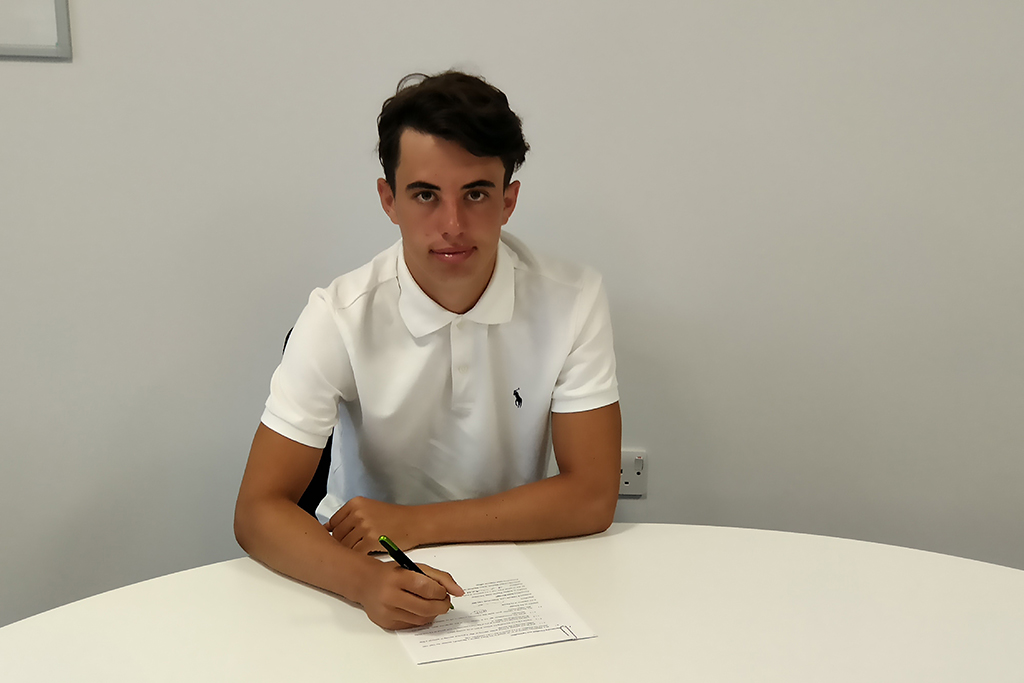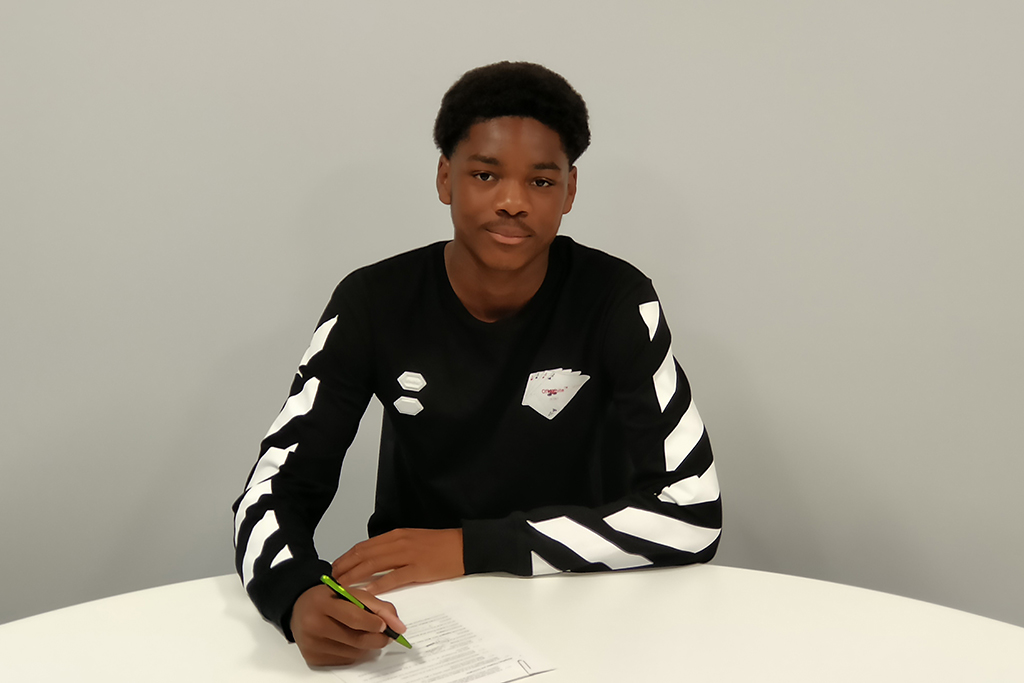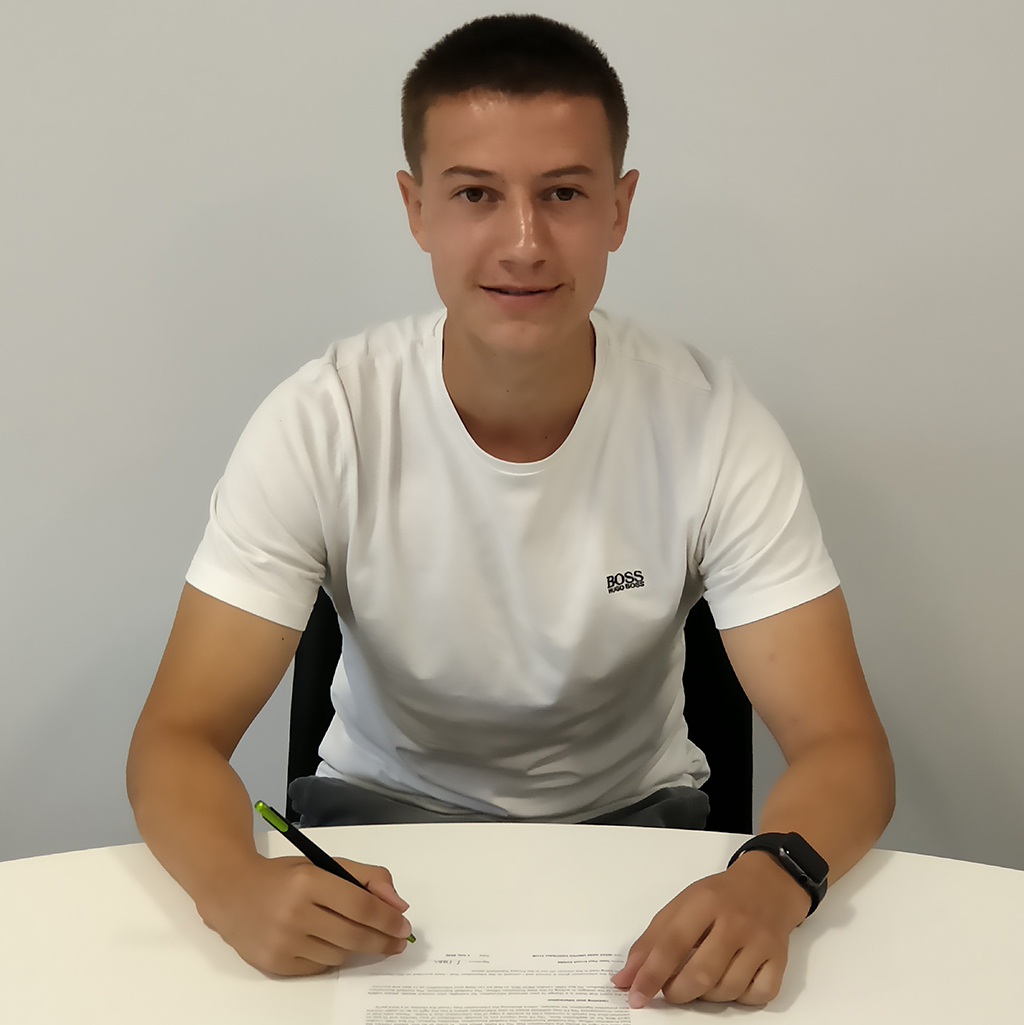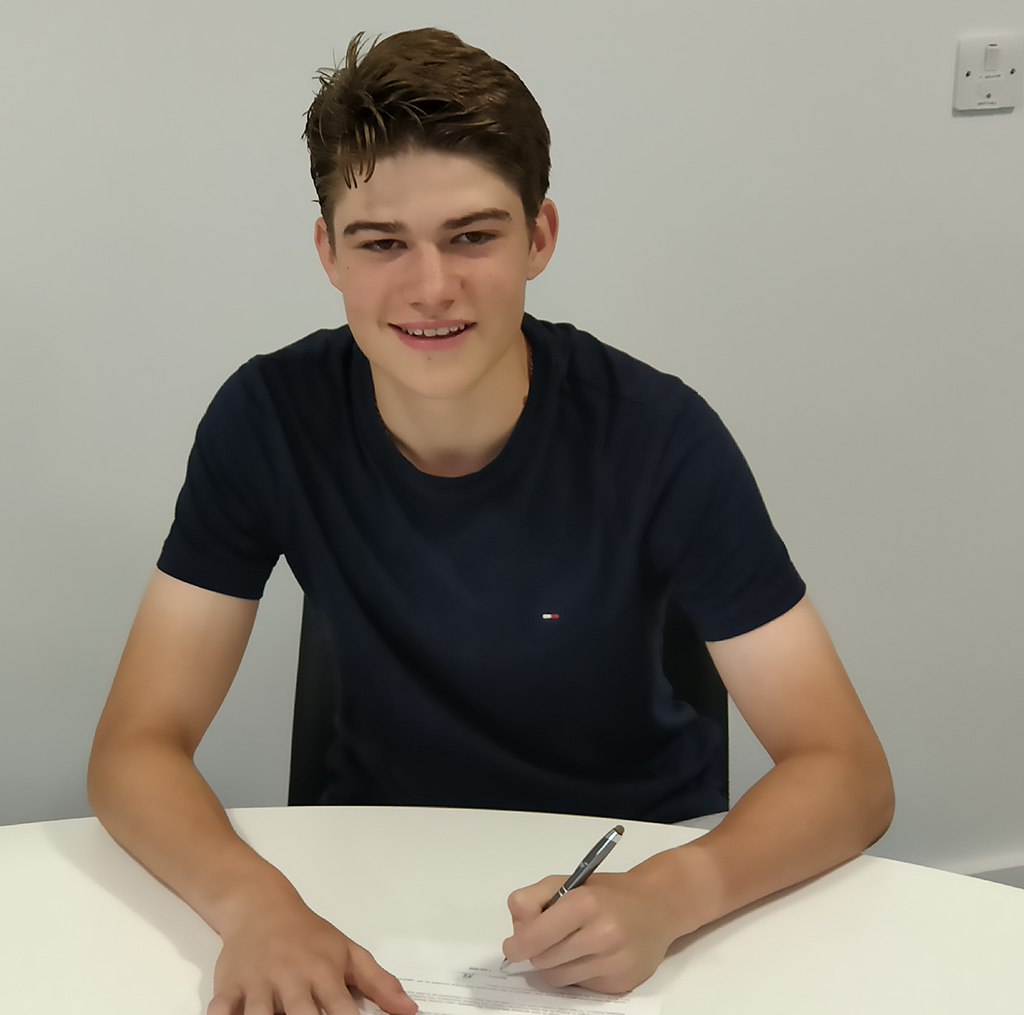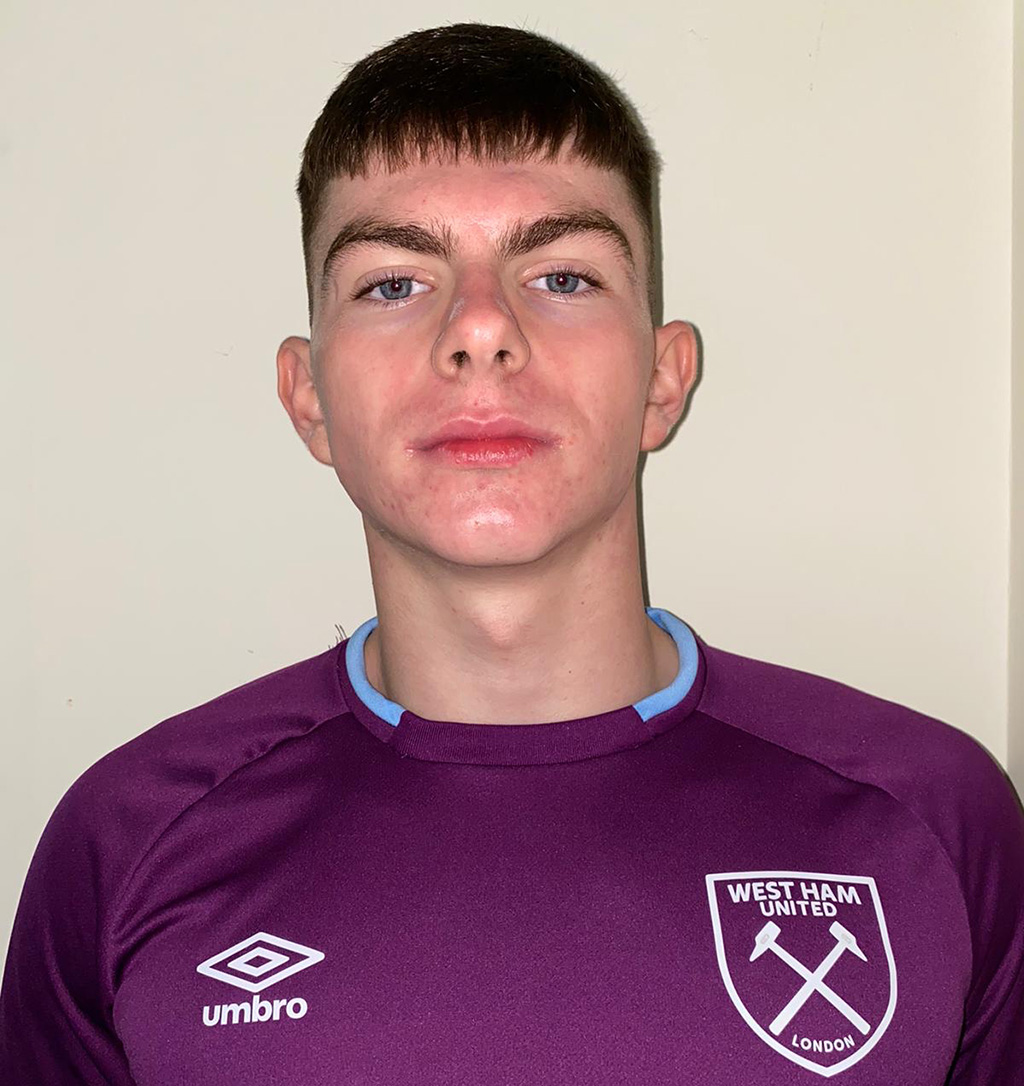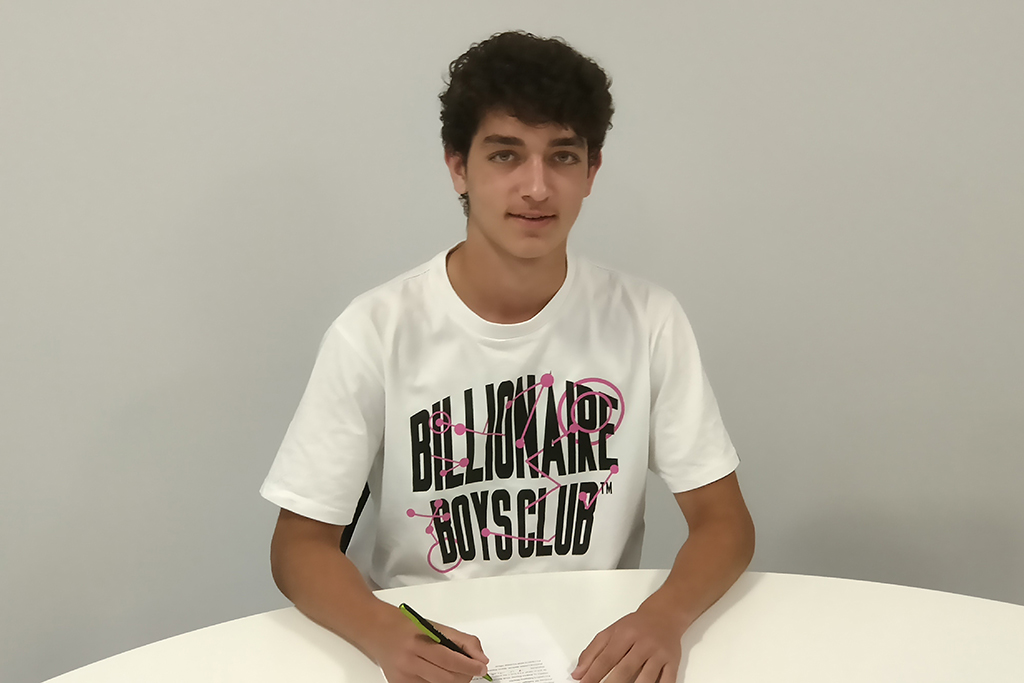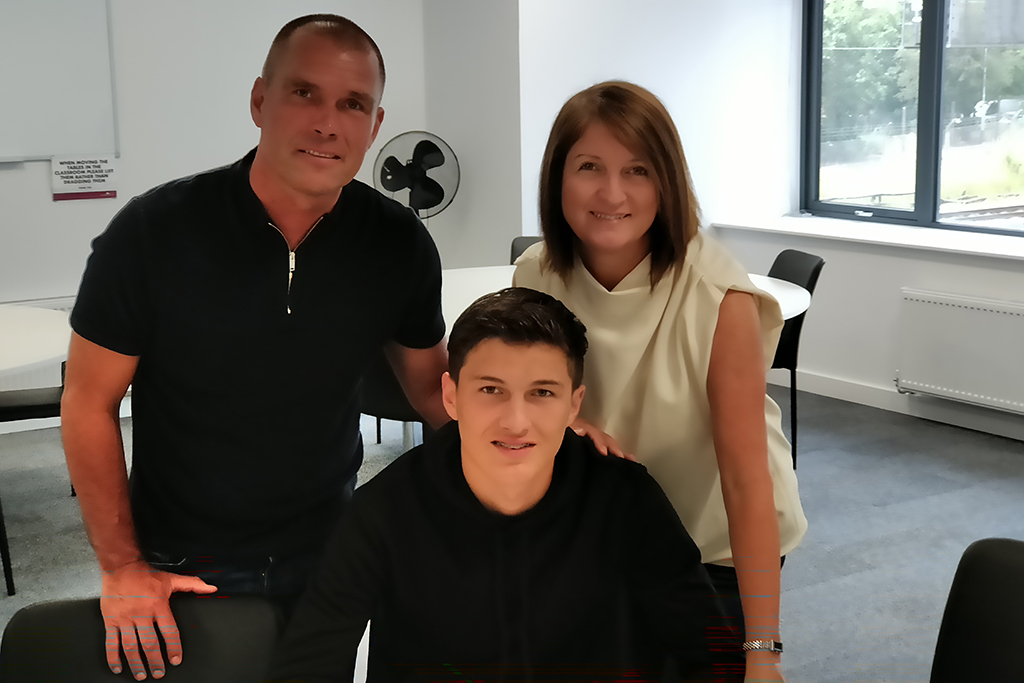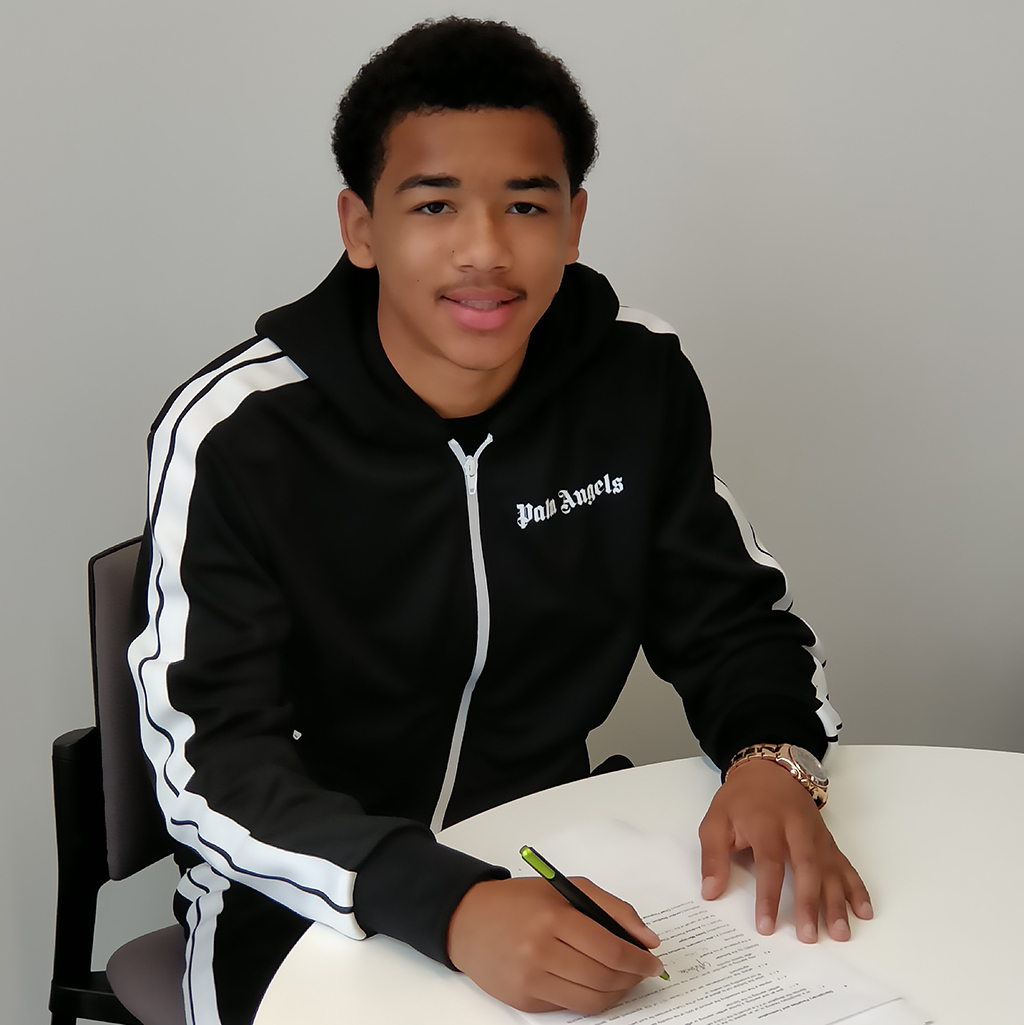 West Ham United are delighted to reveal that eight promising talents have signed full-time Scholarship deals at the Academy of Football.
The young Hammers will look to advance their development through the Scholarship programme, with all of them looking to step up to the next level – be that through regular Under-18s or Under-23s football – next season.
Among the eight Scholars to sign was 16-year-old defender Jamal Baptiste, who made ten appearances with the Dmitri Halajko's U23s side in all competitions in 2019/20, while goalkeeper Jacob Knightbridge; defenders Isaac Evans, Michael Forbes and Junior Robinson; and midfielders Sonny Perkins, Freddie Potts and Archie Woods have all enjoyed various experience playing U16s and U18s football this season.
The eight youngsters will now look forward to make their mark on the U18s squad and further their development at the Academy, once training at Chadwell Heath resumes in safe and proper course.
Academy Manager, Ricky Martin, said: "This group of players are at a pivotal moment in their footballing development as they transfer from being schoolboy players into a full-time football programme. As of July, they are full-time employees of the Club and they'll be getting paid to play the sport they love.
"This will also provide them with an opportunity where they can spend more contact time with the Academy, as they will now be undertaking daily training and educational programmes.
"I would like to take this opportunity to thank the players' parents for their dedicated support in their sons development at the Academy, which has meant several trips every week for them to training and matches. Now, they are able to see their sons become more independent and have more responsibility for their development, as they become full-time players."
U16s Lead Coach Gerard Prenderville said of the eight new Scholars: "These players are all really exciting prospects, and their Scholarships are thoroughly deserved.
"I've worked with this group as U14s, U15s and U16s level. They're a really humble group of players who get on well, have come through the system together, and push each other all the way. I'm excited to see how much further they can develop.
"Jamal Baptiste is a centre-half who's been at the Club since he was a youngster. He's played for both the U23s and U18s, and England at U17 level. Physically he's fantastic, with a good range of passing, and enjoys the challenges of defending. I'm really intrigued to see where he goes from here.
"Isaac Evans has come to West Ham only recently. He's a left-back who likes to get box to box, with good quality from wide areas. He's set himself a target of, in the youth team, adding goals to his game. He's an exciting talent.
"Michael Forbes is a tough-tackling Northern Irish centre-half who also has only come into the building of late. He came in on trial and got on really well with the lads. I think he could have a big future at the Club; hopefully he can attack pre-season training and show everyone what he's all about.
"Jacob Knightbridge is a young goalkeeper who has represented England at Under-15 level. He's a technically very good shot-stopper who likes to play out from the back, and is vocal, intelligent, and methodical. He has a great character and has been at the Club for a long time, so I look forward to seeing what he can do.
"Sonny Perkins joined us at the end of the U14s phase from Leyton Orient. He represented England U16s earlier this season. He's a left-footed midfielder who is versatile enough to play at centre-half, and he likes to score a goal or two. He's a threat aerially from set-plays but has good feet in tight areas and a good range of passing. It could be an exciting couple of years for Sonny.
"Freddie Potts has been at the Club since he was five or six. He's a very, very good midfielder – calm, composed, ticks things over nicely and takes it forward when he needs to. He has a great mentality, and is adding goals to his game. Pottsy's history at the Club is massive so I can't wait to see Fred hit the ground running with the youth team.
"Junior Robinson is a right-back who is tenacious and up-and-down. He's got good quality in wide areas and has also represented England U15s. He's been at the Club since he was a youngster, and is an intelligent boy and a leader within the group, communicating well with both older and younger players.
"Archie Woods is a combative midfielder who gets around, scores goals and loves a tackle. He's a real character within the group, having captained the U16s and the U15s, and he's a good communicator. It's a massive two years for Archie, who loves the Club and is a big West Ham fan – so he'll relish the challenge of playing for the U18s next year."