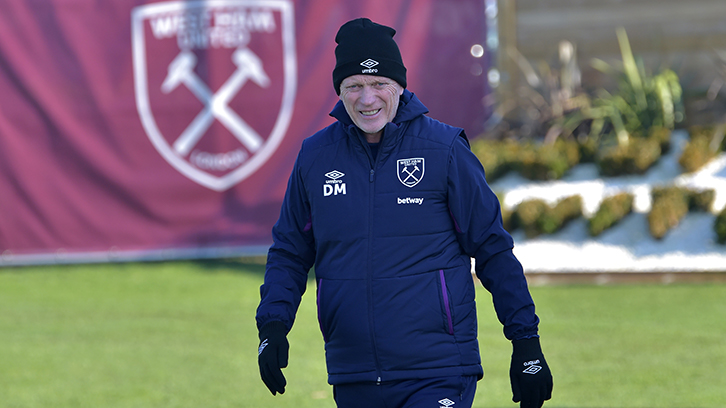 West Ham United manager David Moyes has praised his squad for their performances in recent weeks in unfortunate conditions.
The Hammers have suffered a number of challenging injury blows in recent weeks but, despite this, have put in some strong performances to give themselves renewed confidence going into Wednesday evening's Premier League game at Leicester.
Speaking at his pre-match press conference, in which Moyes clarified that winger Felipe Anderson is expected to be absent for a spell in the region of four weeks, the manager took the opportunity to praise the collective application of his squad in such tricky circumstances.
"My first game [back] was fine," the manager recalled. "The second game we lost Fredericks at Gillingham. The third game we lost two players, Fabianski and Felipe Anderson, so within three games we had lost three first-team players, so that was a blow to us right away.
"Every game at the moment, if we're losing a player to injury, it becomes a real blow. To lose Felipe for a while is a blow, and we know Ryan Fredericks has got a hamstring injury – and to be fair is making good progress at the moment - but that was three first-team players we lost in those three games, so it was difficult for us.
"But I've got to say, the players have done really, really well. It just limits our options a little bit."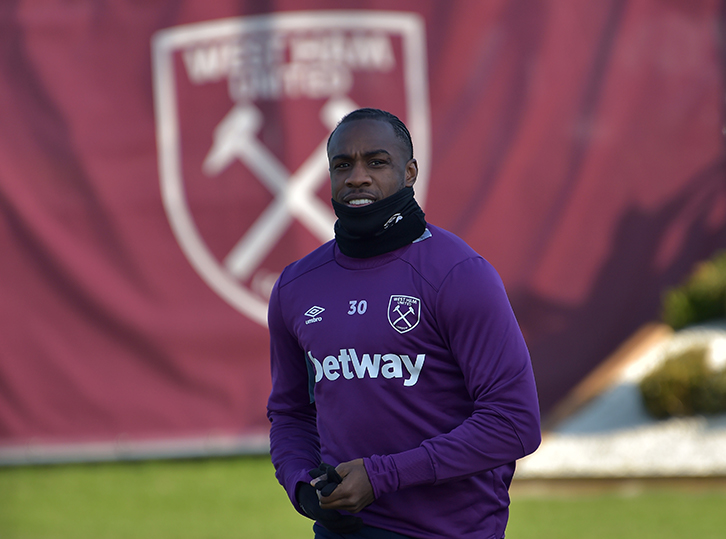 Having mentioned that forward Michail Antonio had been training with the squad as he nears match fitness, the West Ham United manager also expanded on the fitness of the forward ahead of the Leicester game.
"I hope to have him involved in some way," Moyes said. "I'm still loathe to bring him back too quickly, but to be fair he's now had three or four days outside. 
"He's had regular hamstring problems. He's obviously a really fast-twitch player, a really powerful player. You play him for his speed and his power so if he wasn't using it, he wouldn't be the same. 
"You probably need him to get him up to full speed as much as you can. When he's played, he's given us something else up front, and we know he can play off the sides as well. 
"If we could get him back, it would give us another option, but we need him back fully going and fully fit really."