David Moyes wants no let up from his West Ham United side when they take a break from Premier League action to face Doncaster Rovers in the Emirates FA Cup fourth round on Saturday.
The Hammers come into the cup contest having won four straight games in all competitions, and triumphed in back-to-back Premier League contests against Burnley and West Bromwich Albion since seeing off Stockport County in the previous round.
Now, with League One high-flyers Doncaster Rovers heading to London Stadium, Moyes will accept nothing less than another high-quality display...

We've got great momentum and that's down to the players...
It's always much better when you're working with players who are winning and it's much more enjoyable for a manager too. The players here have been exceptional since I've been back and I've enjoyed it so much. Working with the staff around the club, working with the people here too, and and the players have been great.
We hope it continues but we can't take it for granted. We want to keep winning, we want to keep the momentum going, so hopefully the players can do that.
The biggest thing is the quickness of the upturn, because this time last year we were fighting really hard to avoid relegation. We were just about to go into lockdown and the games when we came in looked really tough.
The big thing was trying to get the boys on side, make sure we were going in the right direction and could we avoid relegation? We did that brilliantly well after lockdown to do that.
I'm not saying I'm surprised, but I'm pleased how quickly we've got to this point. We've made a difference with a couple of young signings we've brought in - Tomas Soucek and Jarrod Bowen have really helped. The massively improving Declan Rice has gone on, the form of Angelo Ogbonna, we saw Michail Antono develop from a winger to a cantre-forward, Aaron Cresswell has had the sort of form where he's been talked about getting in the England squad again.
You have to say the improvement in the players individually has been fantastic and they deserve all the credit for how they've done that.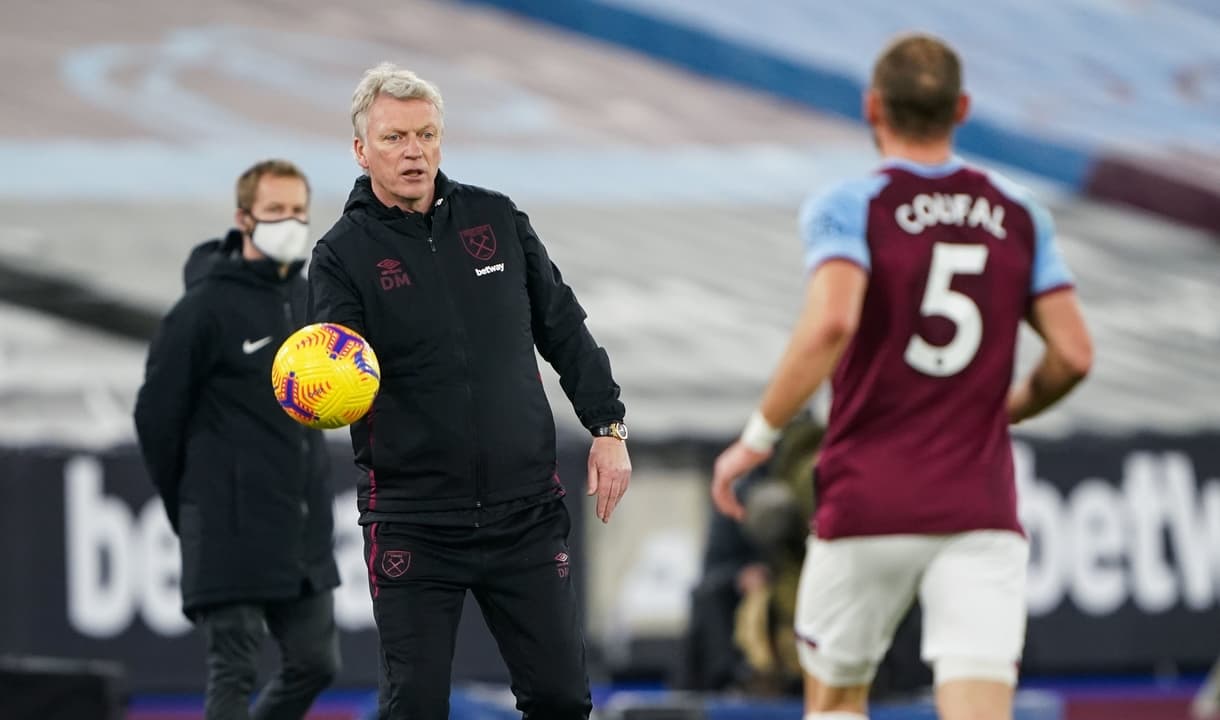 We want to go all the way in the FA Cup...
I want to win the FA Cup if I can, I really do. I want to be strong in the cup competitions, but I also have to be mindful of the amount of games we're playing and I think it's beginning to take its toll on so many clubs.
We've been good with injuries and I want to keep it that way. Obviously we've had a couple of injuries like everyone else but we've got a squad of players - we'll use the squad of players but my intention is to be as strong as I feel I can be for this game.
We had to win the first game to get to this round and now we have to beat Doncaster to get any further, so it's easy to say the words, 'I'd love to win the FA Cup', but the journey you have to go on to get there is normally a long and difficult one.
You have to be mindful of your players too - nearly the whole of January is similar to the Christmas and New Year period, so it'll be impossible for all the clubs to play all the players all the time.
We're all mindful of those things, and hopefully we can get to the Cup final, but the second job now is to beat Doncaster.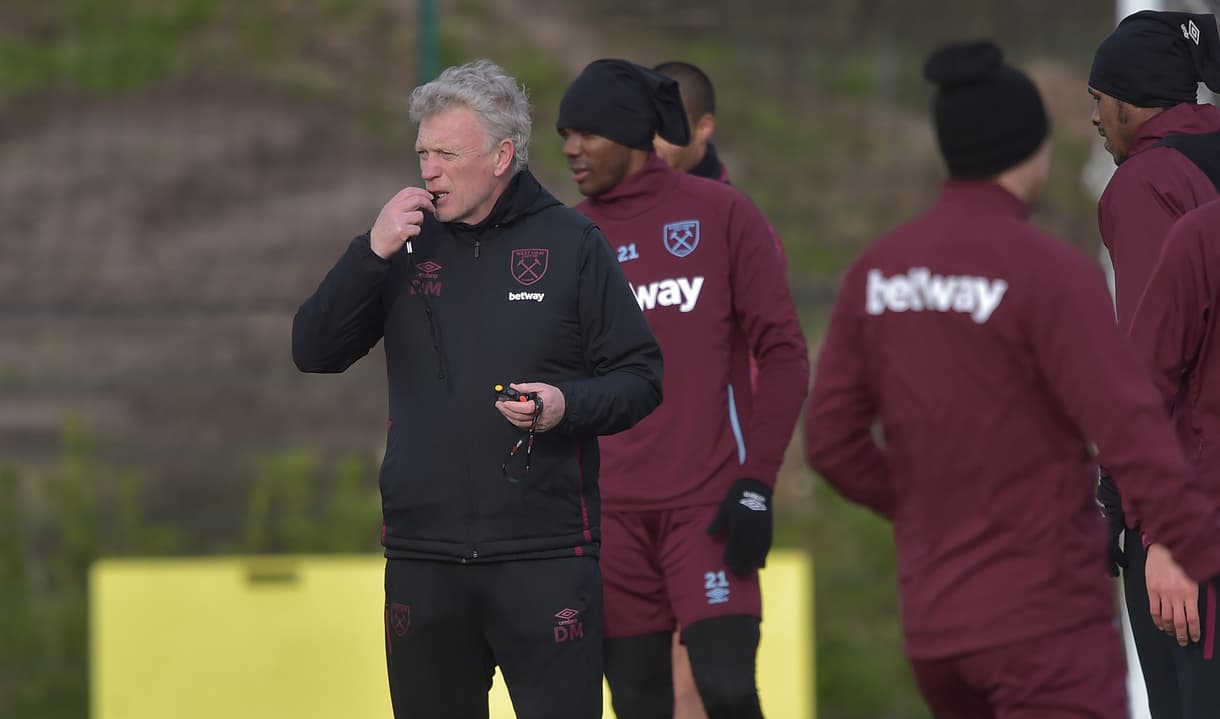 We've prepared for Doncaster as we would for a Premier League game...
We watched some incredible cup ties a fortnight ago where games were tight, including ours at Stockport, so I don't think there's any game in the FA Cup that you can turn up and say you're going to win.
In inspires the underdog, and the media and hype that surrounds it all play a part, but we've been really professional and gone about our jobs in the right manner and we'll try and do that again.
All the players in the squad have had an impact, those coming off the bench have done that and been really important for us, so I hope that some of those players can show that again.
We'll go out to try and beat Doncaster but it's a big day for them.
Since the draw was made, we've watched Doncaster three times live, or had scouts there to watch them. We try to prepare for it just as we would a Premier League game.
It is a tight turnaround since the draw, but we have made the players aware of their threats, how they play. The big thing about Doncaster is that they're doing very well in the league, they have good momentum, they have a manager who has a level of experience in the Premier League too, so we know we're in for a really tough day.
Any team that has momentum or is playing well in their league is always difficult opposition/ We saw that with Stockport too. We'll give Doncaster the same respect as we give any Premier League team.

Taking on Manchester United or Liverpool if we win is an incentive...
It's something that we want. We want to be playing against the best teams in the league and competing against them regularly, because if you're doing that it tends to mean you're involved in quarter-finals, semi-finals - big games.
That's what we want at West Ham, we want it to be a different mentality, so let's hope we can do that.