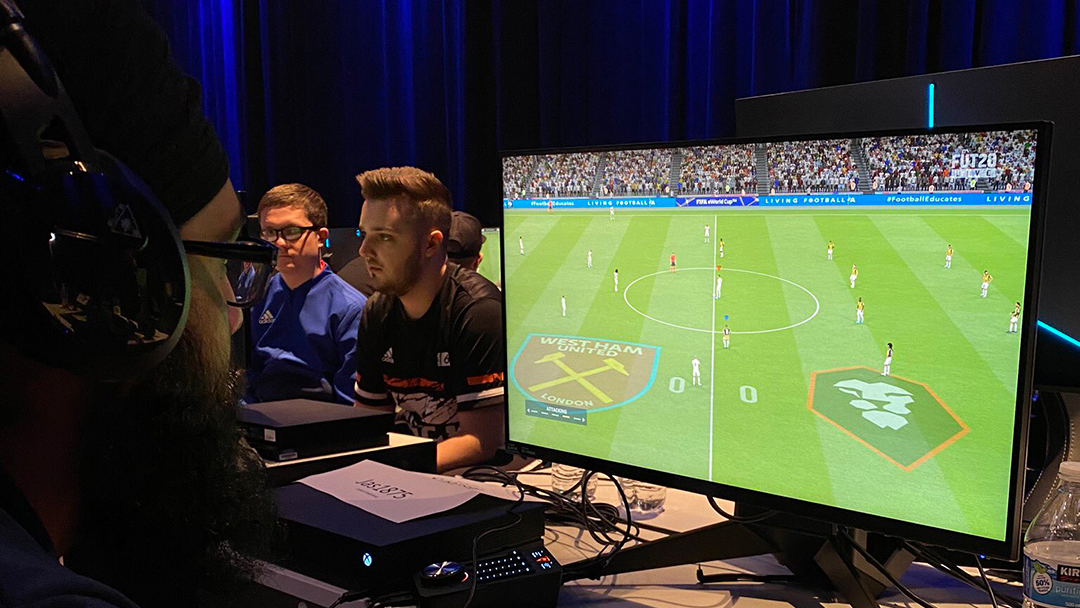 West Ham United eSports star 'Jas' Singh produced a strong performance at this weekend's FUT Champions Cup in Atlanta, reaching the Round of 16 after impressing in the group stages.
The Xbox player was unfortunate to fall in the knockout stages, losing a tight contest 3-2 over two legs against former world champion Mossad "MSdossary" Aldossary – the same competitor who eliminated West Ham's Jamboo at the previous tournament.
Jas had enjoyed an excellent first day of the competition as he navigated the traditionally tricky Swiss-style group stages in style, with four wins from his five games by score-lines of 8-3, 6-4, 5-0 and 4-3 on aggregate respectively. 
On the second, after a tight first Round of 16 leg finished 0-0 against MSdossary – Jas enjoying the pick of the chances – the Hammer suffered a 3-2 reverse in a thrilling second to ultimately exit the competition at ELEAGUE Arena.
The tournament's eventual Xbox winner, Swedish player OlleLito, went on to defeat PS4 champion Umut in the grand final in Atlanta.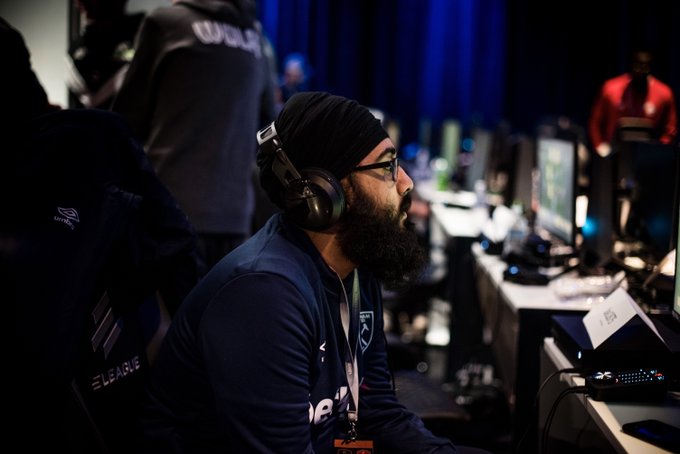 As a result of exiting at the Round of 16, Jas will receive 300 valuable Global Series points, which accumulate across the 2019/20 season to determine who will compete in the play-offs for the 2020 eFIFA World Cup in July.
Last season, just over 2000 points were required to qualify for the eFIFA World Cup play-offs, so with plenty of competitions still to go, the result is a positive step towards reaching those coveted spots for the 21-year-old.
His success continues West Ham United's recent run of positive results at FUT Champions Cups, after his teammate Yago finished PlayStation4 runner-up at the first major FIFA tournament of the season, and both Yago and Jamboo reached the round of 16 at the second.
All three Hammers will now set their sights on this weekend's upcoming qualifiers for the fourth of the six FUT Champions Cups, which is due to take place in Bucharest between 21 February and 23 February.
You can follow West Ham eSports updates on Twitter @WestHamEsports.
Don't forget to pick up your limited edition 19/20 West Ham United eSports Jersey - made for West Ham gamers everywhere - through our online store.