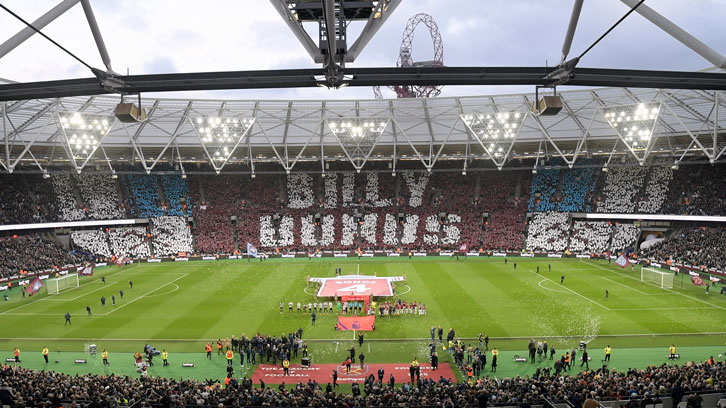 It is ten years this weekend since we achieved the long-held dream of taking ownership of West Ham United, both as lifelong supporters of this magnificent football club.
A lot has happened in that time. Some of it good, some of it not so good. But there is one thing that remains exactly the same as the day we walked into Upton Park… and that is our determination and desire to bring success to this football club.
We would love nothing more than to be talking in these pages about all that we have achieved on the pitch but despite our best efforts we have not made the progress, in a football sense, that we all hoped for and expected following the move to London Stadium almost four years ago.
We accept that mistakes have been made and that there are some things we might have done differently. But that doesn't take away the fact that a lot of people at this club are working extremely hard, every single day, to move this Club forward in the right direction. And we will keep doing that until we reach our targets.
Overall, we believe the Club is in a far better position than it was ten years ago. Not everyone will agree with all of our decisions and we have some regrets, including the appointments of some managers, but we feel we have the right one now in David Moyes, and we are confident he will do well for us.
What we truly believe is that we now have the platform to be successful in the long-term. We've spent £210.4million net on the playing squad since moving to London Stadium - only the move has allowed us to do that.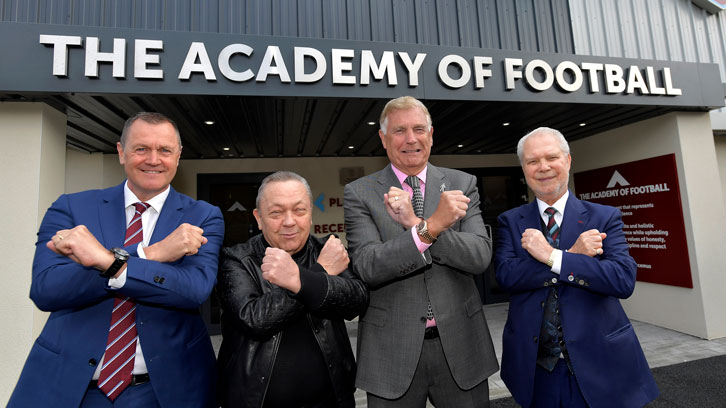 We've spent £10million recently on training facilities, including £4million on Chadwell Heath and it's an excellent environment for our young players to improve. We're proud to have developed players such as Declan Rice who obviously made his senior England debut and more are coming in Conor Coventry, Grady Diangana, Nathan Holland and Ben Johnson. That means such a lot to the fabric of West Ham United.
We also have the cheapest ticket in the Premier League at £320 and thousands of kids come for just £99. We have the highest number of Season Ticket Holders in London, we have the seventh-highest attendance in Europe, a capacity of 60,000, and there are plans for more seats. We've grown across the world and our digital footprint is eight million.
We are, at heart, a community club and there has been a massive investment in our local community too, with £28million going in by the end of 2021. The Players' Project is great but that's just a small part of what the Foundation do – they reach and improve so many lives of people less fortunate.
We accept that, ultimately, we are judged on results on the pitch, but it would be wrong to ignore or brush aside all of the above. There is a lot to be proud of, but there is also a lot more to achieve and that continues to drive us on.
Nobody in life gets it right all the time, but we want to get it right more often in the future and we're always grateful for the constructive feedback we receive.  This Club is in a much better place than it was when we took over and our only wish is that the next ten years bring West Ham United supporters the success and glory that you deserve.
On behalf of the Board, we want to thank you all for your unwavering support, whether home or away. We've shared some great moments over the last decade and our only wish is that the future is full of special moments.
COYI.
David Sullivan and David Gold
Joint-Chairmen