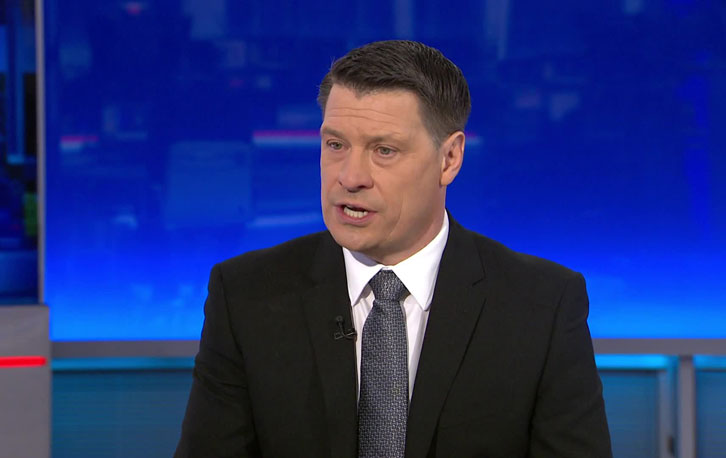 West Ham United striking legend Tony Cottee casts an expert eye over Saturday's Premier League fixture with Everton at London Stadium... 
A lot has obviously happened since I last wrote for the website. It was disappointing that things didn't work out for Manuel Pellegrini, but I think the decision to part company was something that, unfortunately, had to happen.
The Board at West Ham have always been very loyal to their managers and have always tried to give them time to work through difficult spells. It wouldn't have been a decision taken lightly but, ultimately, you have to do what is right for the football club.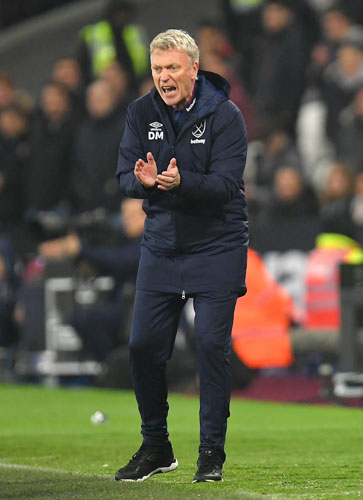 We welcome David Moyes back to the Club and, on a personal note, I am really pleased to see him return – he is someone I have always had the utmost respect for, a top manager who has proven success in the Premier League over a consistent period of time.
I also think it is a big advantage that he knows the Club, many of the players and staff, having been here previously. Much has been said about that but, at this stage of the season, it can only be a good thing that he is able to hit the ground running, thanks to having that familiarity in place.
I've popped in to Rush Green a couple of times in the past couple of weeks, and I have sensed a very positive change in the general mood around the place. David is real football man, and also a very open and enthusiastic guy. He knows how to create the right environment among his players, and how to get everyone pulling in the same direction.
He has a big challenge ahead of him but I think he proved in his first week in charge that he knows what is needed to get the best out of the talented group of players he has at his disposal. The victory over Bournemouth and the FA Cup win at Gillingham were both performances that, in all honesty, I wouldn't have expected to see a few weeks previously.
The win at Priestfield, particularly, was an extremely professional display in very trying conditions, on a poor pitch, against a hard-working, energetic team playing a style of football that our players just haven't been used to in the Premier League.
I think I speak for a lot of fans when I say that a strong run in the FA Cup is really important to many of us, and it was hugely encouraging to see David and his players treat the competition with the respect it deserves. 
STICKY TOFFEES
Saturday afternoon brings another very tough encounter against another my former clubs, Everton. It's something that has been said quite often in recent years – there are a lot of similarities between the two clubs, in terms of our size, the fanbase, big money spent on transfers, and the expectation levels around what our objectives and targets should be.
This season that has certainly been the case – both clubs have gone through the difficulty of a managerial change in recent weeks after failing to find the consistency and level of form that perhaps has been expected.
I know that Everton have been under a lot of pressure at Goodison Park – the atmosphere there can be quite intimidating if things are not going well, and maybe that is the biggest threat to us today… that Carlo Ancelotti's players will play with more freedom and confidence without that pressure on their shoulders.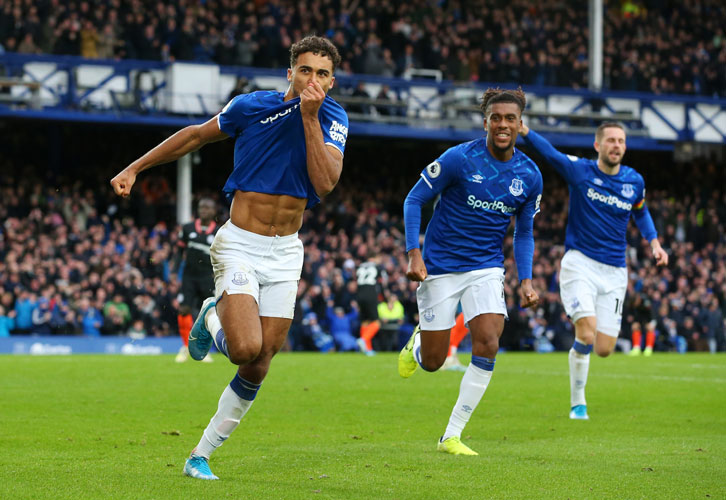 They have got some good players, particularly in attacking areas, with the likes of Richarlison, Calvert-Lewin, Bernard, Walcott, Sigurdsson, Iwobi. We've certainly got to be careful not to get hit on the break with the pace they have in their team.
However, we are the home team, and there is no doubt that we are capable of causing Everton problems in defensive areas. They have had their issues this season, particularly with their centre-back pairings, and haven't been able to find much consistency in their back four.
That is the key for us – to ensure we get some good service into Sebastien Haller and, hopefully if he is involved, Michail Antonio, in order to exploit their weaknesses in dangerous areas and force them on the back-foot.
We did that very well against Bournemouth in our previous home game and if our attacking players show the same intensity and determination on Saturday afternoon, then we have every chance of coming out on top.