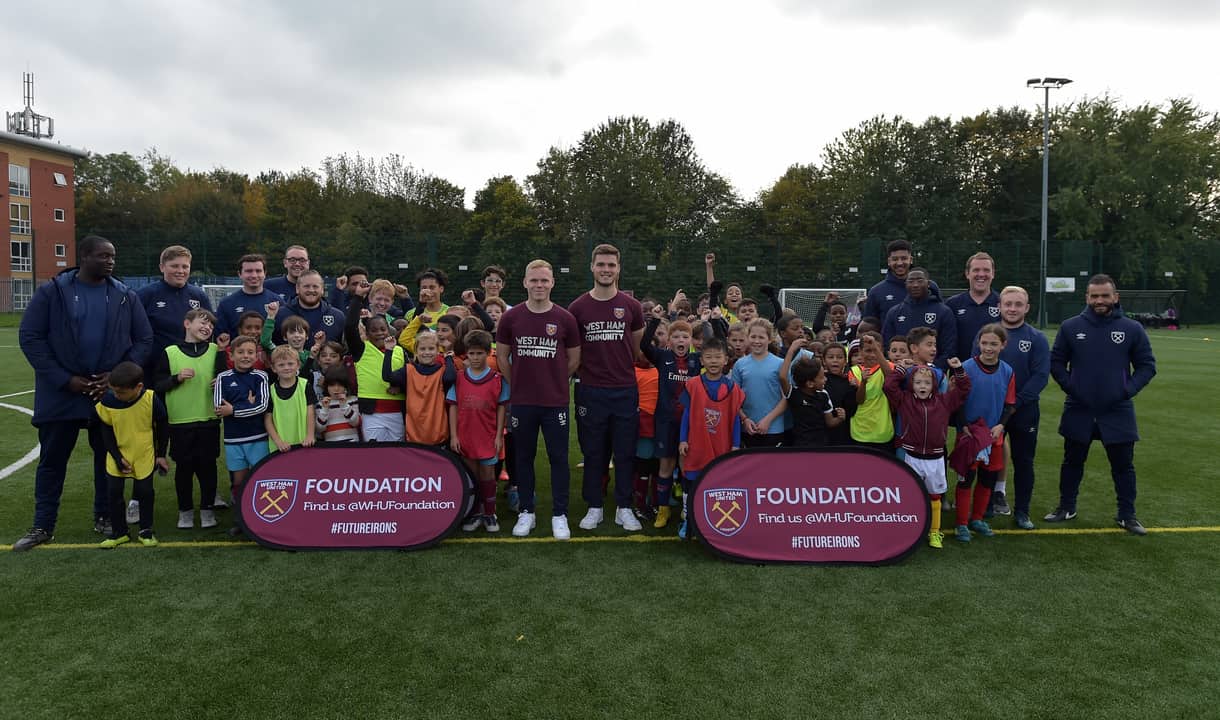 To celebrate the start of a New Year, the West Ham United Foundation is delighted to share the launch of some new programmes.
The West Ham United Foundation is delighted to use the power of professional sport to help young adults coming into custody with the DIVERT programme. The DIVERT programme was created in April 2015 by the Metropolitan Police Service (MPS) to address the gap in statutory provisions for young adults coming into police custody.

DIVERT is a unique police custody programme which is designed for 18-25-year olds aimed at promoting pathways into education, training, employment.

Kerry Downes, the Foundation's Head of Community, is excited about the partnership, saying: "The great work done by DIVERT can be evidenced in the lower reoffending rates from those they've worked with. Using our position in the community we are looking forward to reaching out to more vulnerable young adults and making a positive impact on their futures."
There will be a Custody Intervention Coach assigned to the Hammers' Foundation, based inside custody suites to allow them to address vulnerabilities quickly. This coach gives their time to each person they meet in police custody, to start a meaningful engagement and an effective intervention, as well as giving the young person a confidential and open platform to share. 
For more information on this programme please email [email protected]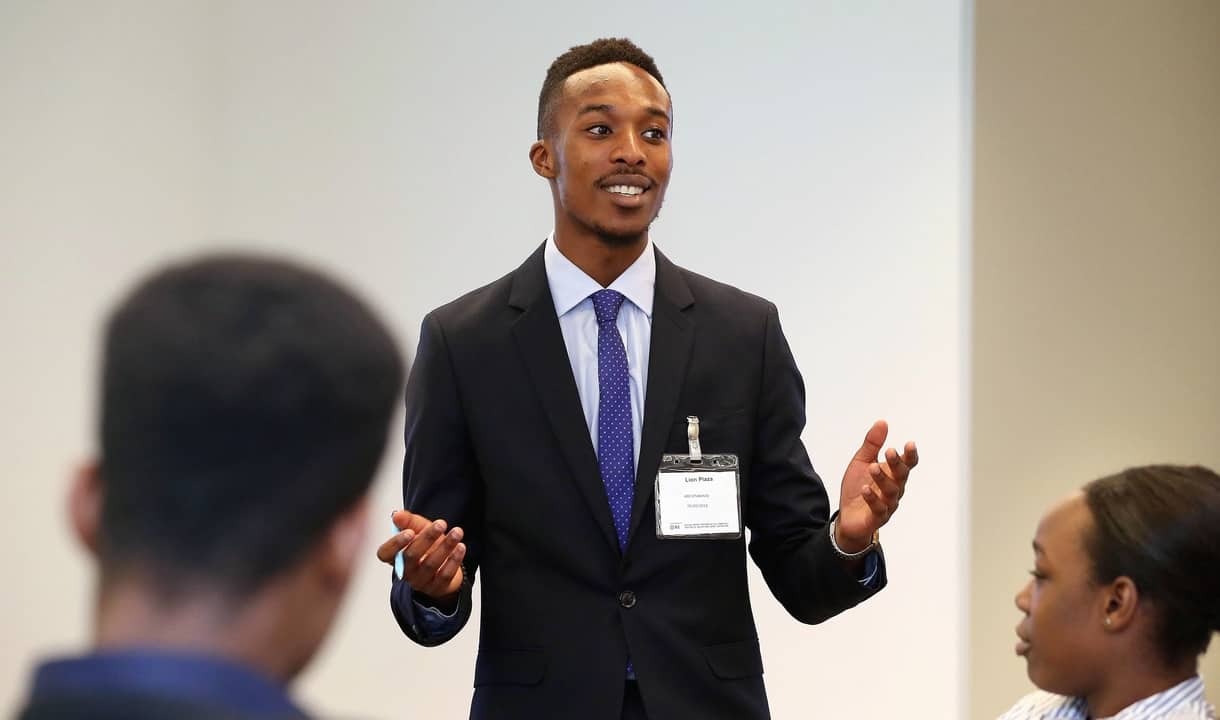 In Newham, no one ethnic group accounts for more than a fifth of the population, demonstrating the huge diversity in the local community. Young black men in Newham are over-represented in the retail and hospitality sectors, however, are underrepresented in higher level, aspirational career jobs with higher pay rates as there are often extra barriers to progress, such as unconscious bias and even overt prejudice.
Launching this month, in partnership with East London Business Alliance (ELBA), the Moving On Up Newham programme will provide young black men aged 16-24 with the necessary training, structure, networks and ongoing support to give them the opportunity to progress in their current roles, or equip them with the skills to develop their career.
Each attendee will complete six workshops delivered once a month for a duration of six months, including access to business and industry mentors and notable guest speakers. In addition, there will be opportunities for each attendee to complete a qualification appropriate to their career goals and progression. Workshops will be delivered in small intensive groups by qualified experienced specialists and provide information, advice and guidance with information on code-switching, authenticity, and workplace culture & conduct.
The West Ham United Foundation's Employability Officer, Ade Otubanjo, will be leading on the project and commented: "We are very pleased to be part of such a wonderful initiative helping to change the lives of young black men within Newham.

"Having personally grown up in Newham I am aware of the challenges that many face, especially young black men, and so with the introduction of the Moving on Up programme we hope to help further their careers, aspirations and provide them with beneficial training and mentoring which will certainly be a step in right direction, allowing them to strive for greatness and reach their full potential."
To be a part of this exciting new opportunity and make positive steps to thriving in your career, register your interest today by contacting Temisan Williams: [email protected]