West Ham United's women's team is delighted to announce a progressive new partnership with water company Aqua British.
The Herefordshire-sourced spring water business will become the latest partner to join West Ham United's women's team, allowing two innovative organisations to align themselves going forward, and the Club are proud to partner with an organisation with the environment at its heart. 
Aqua British will launch in the UK this month and is a game-changer for the bottled water market as 100% of the packaging, including the cap and label, is biodegradable, allowing consumers to make an environmentally conscious choice. 
West Ham United is also committed to reducing our environmental impact and is working with London Stadium to offer reusable beer cups, saving around 20,000 single-use plastic cups from landfill at each, on a permanent basis.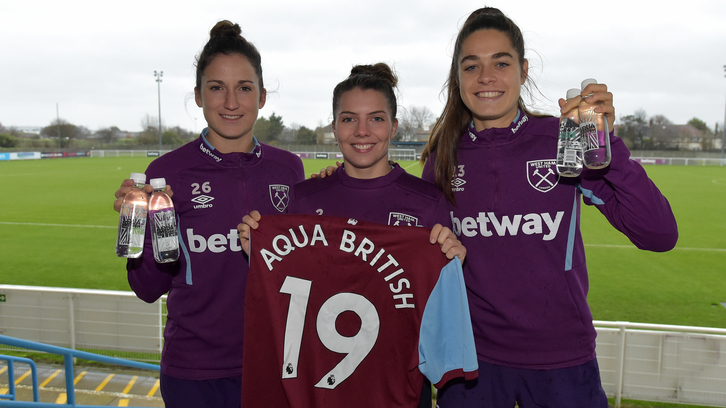 Women's Managing Director Jack Sullivan is thrilled to see another innovative business join the continued growth of West Ham United's women's team and said: "It is great to see another partner come on board and join the West Ham women's journey.
"This partnership with Aqua British appealed as we see ourselves as at the forefront of women's football and development, and Aqua British is a product that will make a real change to the environment and water industry going forward.
"I am delighted to welcome them to the Club and hope this is the start of a long-lasting relationship for both parties."
Aqua British CEO Harshit Mishra said: "It is a pleasure to sign this partnership with West Ham United women's team. They, like us, are looking to lead the way in their industry with innovative ideas and we hope we can help the side reduce their plastic waste with our 100 per cent biodegradable bottles. 
"West Ham United women's team have shown us that they care deeply and passionately about the environment and I am confident that, together, we can continue to raise awareness of the battle against plastic waste."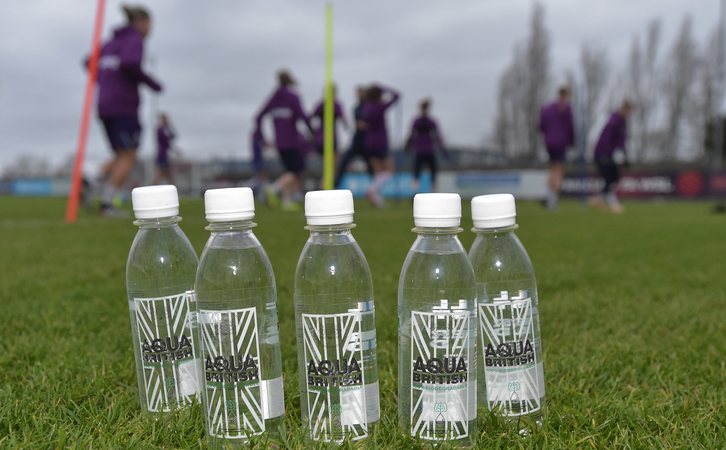 Aqua British is a high-quality English spring water, sourced from the Berrington spring, located on protected land in the heart of Herefordshire in the West Midlands.
Since its establishment, Aqua British Water has dedicated its time and resource to continuous research and development to deliver the latest generation of bottles that reduce environmental impact. 
The parent company of the distributor of Aqua British, BVG Distributors Limited, in addition to being an international leader in sustainable packaging in its usual business operations, look to go the extra mile with taking on even further social responsibilities.
BVG Distributors Limited pledges to spend every four pennies from the price of every sold bottle of Aqua British on planting trees and financing needed biowaste bins across the United Kingdom.