Women
An open letter from Brooke Hendrix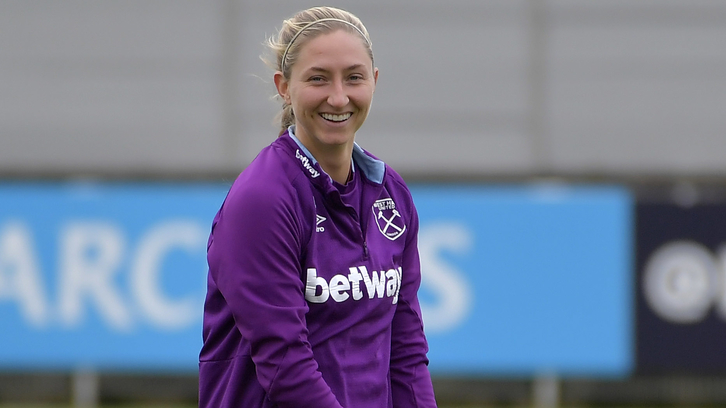 As Brooke Hendrix bids farewell to West Ham United women's team, the defender pens an open letter to supporters…
Hey y'all, 
I hate that I have to write this letter to you, because it means that I'm leaving but I wanted to tell you all personally, in my own words, that I have enjoyed the most amazing and unforgettable year and a half in the West Ham colours. I have loved every single minute playing for this club and representing the Irons both on and off the pitch.
When the opportunity to move to Washington Spirit was presented to me, I had to make a really hard decision; one of the toughest of my professional life. Having spoken to coach Matt, I realised I could not turn away what would be a good opportunity for the advancement of my career in the National Women's Soccer League.
It is also a chance for me to be closer to my family. I have never played professionally back home before and to do so would give me the chance to fulfil another dream. This has been such a difficult choice to make, because I really love West Ham, and everyone involved with the team feels like family.
And to the girls, I really care about each and every single one of you. I really hope nothing but the best for each of you and hope you finish the season strong. I hope we can continue to stay in touch and support each other from across the pond.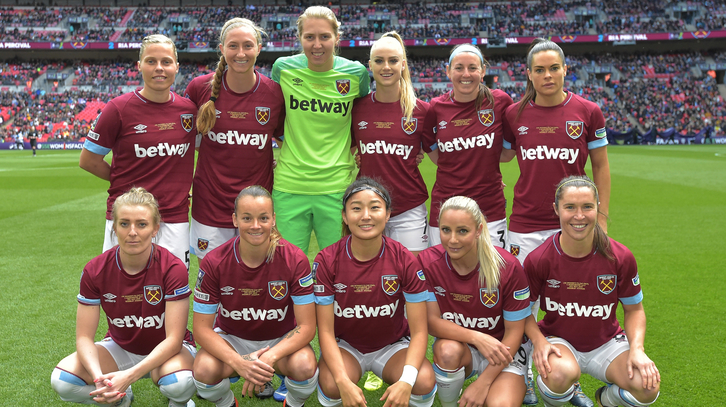 To be a part of West Ham United's first ever Barclays FA Women's Super League season was both an honour and a privilege. To be a part of this team has been amazing and, of course, I will never forget our journey to last season's FA Cup Final. That semi-final against Reading is one of the best days of my life and, while the Final didn't go the way we hoped, the occasion will live with me forever.
I want to say a huge thank you to each and every West Ham fan that supported me during my time with the Club. No matter where we were playing, whether it was Wembley Stadium in the FA Cup Final, or on the road in a midweek fixture, it was incredible to see that West Ham supporters were always there, behind us. I will never forget that. You guys have shown me so much love and I cannot put into words how much I appreciate your support, or how sad I am to be leaving. I consider myself part of the West Ham United family for life, you will always hold a special place in my heart.
I hope I can take what I have learned here and use them to continue representing West Ham throughout the rest of my career. 
Until we meet again, COYI! 
Brooke x