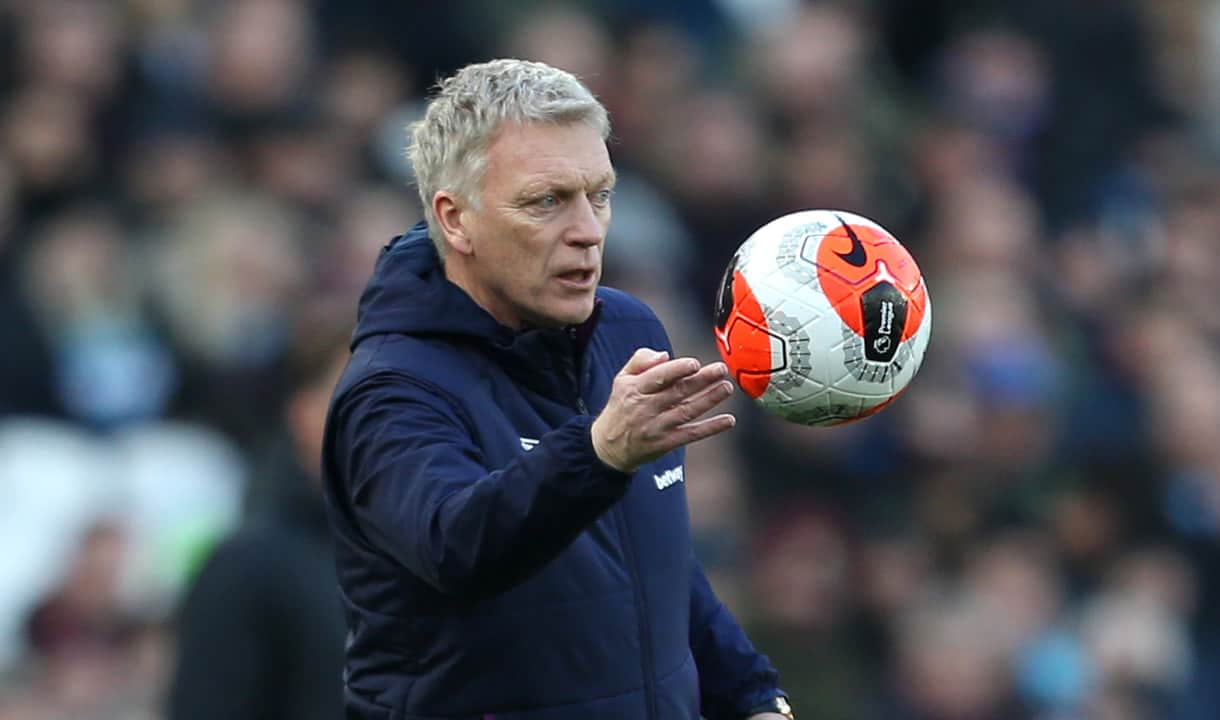 West Ham United manager David Moyes was delighted to see a good performance gain its full reward against Southampton on Saturday.
The Hammers triumphed 3-1 to lift themselves out of the Premier League's bottom three, with Jarrod Bowen, Sebastien Haller and Michail Antonio all getting on the scoresheet.
Moyes was happy his team managed to shake off the disappointment of Southampton's Michail Obafemi wiping out the early advantage gained by Bowen's first Premier League strike, by moving back in front thanks to Haller and Antonio.
The boss was encouraged by his team's display at Liverpool on Monday and felt they took momentum from that game into their meeting with the Saints.
Good performances lead to results
We certainly needed the win. I said before the game that good performances lead to results - we had a good performance at Liverpool on Monday night and I always felt that the players have been improving.
I felt that they are getting better and we've had really tough games. We took it on today, it was a different kind of game to the one against Liverpool and we created a host of chances. In fact, we could have been further out of sight a bit earlier.
We were fairly clinical - we got through with three or four counter attacks and didn't make the final pass to get the opportunity to score. but in the end we got the goals. Seb's goal was a really good one - he jumped with the goalkeeper and won it back.
He had a great chance with a header prior to that, Michail had the chance to play Jarrod Bowen in for a goal and it didn't quite come off, and then he breaks away himself and gets the third goal to put the game to bed.
There were a lot of good things and a lot of good performances.
We want to make Jarrod Bowen a top Premier League player
I've had a few boys from the Championship and I hope I have an idea of what I'm doing with them. We had a couple of tough games and today he's come in and shown exactly what he's showing in training, that he's capable of scoring.
We have to use him correctly and we're trying to build him into a top Premier League player.
His goal record in the last two or three years has been exceptional and he's made a great start today.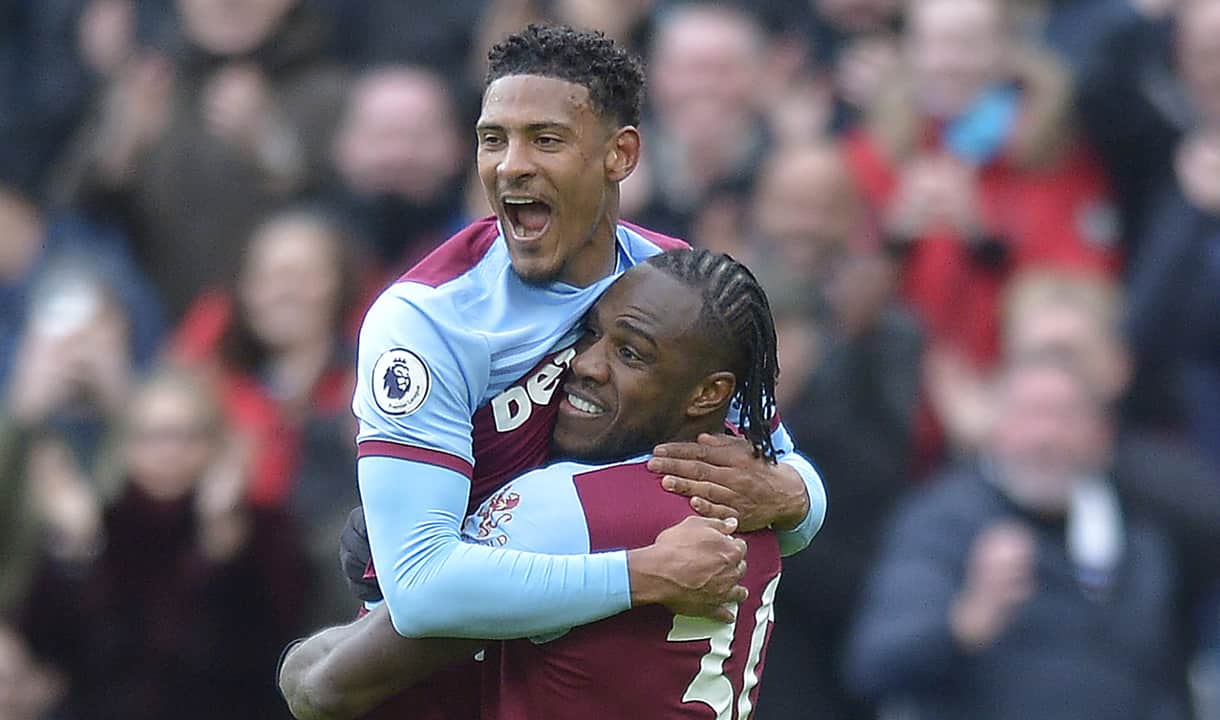 Michail and Seb were a real handful
Michail is powerful and the longer the game went on Seb Haller grew into it as well. They became a real handful, the two of them, so great credit to them both.
Micky did great in getting the third goal, and he was through with a chance to make it four, but the goalkeeper made a good save.
The crowd were great
We've been the bottom three for a few weeks and with the fixtures we had there was always a chance we would be, I always thought that once we got those fixtures out of the way, we would have a better chance of winning games.
We've taken the first one today and we've got to take all of the other opportunities that are coming our way.
The crowd were great. They were right behind the team and they always have been. The supporters have been great since I've been here and we need them at the moment. So, thanks for their support today and we're going to need them in the coming weeks as well.