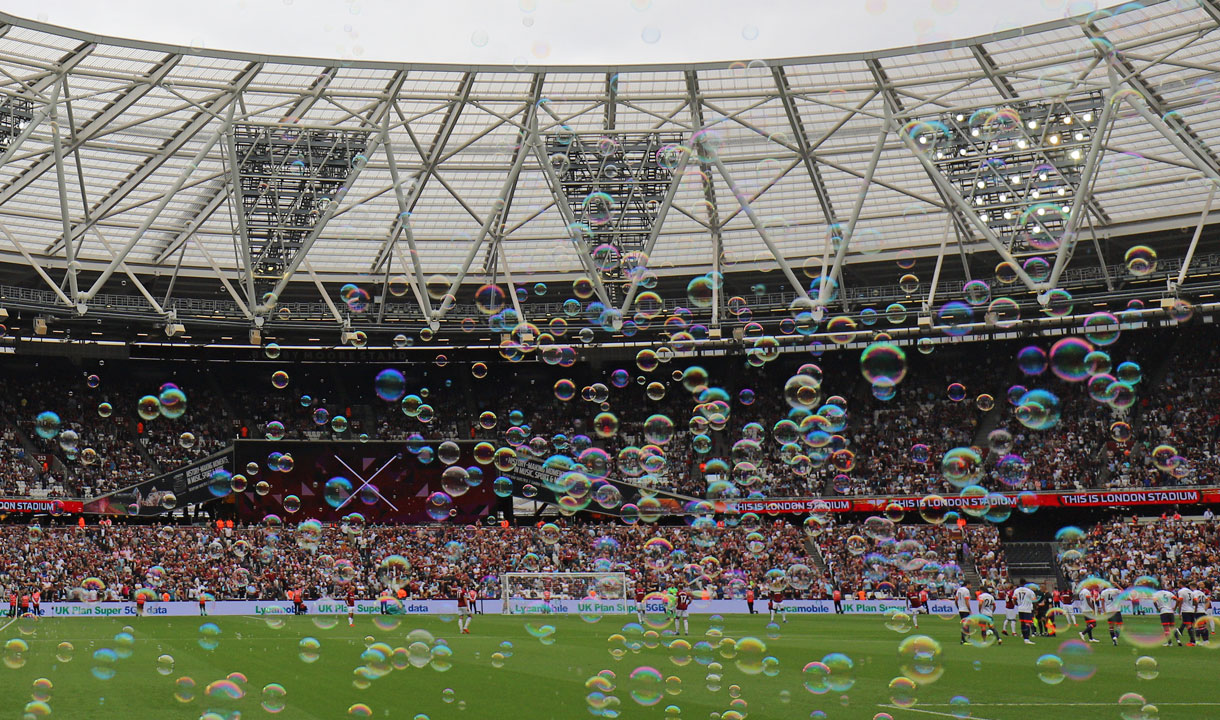 The Official Supporters' Board (OSB) meeting scheduled for 25 February has been postponed in order to enable implementation of the new supporter representation election process which  supporter groups - including those on the OSB - have requested.
The new election process will be conducted  ahead of the rescheduled meeting  and we will encourage all supporters and supporter groups, whatever their views, to join and engage in constructive dialogue together with the Club.
The chairmen and vice-chair remain committed to continued engagement with supporters and will attend the meetings, as they have done in the past, and will answer all questions put to them.
The OSB has been instrumental in driving the proposed changes to the Club's supporter consultation process, and in line with feedback from the wider fanbase to them. As per the OSB's request to revise the election process, it is hoped the new election model will help to bring all supporter groups together and enable these discussions and debates to take place in a fully inclusive environment.
The Club has also made contact with the Football Supporters' Association (FSA) to confirm and discuss plans and are committed to working with them directly, considering their guidance throughout this process.
The Club will also be engaging an independent specialist company to administer the election process and have today written to two independent supporter groups advising them of the changes in the hope that it will mean all supporters and supporter groups can come together under the new process.
While this process is finalised, climbing the Premier League table is the Club's sole focus and we would ask for everyone to unite at this important time.
The Club hope that these positive changes will mean all supporters can come together for a transparent and open exchange of views so that we can all pull together in the best interests of West Ham United.
Speaking on behalf of the OSB, Chairman David Baker said: "We were keen for the meeting to go ahead as it is important that the Chairmen answer the questions that we know many supporters want to be asked. However, the OSB is united on revising the election process to a fully democratic model, as we requested in October last year, in line with FSA criteria. We fully support the move to implement a model that we hope will encourage all groups to come together for an open and transparent exchange of views in the best interests of the Club and us, the supporters. In the meantime, we are focused on uniting behind the team and will continue to avail ourselves to the fans."