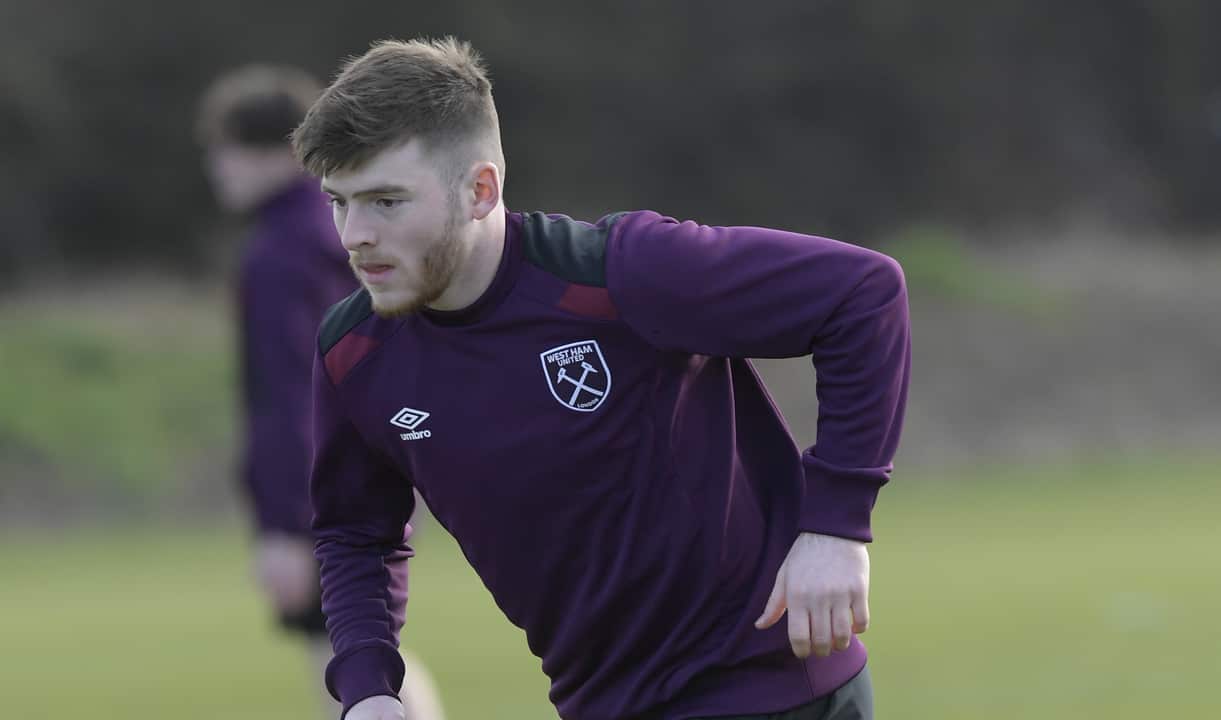 The West Ham United Foundation are partnering with local schools to run many of it's 30-plus initiatives, providing new opportunities to the younger community whether on or off the pitch.
During Schools Football Week, the Foundation is celebrating a programme that uses the power of sport to engage young people in education. 
The Community Hub School model has been running with local secondary schools since 2017, and is currently working with 12 unique schools across east London and Essex.

The model provides each school with a full-time Foundation Community Hub School Officer.
The Hub Officer becomes an integral part of their community hub school; delivering numeracy, literacy, sport and teacher development programmes, depending on the needs of the school. 
A key part of the model is the Post-16 scheme, which sees the Community Hub School Officers provide further education opportunities for pupils. The provision includes pupils enrolling onto either a BTEC or A Level course, which leads to a qualification in Sport and Physical Activity. Alongside these studies, students also represent the WHU Foundation in various college-based football competitions.

Ross Williams, Programme Development Manager, spoke about the delivery, saying: "The Post 16 provision in Community Hub Schools means we can provide pupils with further education to support their sporting career. Working as part of the Community Hub School model means we can support the transition from school studies to further education, therefore helping more young people in the local community gain accredited training." 
For more information on our Community School Hub model, please email [email protected], and for information on when the Kicks programme runs, email f[email protected]