Robert Snodgrass scored two and set up another for West Ham United on Saturday, but his personal joy was wiped out by Brighton & Hove Albion coming back to deny them victory.
The Hammers looked set for three points when the Scotsman's second of the game put them 3-1 up just before the hour, and seeming comfortable in their lead.
Brighton found a route back into the contest in the final 15 minutes to drag themselves level and leave Snodgrass and his teammates disappointed at not seeing the game out.
With 13 Premier League games to play, though, Snodgrass says the Hammers cannot afford to feel sorry for themselves.
"Getting the two goals and and an assist, and not being on the winning side is hard to take," he admitted.
"We've got to stick together because there were some good performances and the season isn't decided on today.
"We scored three goals at home, but we've had a few mistakes where we should clear the ball, or we've made a bad decision, and we shouldn't be in that position. We've got enough men on the park to see the game out, so it's disappointing.
"In the first half there was only one team that deserved to be two goals up. They got a goal from a set piece [to get back in it] and it's disappointing.
"We've been in this situation before and the fans were right behind us again. I felt we did enough in the first half to go and see the game out, but it wasn't to be."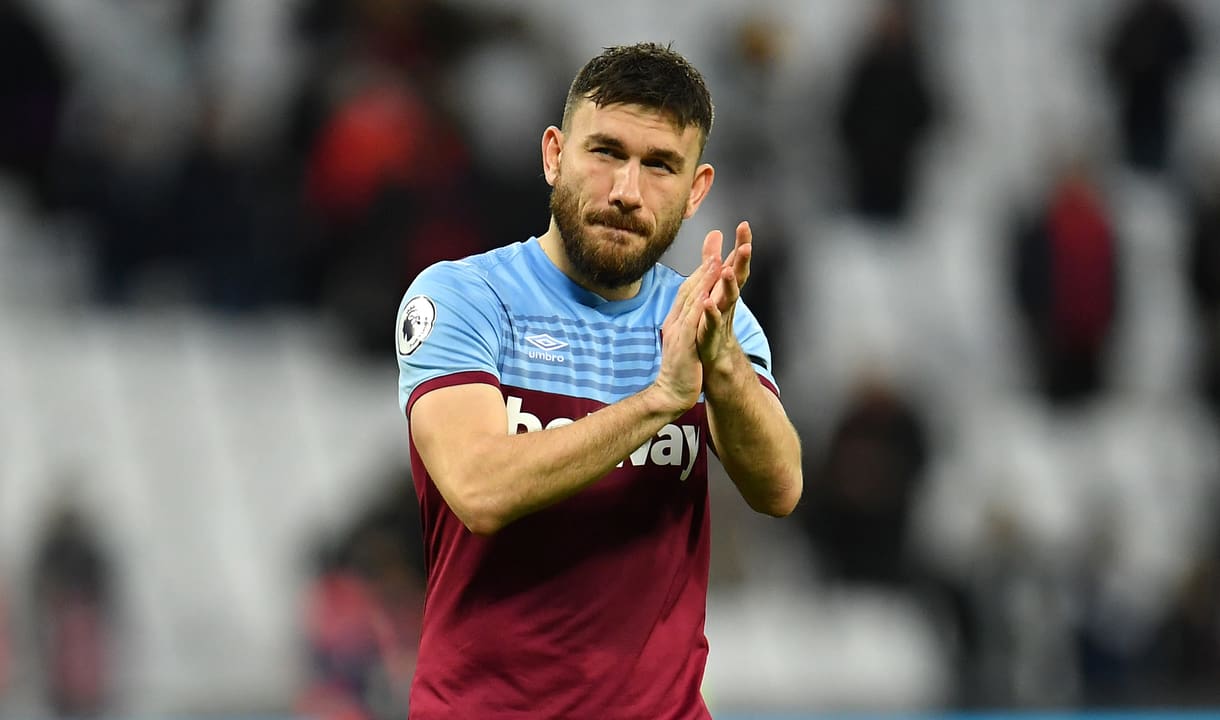 Snodgrass says the Hammers will use the disappointment to drive themselves on as look to come back stronger.
He added: "It would have been a great win, which would have taken us further away from the bottom end and looking up.
"I believe this team and the squad of players we've got are definitely good enough. The most important thing is you need to keep scoring goals, that gives you the best possible chance. 
"We must keep driving forward, we've got too many games coming up to feel sorry for ourselves. It's a hard one, but we've been here before, we'll dust ourselves down and come back stronger."