Interviews
Mark Noble: The players have been great this year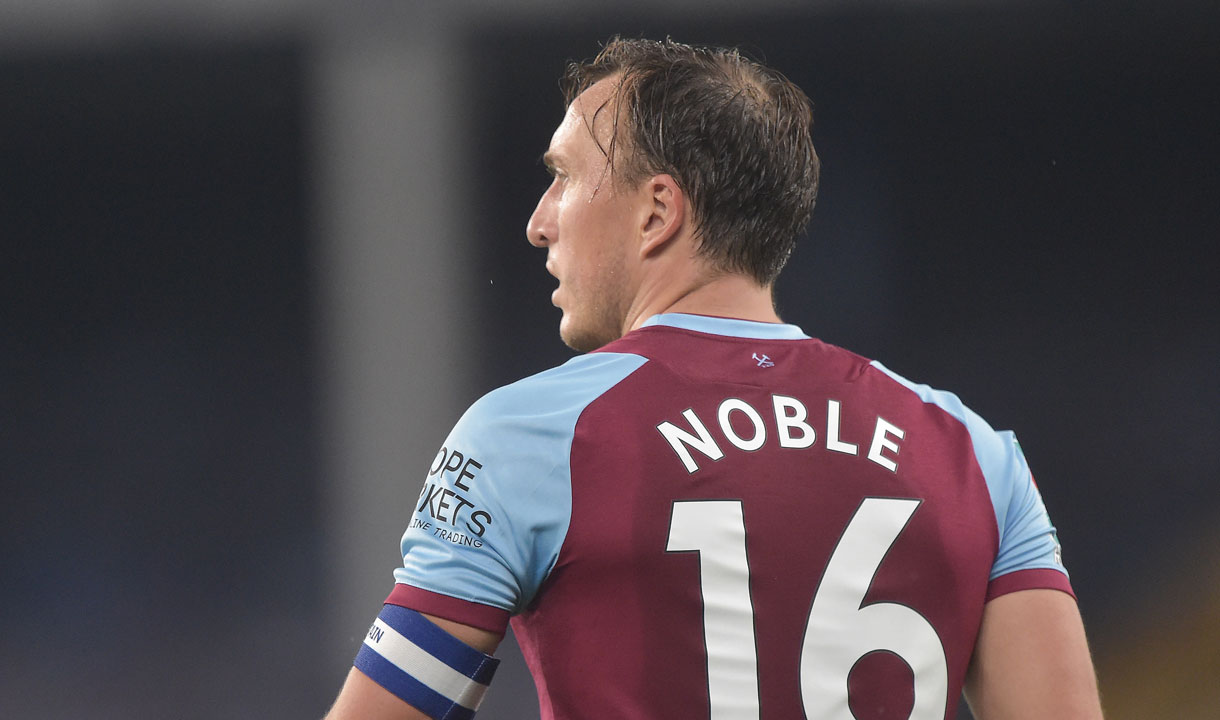 As 2020 draws to a close, Mark Noble can reflect on a year like to no other.
As West Ham United's captain, a lifelong fan and the Club's longest-serving player, Noble has always borne a huge amount of responsibility, but it has risen to unprecedented levels following the onset of the COVID-19 pandemic.
The 33-year-old led successful discussions with the Board which led to the players taking a wage deferral to ensure the staff continued to be paid in full, and took a leading role as Premier League skippers formed a new charitable fund, #PlayersTogether, to support the NHS.
On the pitch, the midfielder was part of the side which returned from lockdown in style to lead the Hammers to Premier League safety, and his influence has helped the Irons make a strong start to the 2020/21 season.
At times, 2020 has tough been for him, but as the end of the year approaches, the two-time Hammer of the Year can reflect on it with pride, and when asked how he has handled everything 2020 has thrown at him, he shared a story of a lesson he learned from the great Teddy Sheringham 16 years ago.
If you really care, every result, every game and every training session means so much to you

Mark Noble
"I remember, when I was 17, I got into the team and everything was going fantastically well, everyone was talking about me and I was playing really well and I remember sitting next to Teddy Sheringham on the coach," he recalled. "He said to me: 'Mark, listen, enjoy it when it's good, because in football it is very rarely good'.
"I was like 'What does he mean by that', but after a few years I realised that, when you're a football player and you care about the team you play for, since I was 17 I don't think I've been away on holiday or been out for a meal or been anywhere and not thought 'We've got to win on Saturday!'. It's just never-ending.
"For me, we win games and for about ten minutes I'm happy but then I am thinking 'We've just beaten Manchester United, but we've got to beat Brighton or Sheffield United next week', because otherwise you have three or four days when you don't want to get out of the car at the petrol station because you're being asked what happened in the match.
"It does do that to you and that's why you see so many footballers, when their confidence is down, they just go into their shells because everyone is asking them why they aren't scoring, keeping clean sheets, doing this or doing that when you get paid so much money.
"If you really care, every result, every game and every training session means so much to you."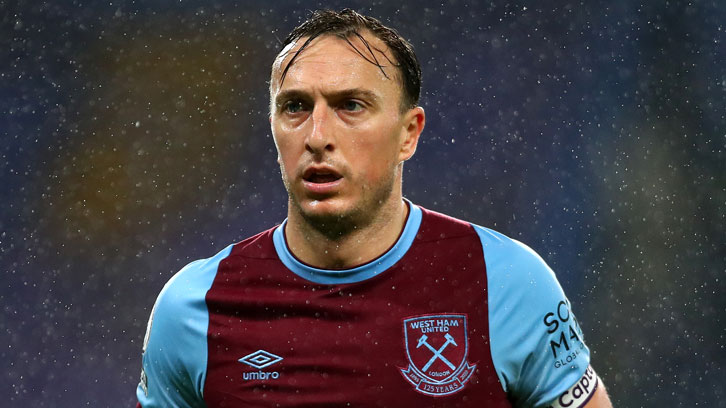 Noble's and West Ham's cause has been helped hugely by the strength of the dressing room.
There, he is part of a multinational, multitalented squad that has bonded superbly under the management of David Moyes over the past 12 months.
"I think the players have been great. If you look back at the year, since we went into lockdown in March, I think the Club is moving in the right direction towards being a strong Premier League team, and that's our aim," the No16 said.
"We've got a fantastic mixture and a really good dressing room that have pulled together. We've got quiet characters like Jarrod Bowen who is just such a lovely kid, then you've got Snods [Robert Snodgrass] who is at the completely other end of the scale, who is fantastic to have around, a top pro and one of the funniest people you'll ever meet, but also knows when to take it serious.
"We've got young Dec [Rice] who has grown into himself and is a real leader, but also loves to have a joke, Cress [Aaron Cresswell] who is such a great character, then you've got the foreign boys like Andriy and Pablo, Arthur and Seb… I could go on forever.
"It's just a real mix of characters, but we all get on so well, and my job as captain is to make sure that the dressing room is run well and the gaffer doesn't have to worry about it."