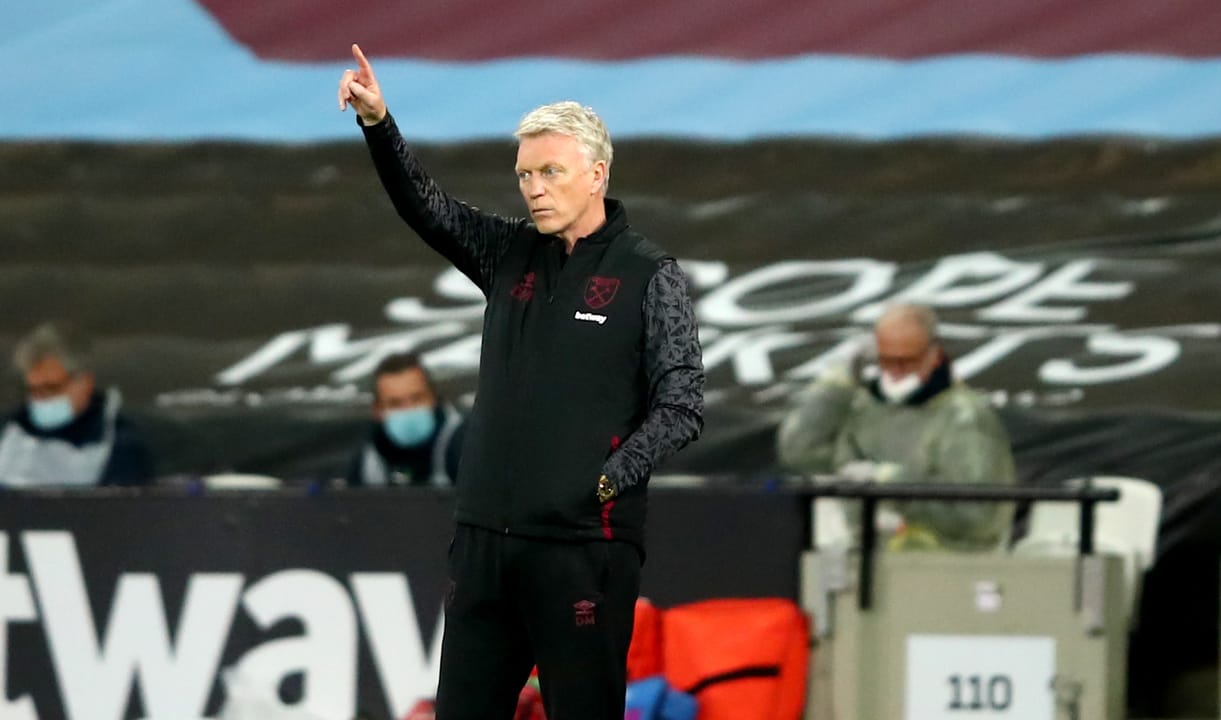 David Moyes says his West Ham United team are relishing the prospect of taking on Leeds United on Friday evening.
The Hammers are looking for a swift return to winning ways following their defeat to Manchester United last time out, and know victory at Elland Road would take them back to fifth in the Premier League table.
Moyes has respect for what Leeds have achieved upon their return to the top flight last summer, but says the confidence the Hammers have built up over the opening months of this campaign mean they can head north in bullish mood.
The manager covered his team's form, their progress, the influence of Aaron Cresswell and more in his pre-match press conference...
 
Leeds have been impressive this season so far...
I think they've been very good. We've all been watching them closely for the last year or two and I always thought Leeds coming back to the Premier League would add to it.
That's certainly been the case this year. They've been involved in some great games and I think their style is terrific to watch. There's a lot to like about them, they've got an incredibly experienced manager and he's certainly helping their group of players out.
[He named his team in his press conference, and] I've worked in Spain, he's worked in Spain and quite often the teams are named in advance there. 
It doesn't happen here in our sport for different reasons, but does it make it easier? I don't think so because they are a good team and we know what to expect. We'll keep our team to when we think we're ready to announce it and prepare our players for the game.
Friday's game will test our resilience. The physical capacity of Leeds has had an effect on everybody. You only have to see the games against Liverpool or Man City to see how much they stretched those teams. I think it's a really hard game, they have a lot of good things going, but we're playing well too.
We think we were a little bit unfortunate last week. We played well for 60, 65 minutes against Manchester United and then the ball goes out and we didn't get the decision. That changes the way the game goes. There'a an awful lot here we're doing well and doing right, but we're going to have to play well, be ready for a different type of game and show we've got players with a similar type of energy to what they have.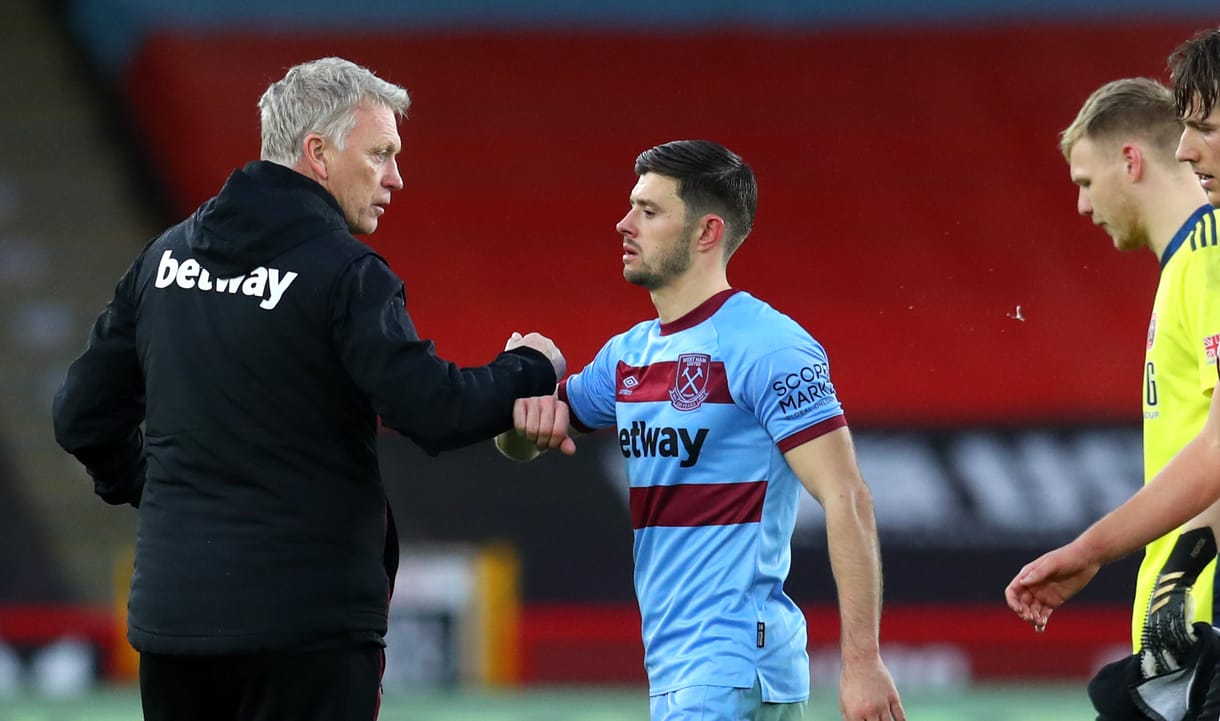 Aaron Cresswell could make his 200th Premier League appearance and he's having a real influence on the team...
Aaron Cresswell is a very good boy to work with. This is the second time I've been here with Cress and on both occasions he's been really valuable. More importantly, he's calm, he's consistent and he plays regularly which is important in modern football.
I think he's found a role he's comfortable with too, playing as a left centre-back, but he's also more than capable of playing at left back, and that's what he is really.
I think his assists this season have been important. I'm not sure how many he had last season, but I think he's really stepped up with his deliveries and his involvement in the game this season. We want him to keep doing that.
 
We're building our confidence and every game is a chance to build more....
Every game gives us an opportunity to try and establish a stronger position. We want to win as many games as we can. This is another opportunity. It's a tough game, I'm sure of that but we are in good fettle. The players here have been playing well, they know their job, so let's hope that continues but we know we go there up against an interesting and strong team.
We've improved as we've gone along and we're growing. We're not suddenly going to go from just outside the bottom three to just outside the top three, that's just not going to happen, but we have to make small steps and improve layer on layer.
I think we have done that and I'm already looking to see how we can get better again, whether that's more new faces, or the way we play on the pitch, or the formation. I'm always looking to add to it.