Fatherhood, keeping fit, keeping in touch with his family and watching Manga cartoons are keeping Sebastien Haller busy during the coronavirus (COVID-19) pandemic.
West Ham United's French centre forward has been in lockdown at his family's apartment in London's Docklands since competitive football was postponed in mid-March.
Haller and his wife Priscilla are spending the majority of their time caring for their two young children and speaking to their family back in France by video calls – and the No22 believes that contact is vitally important at such a challenging time.
We have been calling our parents on Facetime to see them and check everything is all right and so they can see their grandchildren

Sebastien Haller
"I'm OK," he confirmed. "My family is healthy and that's the most important thing and life needs to keep going on. When I sometimes need to go out, to go training or to buy a few things, I need to be careful, but we need to be like that all the time because he is a baby and we were aware of that even before this virus.
"I have to say it's been a long time we've been away from our families. They used to come and visit us every two to three weeks so of course we miss them, laughing and just spending time with them, and I think it's the same for them. Of course, though, we have parents who are weak against this virus, so we need to be careful with them.
"We have been calling them on Facetime to see them and check everything is all right and so they can see their grandchildren.
"Our house is alive with the children, so we are still in the flow, but when you are alone and have nothing to do and can't see their children or grandchildren, it's more difficult, so we have to keep them awake and happy."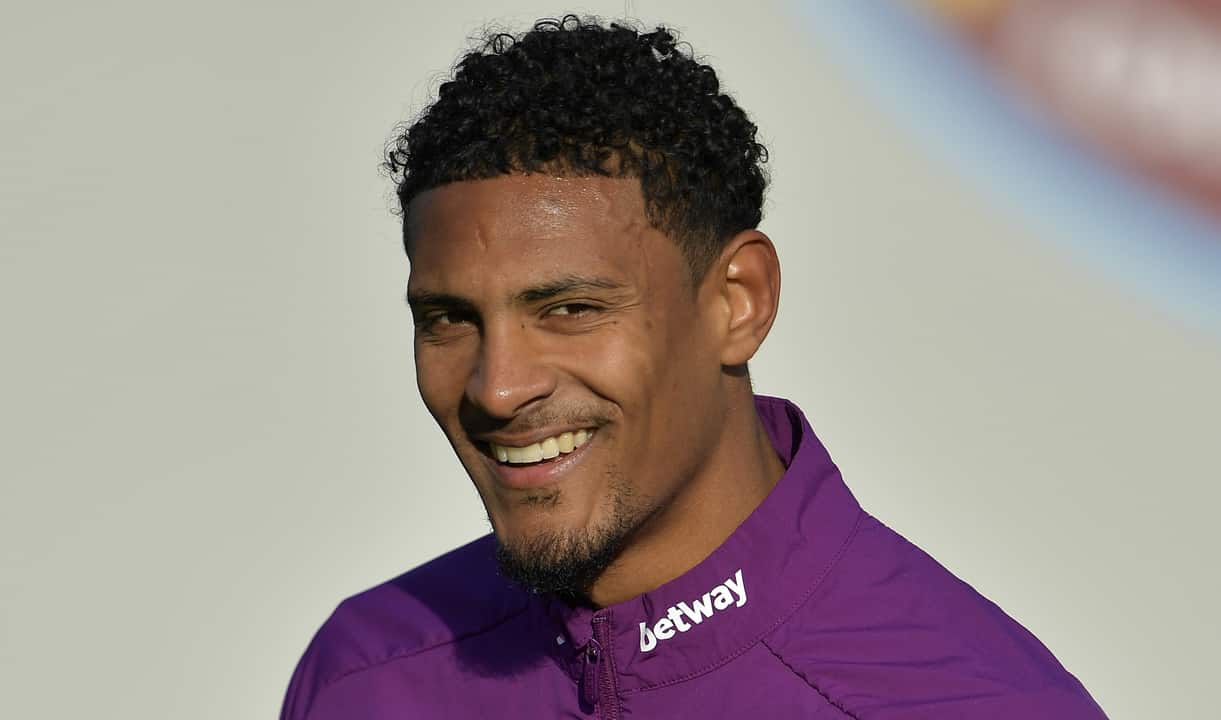 When he is not on Dad duty or in touch with his family, Haller is keeping himself in shape by following the programmes provided by the Club's coaching staff, doing strength and conditioning work in his apartment and going for a run in the local park.
There is not much downtime in the Haller household but, when there is a moment to relax, the Hallers have been enjoying Japanese animated films.
"I have to say we don't have a lot of time for ourselves because we have the kids, so we're trying to play with them, learning a few things, rather than let them sit on the iPad all day," he explained. "As a parent, we want to teach them a few things.
"This situation globally is of course not positive because people are dying and suffering, but individually you have to follow the instructions as when everyone protects themselves and their families, we are going to win against this virus.
"Of course, not everyone can do this, but I try to take the positive that I can spend time with my family, as usually I cannot do this. Now, I see them growing up and I enjoy this moment and I protect my family.
"When we have time, we watch some series on TV. I am watching Manga – Japanese Anime – on my iPad. It's no stress and easy, so I'm enjoying that."
Sebastien Haller's Manga recommendations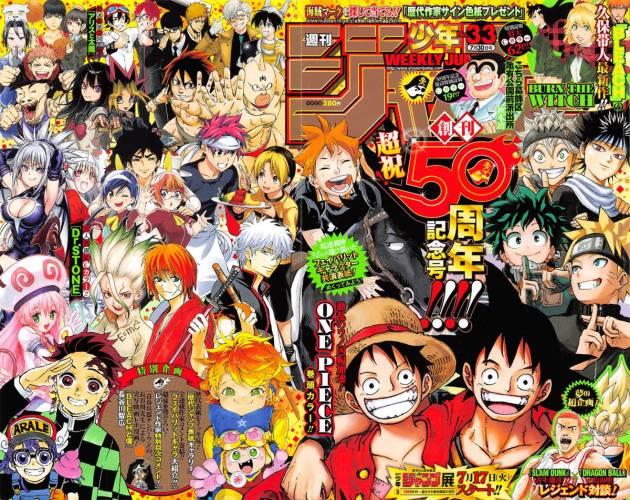 Bleach – The adventures of hot-headed teenager Ichigo Kurosaki, whose powers force him force him to take on the duties of defending humans from evil spirits and guiding departed souls to the afterlife, and set him on journeys to various ghostly realms of existence.
Black Clover – The story centres around Asta, a young boy seemingly born without any magic power, something that is unknown in the world he lives in.
Nanatsu no Tazai (Seven Deadly Sins) – The Seven Deadly Sins are a band of knights in the land of Britannia.
Hunter x Hunter – The story focuses on a young boy named Gon Freecss, who discovers that his father, who he was told had left him at a young age, is actually a world-renowned Hunter.
Boku no hero (My Hero Academia) – The story follows Izuku Midoriya, a boy born without superpowers in a world where they have become commonplace, but who still dreams of becoming a hero himself.
Attack on Titan – The story is set in a fantasy world where humanity lives within territories surrounded by three enormous walls that protect them from gigantic man-eating humanoids referred to as Titans.
One-Punch Man – This tells the story of Saitama, a superhero who can defeat any opponent with a single punch but seeks to find a worthy opponent after growing bored by a lack of challenge in his fight against evil.
Radiant – This is a French manfra series which was the first to be published in Japan.
The Promised Neverland – A story of orphans trying to break out from an orphanage and escape from demons.
Baki – A Netflix series about a fighter with fantastic martial arts skills.
Kengan Ashura – Also on Netflix, this is a story about Ashura the gladiator.