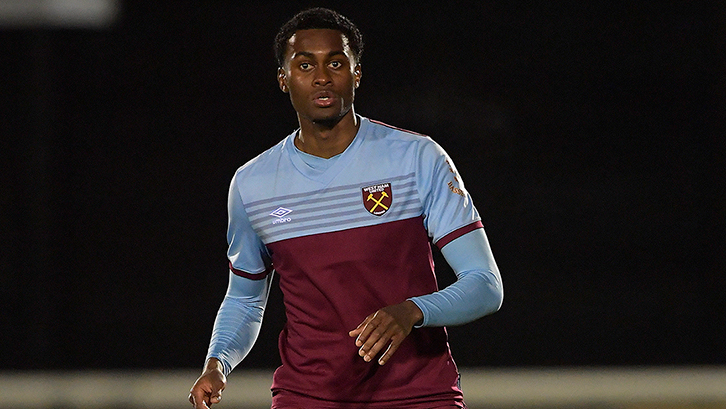 Each week, we'll be introducing you to a promising product of the Academy of Football - in their words.
From Brimsdown Rovers to Fabio Cannavaro, Prison Break to The Pursuit of Happyness, meet 21-year-old defender, and U23s skipper, Olatunji Akinola...

 
My Roots
The first team that I played for was called Brimsdown Rovers in north London. They trained about ten minutes from my house and wore black and white stripes like Newcastle! I joined them when I was seven or eight and stayed there for about a year before I did some trials and then moved to West Ham United.
I actually went to a number of open trials for clubs rather than go down the more traditional scouted route. I just went to two or three trials around London and then West Ham brought me in.
My Dad has been the biggest influence on my footballing career so far; he loves football just like I do. We'd always watch games on the TV together or go to a stadium together. He'd also take me down to the park to practice when we didn't have training and he's taken me all around the country for away games.
I haven't always been a centre back. I actually started off in midfield until just before I signed for West Ham. I played a trial game at Chadwell Heath and I was determined not to lose so I stayed at the back to make sure the opposition didn't score. Since then I've never really left defence!
Growing up I think resisting the temptations that there might be outside of football has been the biggest challenge. As you get older there are more parties, you start to meet girls and there are a lot more distractions. For me I stayed focused, I did my homework, so it wasn't too much of a problem.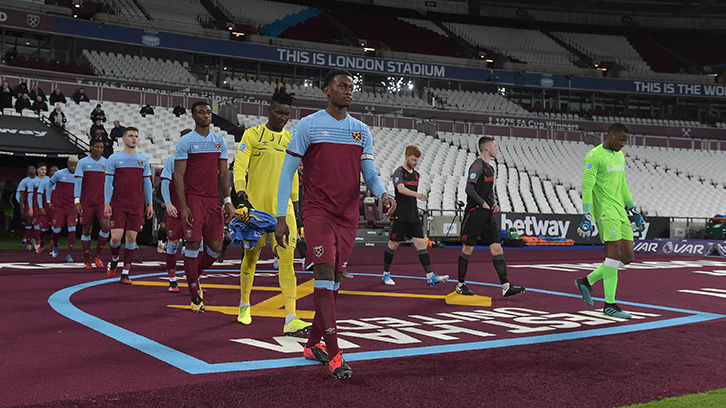 My Inspirations
I've never really looked at one player and said 'I want to be like him'. I appreciate all the defenders who are at the top now and any player who plays in the Premier League, Champions League or in any of the top leagues - you can learn off all of them.
Virgil van Dijk is obviously at the top right now and I do watch him a lot, but I wouldn't say it's just him. Sergio Ramos, Fabio Cannavaro, Giorgio Chiellini as well... I try and take a bit from each of them.
A specific performance that stands out to me would be Fabio Cannavaro back at the 2006 World Cup. It was the final, but he just won everything and cleaned up everything and Italy ended up World Cup winners.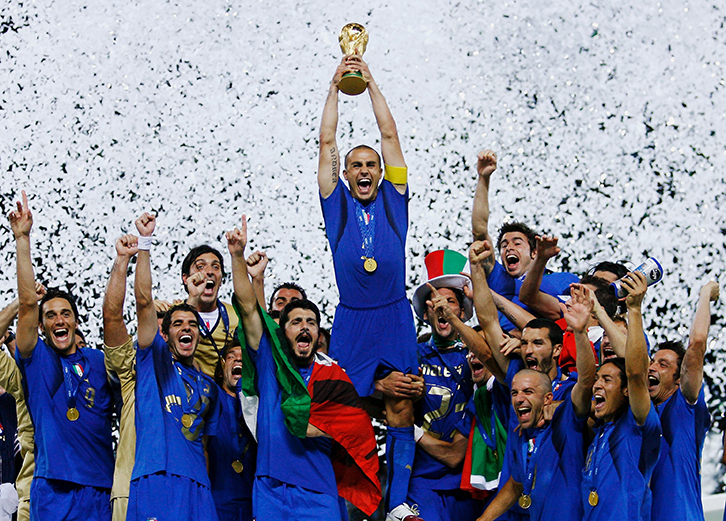 My Teammates
It's really a cliché but I'm close friends with everyone - Joseph Anang, Dan Kemp, Conor Coventry - I can't name just one that I'm closest to.
The two players that work the hardest in training are probably Conor and Dan. You know exactly what you are going to get from them every day: hard graft, staying behind in the gym, they're always at it. 
In terms of the most natural talent in the squad it's probably Nathan Holland, he's just so dangerous. Growing up I think of Grady Diangana as well - what he can do with the ball and how fast he thinks, he's brilliant.
The practical joker is a tough one because everyone's banter is different. Joseph is such a lively character, so I'd say he probably him.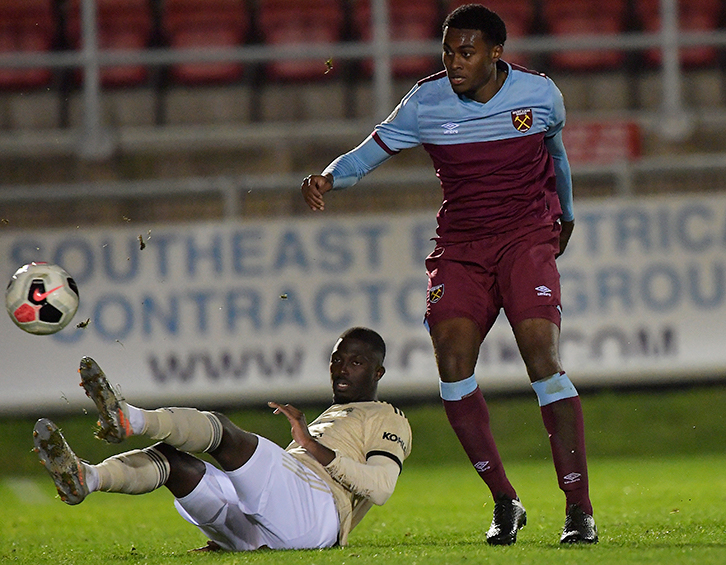 FIFA, Films & Food
I'm not really a big FIFA player any longer. Back in the day I definitely was, and I'd normally play as Arsenal. I think if I played some of the Academy boys now, I'd be one of the worst, but a few years ago I was comfortably in the middle.
Nathan Trott was the best at FIFA growing up, as he never stopped playing in his spare time. He used to play as Bournemouth and beat you when you played as Real Madrid!
My favourite TV series is Prison Break. I've never been bored of watching Series One - I can watch it over and over and not get tired of it. Power is another one that I really like and obviously that's still going on at the minute.
My favourite film is The Pursuit of Happyness with Will Smith and Jaden Smith. It's quite motivating and very emotional and it has a great message behind it. 
Before a game I listen to Burna Boy quite a lot. He's put a bit of a mainstream spin on Afrobeats but there's still quite a lot of cultural resonance with his music so he's probably my favourite.
My go-to cheat meal... that's another tough one! I've got a sweet tooth so any dessert really. If I could only pick one, I'd go for a nice cheesecake.
With favourite restaurant, I don't want to say the typical Nandos like everyone at the Academy says! There's an Italian restaurant near my house called Alfresco and that's really nice. The menu is the biggest I've ever seen. You can go there and have a different meal every time, and it all tastes good!