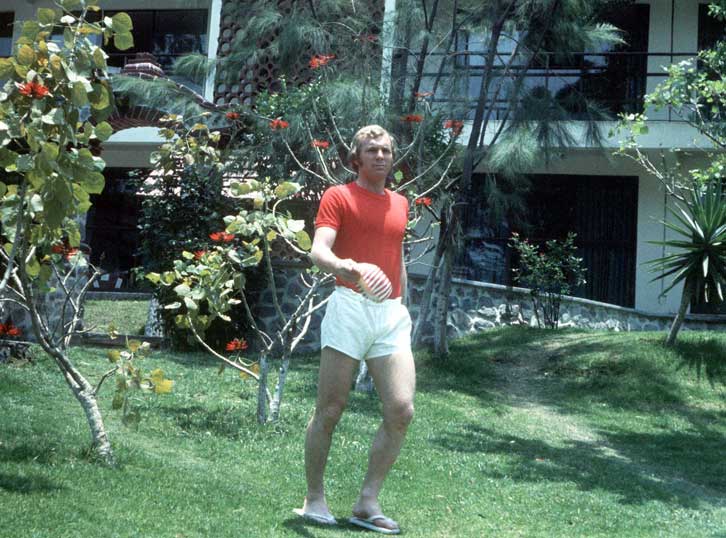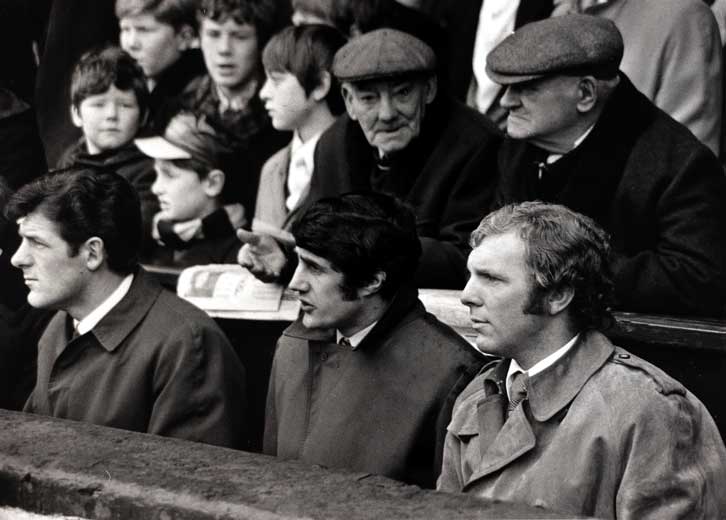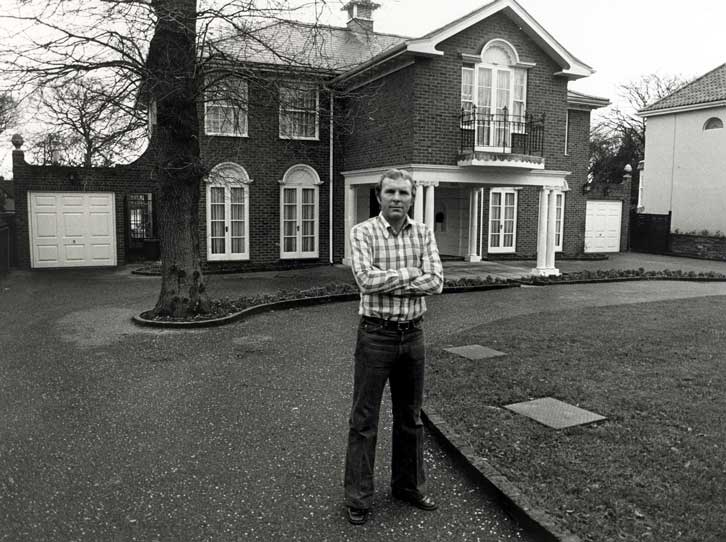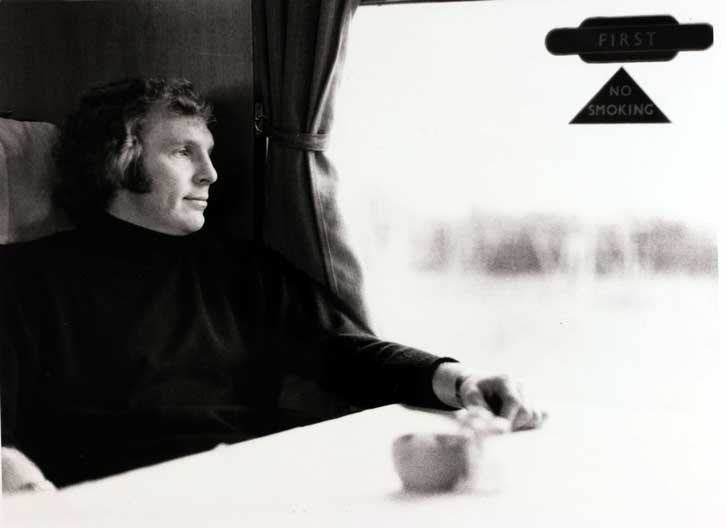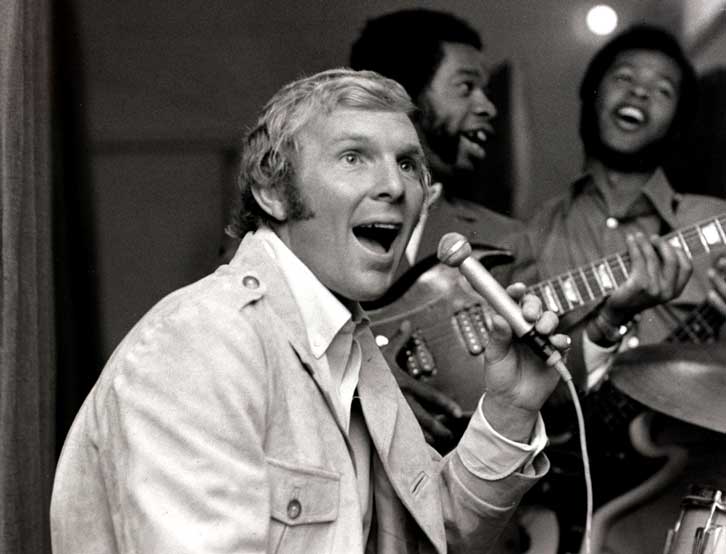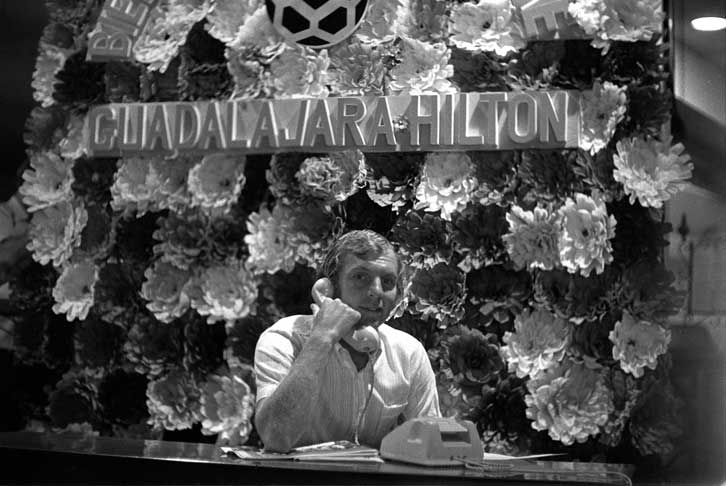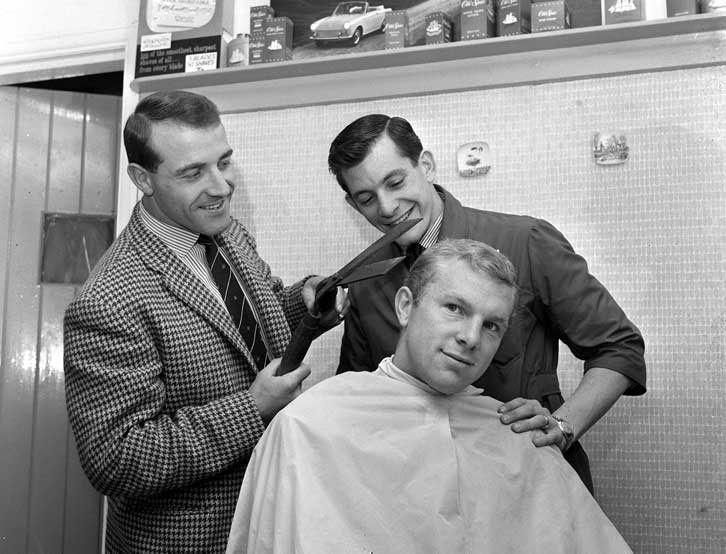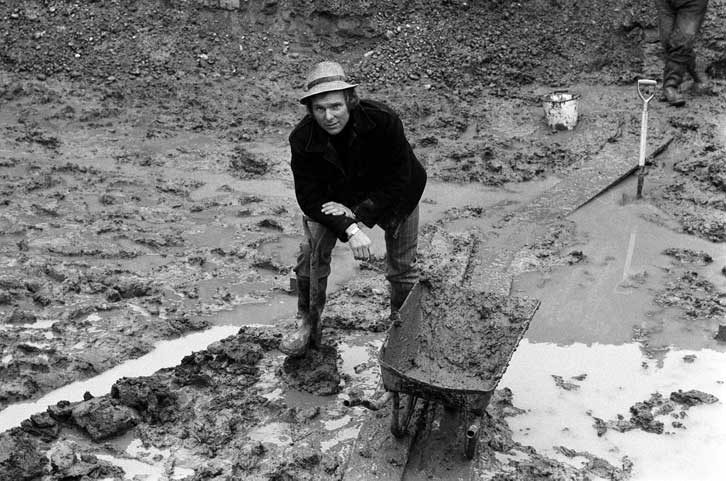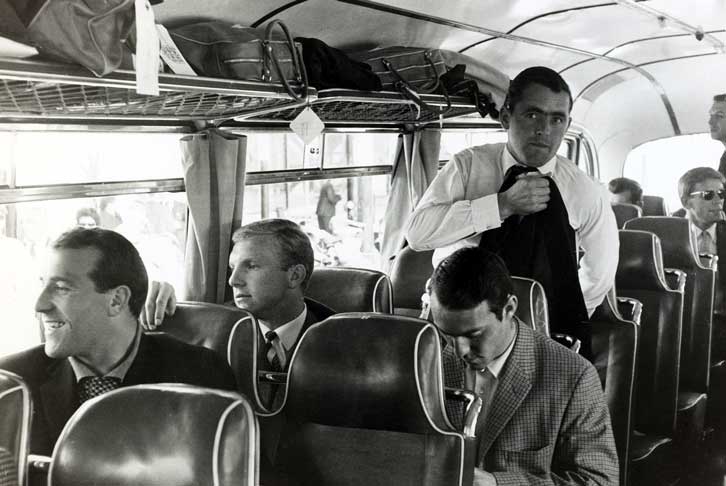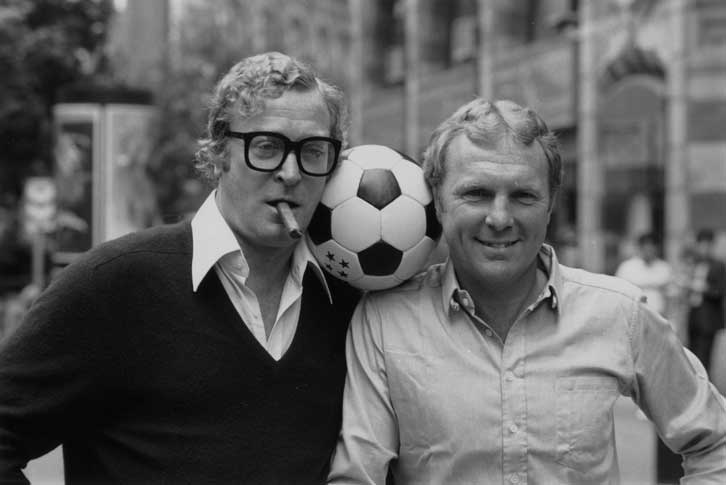 West Ham United and England's finest defender and captain Bobby Moore OBE was known for his immaculate appearance and willingness to meet new people and try new things, as well as his ability to stop any opponent in their tracks!
On the occasion of what would have been his 79th birthday, we remember the huge place in Hammers history the 1964 FA Cup, 1965 European Cup Winners' Cup, and 1966 FIFA World Cup winner holds.
Here, we've compiled a gallery of ten candid off-field images of Bobby to celebrate his memory...