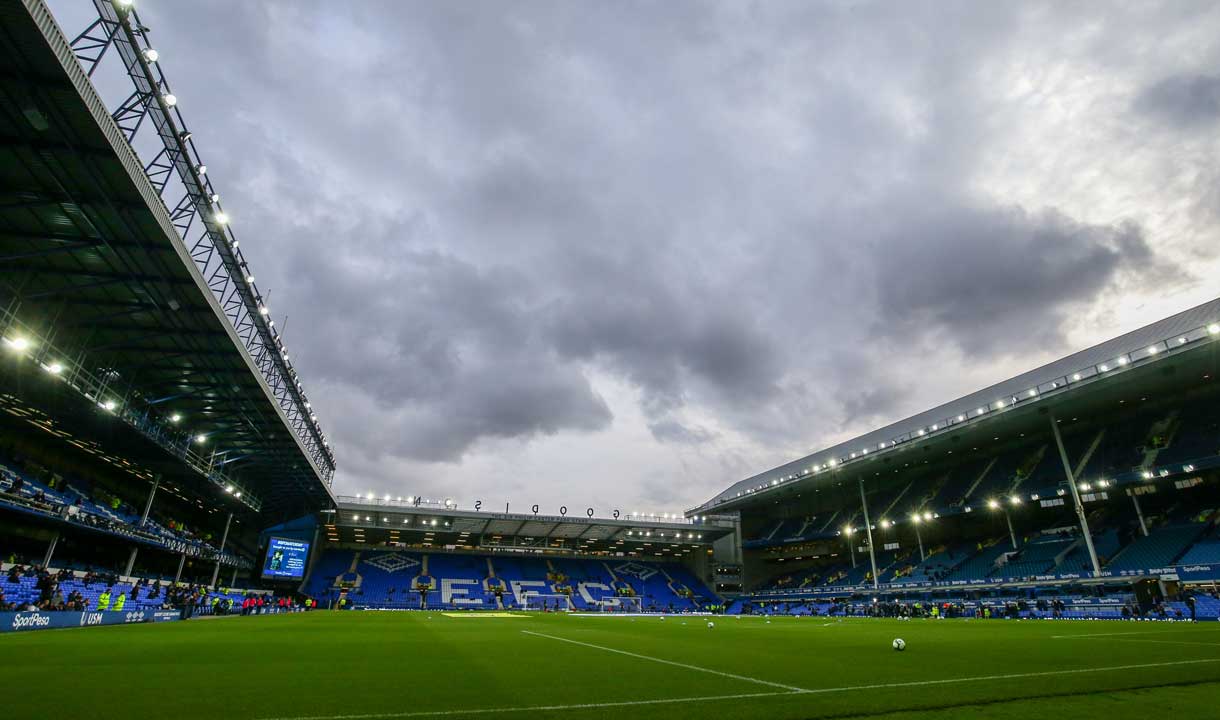 The first 90% of tickets for West Ham United's trip to Everton on Saturday 19 October have sold out to Season Ticket Holders with 11+ priority points.
The remaining 10% of tickets will now be sold via a ballot process to Season Ticket Holders who have yet to purchase for this fixture.
The ballot will open here at 10am on Tuesday 1 October, closing at 10am on Wednesday 2 October, and will be run on Thursday 3 October. Successful applicants will be notified immediately.
Click here for full details of ticket prices for the Hammers' trip to Everton, including Accessibility Ticket information.
The Official Website and the Online Box Office will be updated once this match sells out.