Reaction
Pellegrini: It was a bad night for us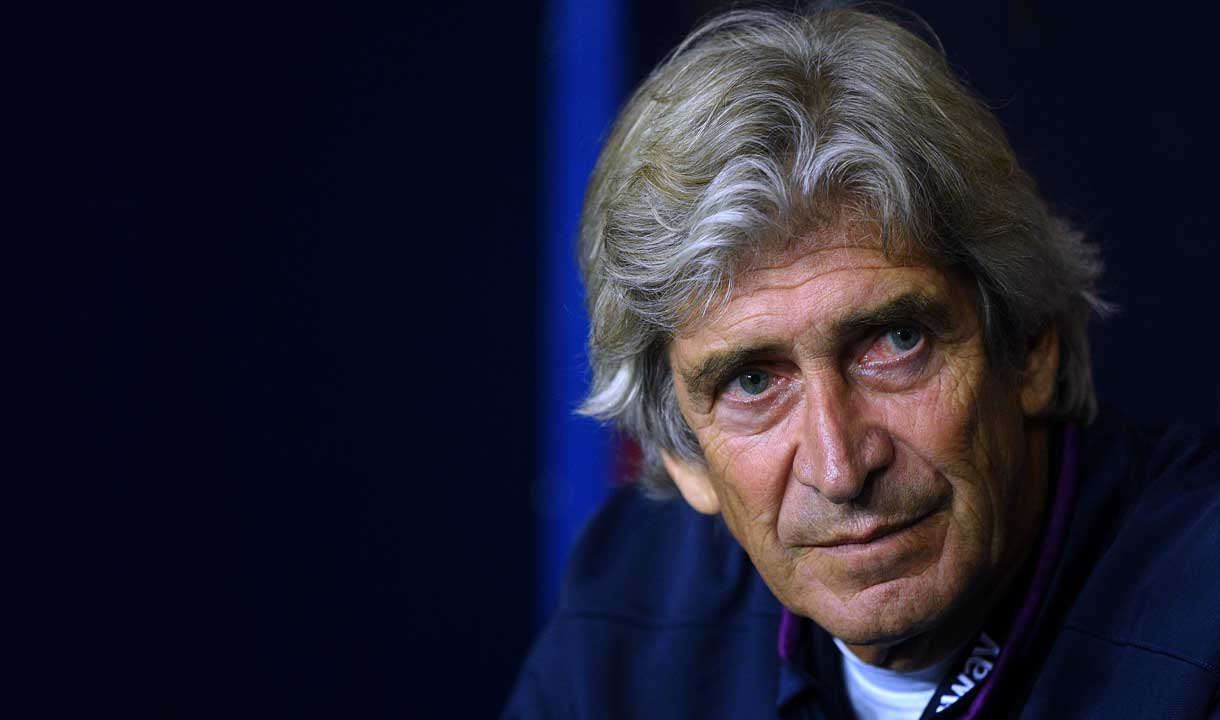 Manuel Pellegrini offered no excuses for his side's performance in defeat to Oxford United at Wednesday night.
The Hammers crashed out of the Carabao Cup with a 4-0 defeat at the Kassam Stadium, as the U's ran in four unanswered second half goals to humble Pellegrini's men.
The manager said his team had more than enough experience to get the job done at the Kassam Stadium, but admitted the performance fell well short of their standards.
"We played against a team who played very well," he said. "It's easy to say that we played very badly, but I think Oxford did everything they needed to win this game here at home for them.
"They played with a lot of motivation, with desire and we didn't play well.
"If you give them time and space all of them are good players. They scored four goals, they had other chances and I think we only created one in the first ten minutes of the game and one in the last minute.
"In the second half we lost all the moments [which decided the match].
"If you want to continue playing in all competitions you have to use your whole squad, and we played with [experienced] players. I repeat, Oxford made it tough and after that [we perhaps showed a] lack of belief that these games are always very difficult for the teams who are in the better league.
"Of course for the fans who came to Wimbledon, and to Oxford today, it's not the best way to answer them. Football is like this, unfortunately it was a very bad night for some players and we'll try to recover in our next game in the Premier League."