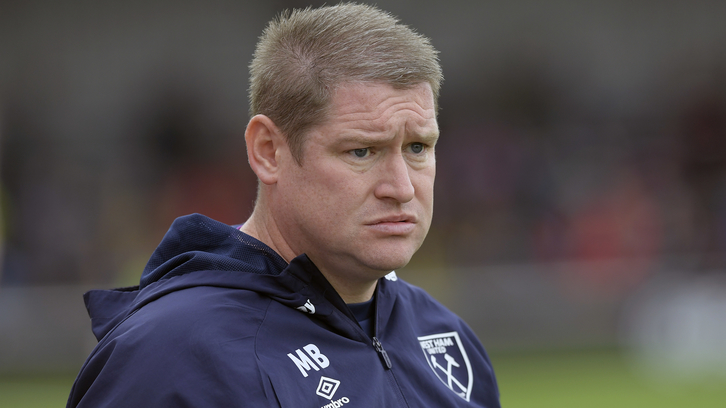 West Ham United head coach Matt Beard was left bemoaning the little details after his side fell to a 2-0 defeat against Chelsea. 
Bethany England and Guro Reiten secured the result for the home side on the opening weekend of the 2019/20 Continental League Cup campaign, although the Hammers fought bravely throughout the fixture. 
Although the Hammers put on a good showing, Beard was disappointed with the minor details, which he feels cost the team the result.
However, the head coach could also find positives rom his team's performances. 
Little details killed us today. If you switch off like we did at times today, then the top teams will punish us.

Matt Beard
"Chelsea's goals were frustrating, from my point of view," Beard said. "I felt we did okay today, but it was the little details that hurt us. If you look at their first goal, we defended far too deep on the edge of our box, make a ten-yard pass backwards and we don't step into it. We got punished and Beth England scored. 
"When we did have chances or we did break, our biggest issue was our choice of pass. Maybe we would go the wrong side or put too much or not enough on the ball. Those little details killed us today. If you switch off like we did at times today, then the top teams will punish us.
"That being said, I don't think Chelsea dominated the second half. They hit us on the break a couple of times. Their first goal was preventable and their second was a set-piece. We can take some positives from today but there's still one or two things we need to tidy."
Beard made a number of changes to his team for the cup match, with Anna Moorhouse, Brooke Hendrix, Alisha Lehmann, Tessel Middag and Cecilie Redisch Kvamme all coming into the side. 
Leanne Kiernan also made her return from injury on Sunday, which was a huge positive for the team, according to the coach.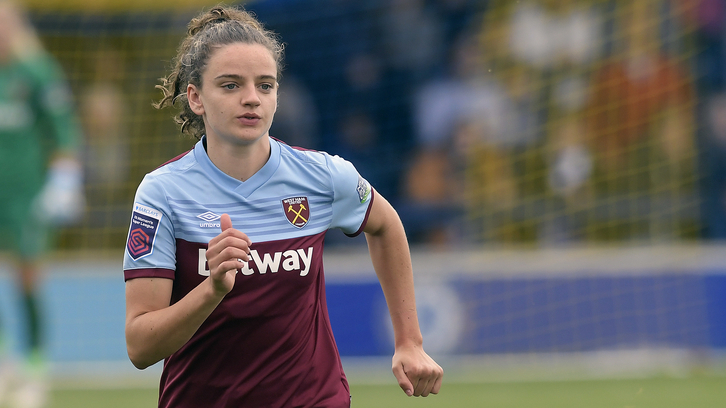 Beard was happy to see the introduced players make the most of their chance, as the squad starts to look towards next Sunday's match at London Stadium against Tottenham Hotspur.
He added: "The biggest positives for me were that Leanne Kiernan got back on the pitch and Alisha Lehmann started today. We got minutes into Brooke Hendrix and Anna Moorhouse, and Cecilie came in for her first start too. 
"We used this as a chance to look at the players that haven't been playing and build up their minutes. We missed a few key players today like Kenza Dali and Katharina Baunach. We had a centre-back playing left-back. 
"I thought Tessel's performance was good. I think that was the best she's played since coming back from her injuries. We created numerous chances and put them on the back foot. We just need to tidy it up."