Manager Manuel Pellegrini met with members of the media on Thursday afternoon to discuss all things West Ham United ahead of this weekend's Premier League match with Newcastle United. 
From the strengths of the Magpies, to the competitiveness of the Premier League, and the return of former striker Andy Carroll, read on for what the boss had to say…
We cannot expect to just beat Newcastle
  
I may have never lost a match against Newcastle United, but I don't think the statistics are important to win the game. I think that we must try to play a good game, improving on what we did in the last two games at home. 
Newcastle have played a lot of difficult games against the big teams. They are a team that have had good results, especially playing away like when they beat Tottenham. Chelsea only beat them 1-0 in a tight game and it was difficult for Chelsea to create chances. Maybe they've had some defeats when they had a player less. They are a good team with a manager who knows his work and they have good players of the Premier League. 
Results show that, no matter who we play, we must anticipate a tough game
No matter if you play against a better team or a worse team, you must expect it will be a difficult game. There are a lot of times that I can remember, like last year, when we lost two games at home in a row against teams that we think we can beat.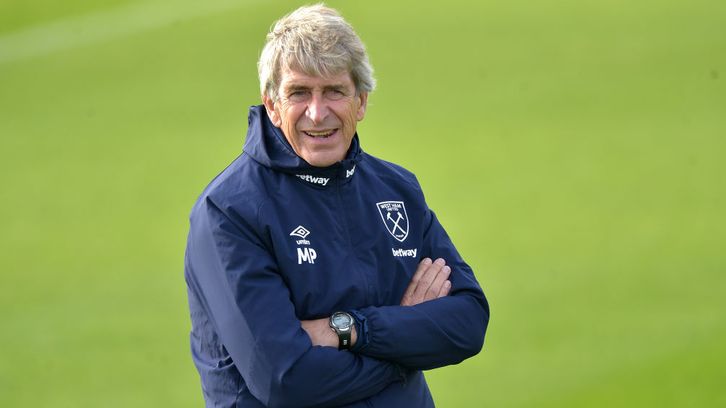 We beat Manchester United and drew with Chelsea in a game we should have beat them in. You must not play the game thinking they are a bigger team and are impossible to beat. I think you must work on attacking and defending during the week and try to play to your best. After that, the result is down to a lot of different things. You must believe that every team will be difficult. 
I don't think that we played bad against Crystal Palace. We had lots of chances to win the game, and also against Sheffield United, but we didn't, so we need to have more attention and try to keep a clean sheet and to decide the game. In both cases we had the option to decide the game before they drew and before that, Palace beat us with two set-pieces. I think we must try to improve.
Confidence is bred from winning matches
There are many different reasons you would pick the team to start the game. It's down to the moments of the players, it's tactical. Maybe there are small physical problems that the media doesn't know about. There's a lot of different things you have to decide before you start choosing the side. 
Confidence changes when you're not winning games, but I believe you must be very careful about how you analyse those results. Of course, the players are more confident when you are winning, but most times that you are winning, the trust is a little against you because you might think you're going to continue winning the games. 
Every game must be different. You must finish the game, analyse it, talk about it with the players and get them thinking and believing the next game will be just as difficult, whether you win or lose the previous game. 
I hope Andy Carroll is fit for London Stadium return
I don't know about the fitness of Andy Carroll, but I hope that he will be fit because he's a player who has had so many injuries, unlucky injuries, and he deserves to try to have a normal season.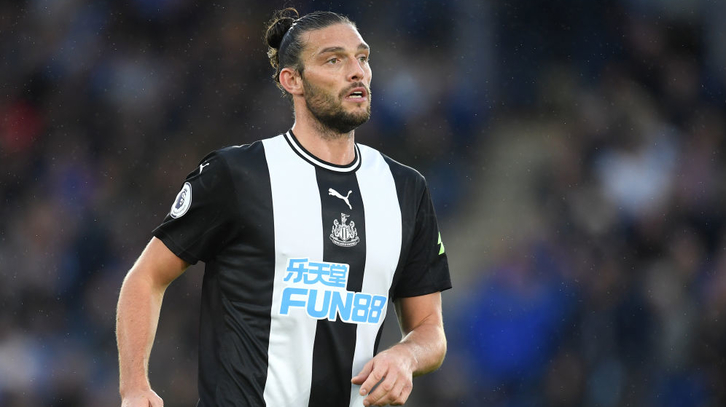 If Andy Carroll is on the bench it will be one more difficult player that Newcastle has, and if he's not, they have another player who is always a great danger.
I think that every player that plays for your team, your fans must react and give him a good welcome. For different reasons, Andy couldn't stay here but I think that, for different reasons, he deserves the same respect because he defended the shirt of his old fans.
Why I think the Premier League is beautiful
Normally the Premier League is always very tight. In the last two seasons, Liverpool and Manchester City have had a little bit more, with a big gap with the other teams, but the rest of the league is always very tight with difficult games. 
We are three points away from a European spot and we are three or four points off relegation. There are eight or nine teams a point apart so it's a beautiful league.