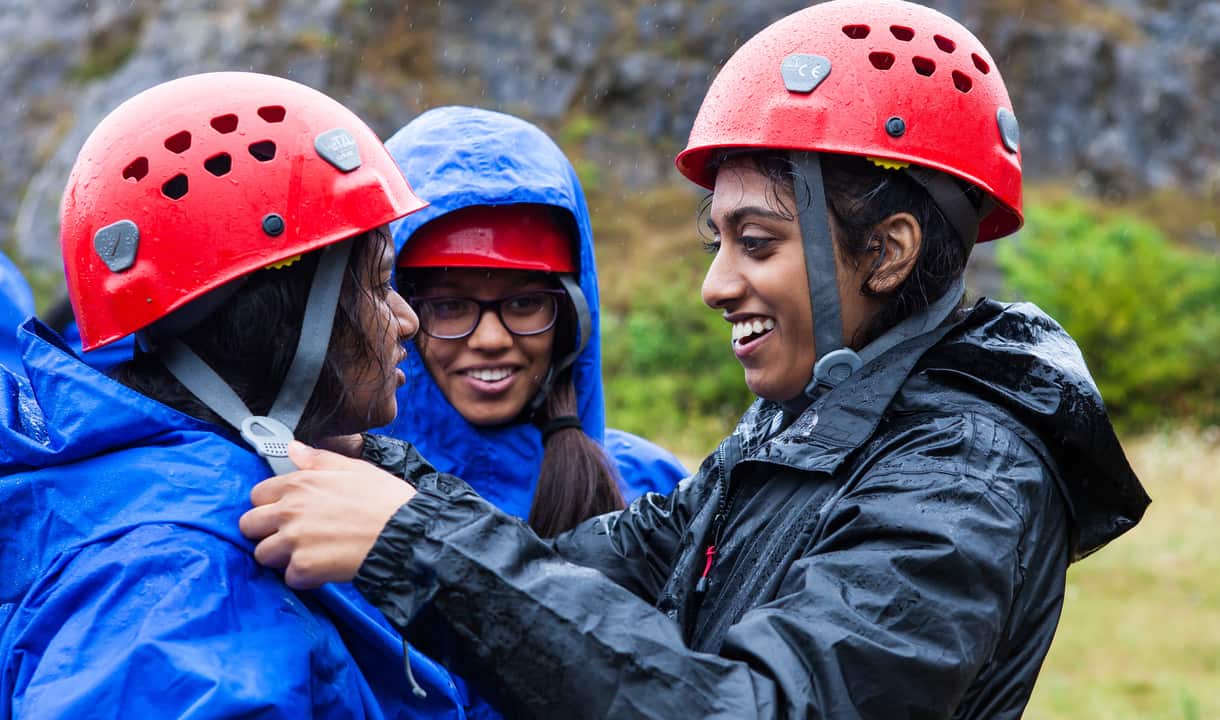 The West Ham United Foundation will engage hundreds of young people aged 16 and 17 from 2020, by delivering National Citizen Service (NCS) – a four-week programme funded by the Government.  
NCS is one of the fastest growing youth programmes, engaging 500,000 young people since piloting in 2009. 
The NCS experience will give young people a clearer idea of what they want from their future, by enabling them to take on fresh challenges, get a taste of independence and be given a platform to have their voices heard, along with delivering a social action project that will positively impact their local area. 
Through the EFL Trust, over 1.8 million hours of voluntary work has been delivered addressing local and national issues which young people are passionate about such as mental health, the environment and plastic waste.
In partnership with the EFL Trust, the WHU Foundation won the contract to deliver NCS from 2020 onwards, joining 65 delivery partners.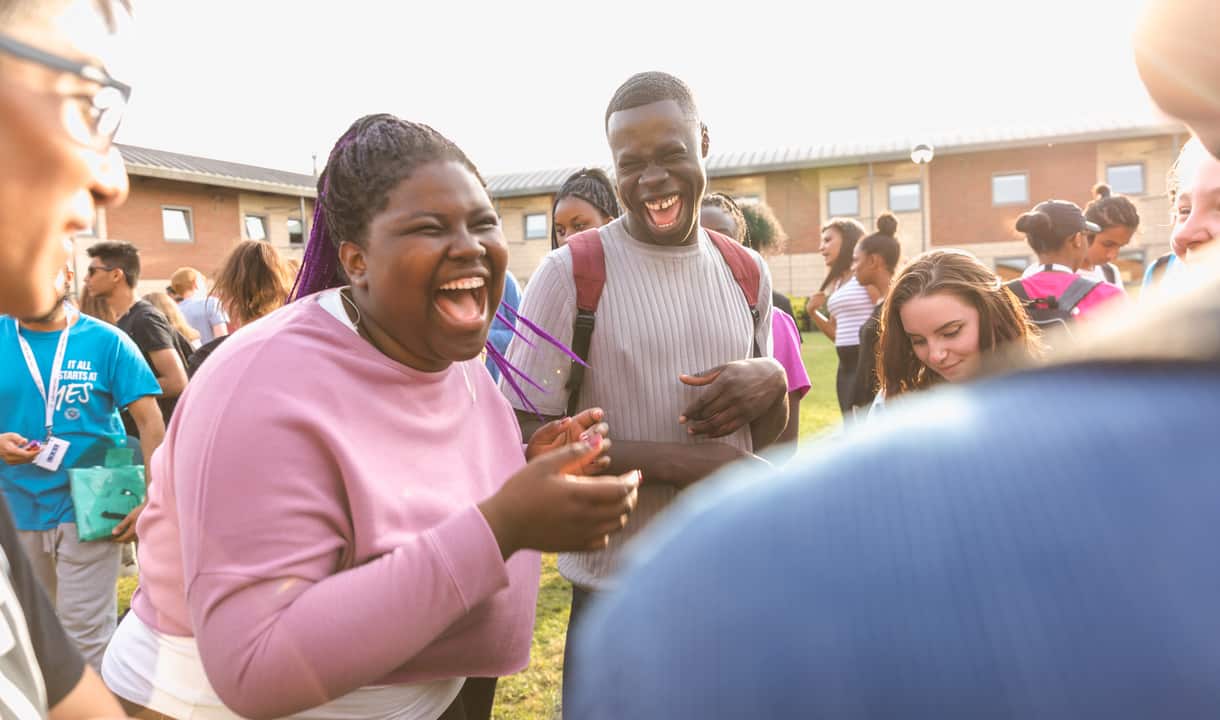 Jesse Foyle, Head of Learning, WHU Foundation, is excited to be a part of the new NCS network of partners who will deliver its flagship programme for young people over the next five years. 
"This is an incredible programme that creates opportunities for young adults to develop and grow through a range of unique and inspiring experiences. We are delighted to be joining the delivery network and looking forward to making a positive difference to lives across east London and Essex"
Mike Evans, Director of Operations, EFL Trust, is delighted with the amount of Football Clubs involved in NCS going forward saying; "The EFL Trust's vision is to create stronger, healthier more active communities and we see the delivery of NCS as a significant part of achieving this.
"We are delighted to be able to grow our supply chain of Club Community Organisations and youth organisations involved in NCS and are proud of the impact we have had through NCS so far. Supporting thousands of young people as they transition into adulthood and then in turn make a positive difference in their community is something to be immensely proud of, and we look forward to continuing that in the future."
The Chief Executive of NCS Trust, Michael Lynas, said: "I'm incredibly proud of everything that NCS has achieved in the last ten years. As it moves into the next phase of its life, I'm confident NCS can make a more significant difference for our young people and their communities than ever before."