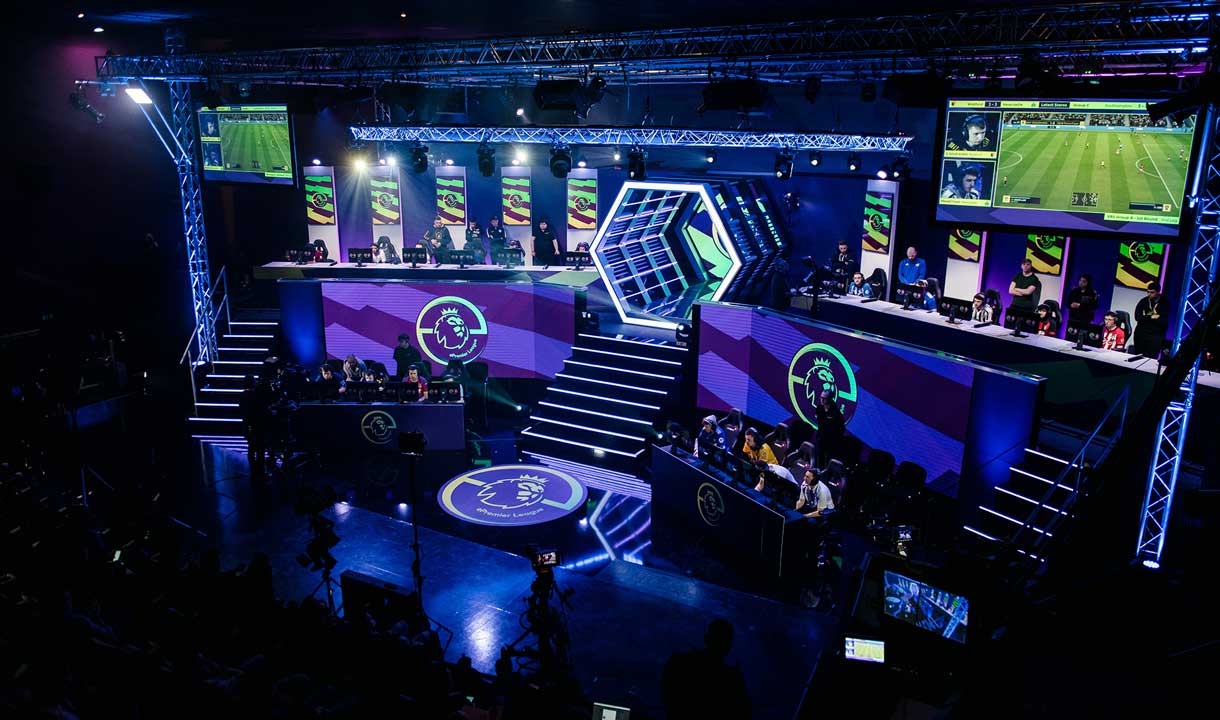 The ePremier League returns for a second season in 2019/20, giving UK-based FIFA 20 players the opportunity to represent West Ham United.
Following a hugely successful debut ePL season, the Premier League and Electronic Arts have again teamed up to stage the online FIFA 20 tournament.
Players will be able to compete across PlayStation 4 and Xbox One, with registration for this year's tournament opening on 4 November 2019 at e.premierleague.com.
From 2 December 2019, competitors for all 20 Premier League clubs will battle it out over four months through online qualification and club playoffs to reach the ePL Finals in March 2020.
"Our inaugural ePremier League season had a great response from fans and clubs," said Richard Masters, Premier League Interim Chief Executive. "The tournament brought together experienced EA SPORTS FIFA pros and first-time competitors and gave them the unique opportunity to compete and win for their favourite clubs.
"We are very pleased to be working with our clubs again to build on the momentum from our first ePL season and look forward to welcoming even more fans and EA SPORTS FIFA players to the tournament."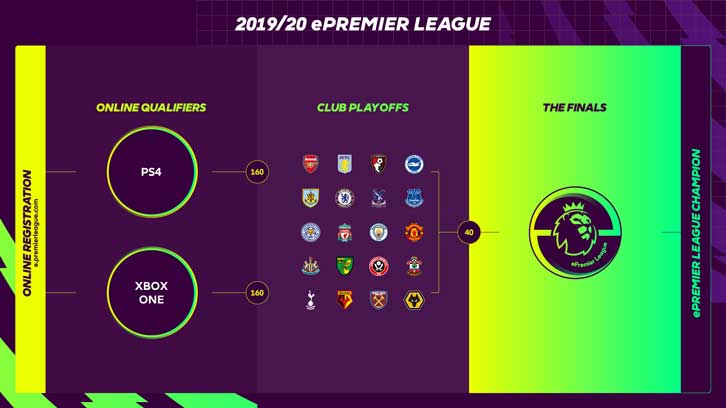 Hammers players Jamboo and RUSTEMI92 battled through a live play-off at London Stadium last term to don the Claret & Blue at the finals – and you could follow in their footsteps as our representatives this year!
Top-ranked FIFA 19 player Donovan 'Tekkz' Hunt went on to claim the ePL trophy for Liverpool in a hotly contested Grand Final in London. The finals were broadcast live on Sky Sports, the Premier League's Facebook Watch channel and the EA SPORTS FIFA Twitch channel, receiving almost 14 million views.  
Brent Koning, FIFA Competitive Gaming Commissioner, said: "The Premier League's global reach combined with the worldwide player base of EA SPORTS FIFA sets the ePremier League up to be one of the most popular esports tournaments across the industry. Esports drives increased engagement with traditional sport and this ePremier League partnership now gives fans an opportunity to represent or cheer for their favourite club on both the traditional and virtual pitch."
Performing well in the ePremier League will also earn players the bonus of valuable season-long EA SPORTS FIFA 20 Global Series Points used to qualify for the FIFA 20 Global Series Playoffs. Competitors intending to participate in ePL who want to also be eligible for these points will need to register on FUTChampions.com by 31 October 2019 or between 16 and 31 January 2020 and be FUT Champions Verified.
The ePL will be operated by esports tournament organisers Gfinity. For more information visit e.premierleague.com.
The finals will once again be broadcast live on Sky Sports, Premier League channels and EA SPORTS FIFA Twitch channel.
ePremier League Tournament key dates
4 November 2019 Registration opens
2-22 December 2019 Online qualification
February 2020 Club play-offs
27 & 28 March 2020 ePremier League finals