#RainbowLaces is a campaign that highlights LGBT inclusion in football. Some people don't like that apparently. ??‍♀️

At @prideinfootball's #CALLITOUT2019 LGBT fans had a look at some of the responses.

Thanks to @WestHam for their help making this video.#RainbowLacesDay pic.twitter.com/QNdGrBTvwD

— Pride Of Irons (@PrideOfIrons) November 27, 2019
Wednesday 27 November marks Stonewall's Rainbow Laces Day 2019.
The Premier League, West Ham United and the 19 other Premier League clubs are supporting the annual campaign to show support for all LGBT people in football and beyond.
Rainbow Laces forms part of a three-year partnership between the Premier League and the UK's leading charity for LGBT equality, Stonewall, with the aim of showing that football is for everyone and encouraging the gay, lesbian, bi and trans community to get involved at all levels of sport.
The Hammers will celebrate Rainbow Laces 2019 at the Premier League fixture with Arsenal at London Stadium on Monday 9 December with bespoke Rainbow Laces pitch flags, ball plinths, handshake boards and substitutes boards.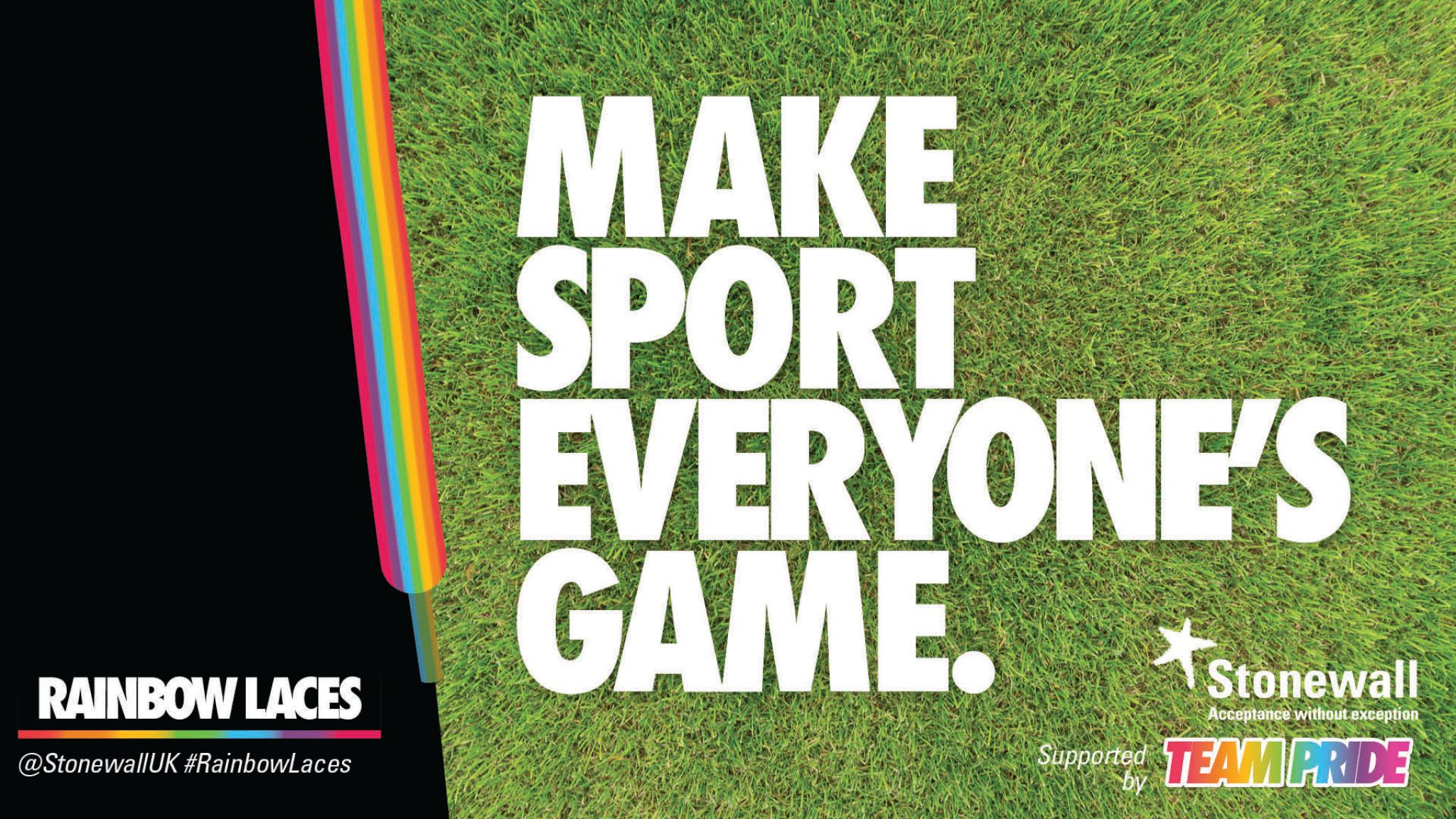 As part of the Club's commitment to equality and inclusiveness, and to show there is no place for discrimination anywhere, West Ham teamed up with the Pride of Irons and other LGBT supporters' clubs at the Call it Out 19 Pride in Football event at London Stadium to make a special 'Mean Tweets' video, which you can watch here or by clicking here.
West Ham United are committed to making football a game for everybody and do not tolerate homophobic or discriminatory language. If you hear or see anything you consider offensive, call or text 07860 404069 in the strictest confidence.
To find more about Stonewall's Rainbow Laces campaign and Come Out Active for LGBT equality in sport week, click here.