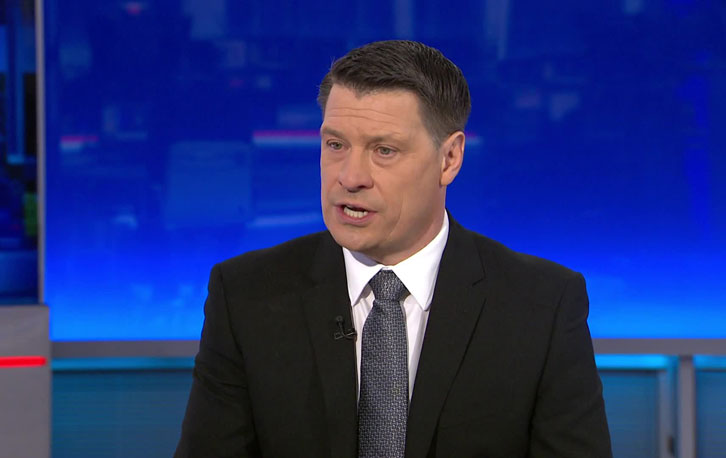 West Ham United striking legend Tony Cottee casts a tactical eye over this afternoon's classic Premier League derby with Tottenham Hotspur... 
West Ham United versus Tottenham Hotspur is a fixture that generally doesn't require any extra spice or motivation in order to build it up… but this week has added some anyway!
My instinct is telling me that this is exactly the game we need during what has been a difficult period for the Club. Bad runs can happen at any stage of the season, to any team, and sometimes you need a match that provides a little extra edge – as a London derby does – to help you bounce back. 
I'll be at London Stadium today to support the lads and, like everyone, I will have that unique feeling and anticipation in the build-up to kick-off that only comes with a clash against Tottenham. We know it will be a great atmosphere and as West Ham fans we feel that our vocal backing can genuinely help the team and in some way influence the performance.
The managerial change at White Hart Lane this week has obviously added another layer of excitement and drama to the encounter but, for West Ham, Manuel Pellegrini and his team, the challenge doesn't really alter.
The players won't need reminding that it is time to stand up and be counted. As an individual, you have got to look your team-mate in the eye and say: 'I am going to fight for you today, I am going to fight for our team and I am going to fight for myself.'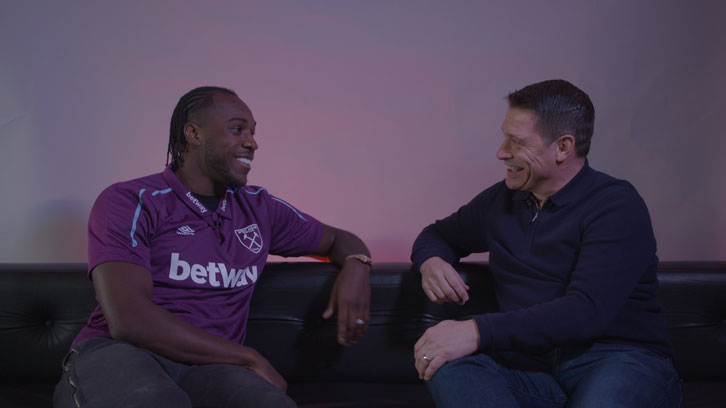 I was at the training ground earlier in the week to do an interview with Michail Antonio, and one of the questions I put to him was around how the squad view this particular fixture and if they understand the unique significance of it? Michail's response really pleased me – without any hint of hesitation, he made it very clear that all of the players know exactly what it means and how determined they are to come out on top today. 
Of course, we all remember with great fondness Michail's winner last season at Tottenham's new stadium – a goal that will be in the record books forever – and it is fantastic news that he is close to returning from injury, potentially even back in the squad today. That will give everyone a lift and hopefully some confidence has been restored on the training field during the international break.
From my experience in the game, there is only one way to stop the rot, and that is to simply work harder. There is no miracle solution, the manager can't wave a magic wand. You know it will change if you've got good players in the dressing room – and we have got good players, of that there is no doubt.
West Ham United against Tottenham Hotspur is a fantastic game to be involved in and the players have got to embrace that with a positive approach. They have to believe in themselves and remember that just a few weeks ago they were performing to a level that had many people praising the team and tipping them for big things this season. 
Confidence is a magical word in football. It isn't an exact science – but working hard as group, for the benefit of each other, is the base you use to create it. We're all in this together. We all want the best for West Ham, and we all know that beating Tottenham today will be the best possible way of getting our ambitions this season back on track.
KEY BATTLE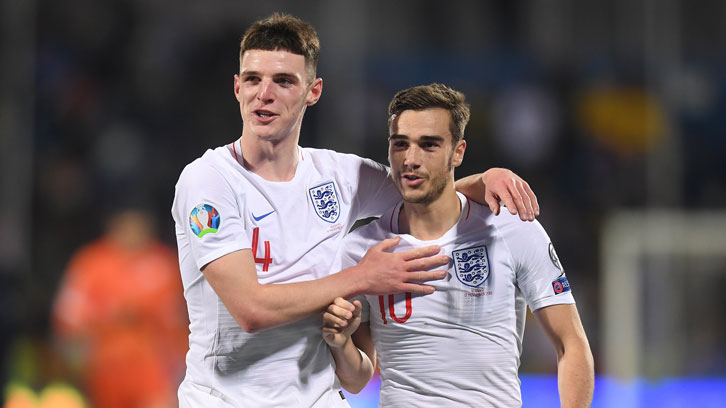 One key battle I will watch with interest today is the midfield encounter between Declan Rice and Harry Winks, who have both returned from spending more than a week together on international duty with England.
Declan spoke very highly of Harry after Gareth Southgate's team had secured their place at the Euro 2020 finals. They obviously get on well – two young lads of a similar age, both from London, both very good players – and there is clearly a lot of respect and healthy rivalry between them, even though they may well be competing for the same spot in the national side.
It will be fascinating to see which one of them comes out on top today, because in my opinion the central midfield battle will play a crucial and potentially decisive role in the outcome of the game.
Declan sitting in front of our back-line and sniffing out danger will be vital if we are to stop Tottenham's creative players from providing service to Harry Kane in advanced areas, and his knowledge of Winks's game will hopefully be a big help in that sense.