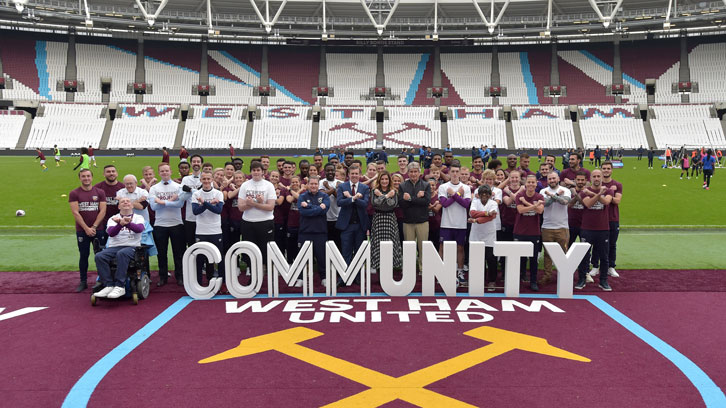 On Saturday we come together at London Stadium for what we all hope will be a return to winning ways in the Premier League – a victory that would likely take us back into the top half of the table, just one point behind the team currently sitting in fifth place.
We know that the recent performances and results have not been good enough but everyone remains absolutely committed to turning things around as quickly as possible, and the manager and players have our full support and belief as they do that.
At times like this, we believe in the power of unity and working even harder to find a solution. It is a strength that has always represented the heart of West Ham United and we all need to show it in abundance this weekend.
As we know, Saturday's encounter is a unique and special date in the calendar. The match that many of us first look for when the fixtures come out in the summer, at home against traditionally our biggest local rivals. Emotions run high, form often goes out of the window, and players have the chance to create memories that are never forgotten.
It is an opportunity to show the passion and pride that makes our supporters famous around the world, and to illustrate the effect your positive backing can have on the team throughout the game.
However, we also must remember that every supporter attending the game is acting as an ambassador for West Ham United and their behaviour should always reflect the values and standards that we hold dear. Passion and emotion should never spill over into hatred.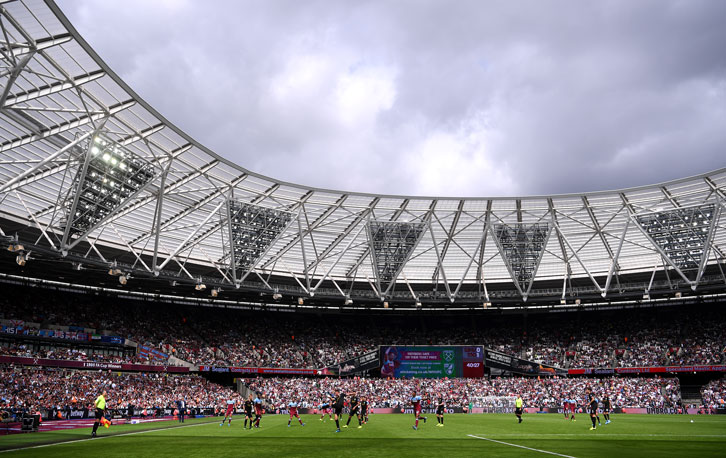 West Ham United is an inclusive football club. Regardless of age, race, disability, religion, sex, gender reassignment or sexual orientation, every supporter within our diverse fanbase is warmly welcomed at London Stadium, free to enjoy watching their team play football without fear, discrimination or abuse. And we remain committed to ensuring that every single member of the West Ham family feels safe, respected and included.
Let us prove that there is simply no place in football for abuse, discrimination or bigotry of any form, and ensure that football, and a hopefully a great result for the Hammers, are what people are talking about in the days following the game.
In the event that you happen to see or hear anything on Saturday you consider unacceptable, it is important that you report anything of this nature to the relevant authorities to ensure it is investigated fully.
In the first instance, you may choose to speak to the nearest steward or police officer. Alternatively, you can report any unacceptable behaviour anonymously by texting or calling 07860 404069, where all information provided will be treated in the strictest of confidence.
We, and everyone else at West Ham United, are very much looking forward to Saturday's game and the Claret and Blue Army showing the world what being a football fan is all about – supporting with pride, passion and respect.
Come on you Irons!
 
David Sullivan & David Gold
Joint-Chairmen