Manager Manuel Pellegrini spoke to the assembled media on Thursday afternoon about all things West Ham United ahead of this weekend's Premier League trip to face Burnley. 
From applying a collective mentality to the team's form, to the strengths of their Lancashire opposition, and the recent performances of on-loan winger Grady Diangana, read on for what the boss had to say…
 
We know that everyone must do better
I don't talk about individual players, I talk about the team. The team is not winning. When you are not winning, it is because everyone must do better, including the manager, the players, the individual performers.
As a team I think that we need to improve, especially at set-pieces. They have been decisive in us not having the wins that we've wanted. Against Newcastle we lost three goals to set-pieces, against Crystal Palace they scored two goals from set-pieces, and against Bournemouth they scored off set-pieces, so that's a thing we must improve as a team.
It's not easy to find a diagnostic. Against Newcastle I think we had nearly 70 per cent of the possession of the ball. We put 25 or 26 crosses into their box, we had a lot of passes inside their box, so maybe it's not just one player or our system.
It's a very bad moment for us, without any doubt. I always try to be optimistic, I always set my targets as high as I can. I always demand that West Ham must fight to be in the upper the part of the table.
The Premier League is very tight this season - you have eight or nine teams within three points - but of course we need to improve as we wanted to be in another position.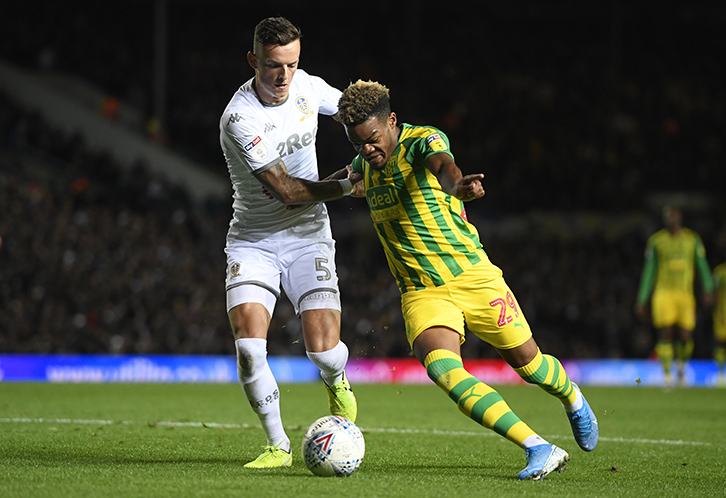 Grady Diangana should stay with West Brom
I think that Grady Diangana is doing what we wanted for him, the same as Josh Cullen, players that without any doubt will be a big part of West Ham in the future. 
I trust a lot in Grady, and I thought that it was better for him to go and play 40 games this year, and be absolutely ready for next season, than play here just some of the games.
I think that we must continue supporting him, we must continue being happy with his performances, and he must finish his season where he is.
Burnley have a clear style of play
You never know when it's better to play against a team, whether they are in a good moment or in a bad moment.
Regardless of that, I think that Burnley will always be a very difficult team to play away from home. They have a very clear style of play, they have top players, and they make a lot of crosses. Everyone knows that. 
It's a direct style, and it's a style that in the last few years has been very successful. If we are to win, it will be because we have tried hard to play better than them.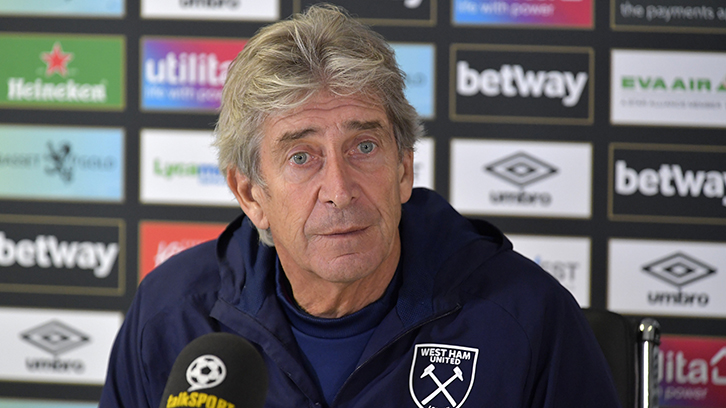 We are always reflective
When you don't win, you must review everything: the tactics that you play, the starting eleven, the substitutions that you made during the game, and the way that you are working during the week - a lot of things.
You must do the same when you are winning also, because a lot of times when you are winning, you can be unhappy because the team is not playing well. 
In this profession you must always be criticising yourself and what you are doing, try not to lose focus when you are winning, and try not to be desperate when you are losing.
I think that West Ham must fight for those top positions. For me it'd be easier to come here and say that my goal is not to be relegated, which was maybe the target of West Ham years ago. I didn't come here for that. 
I came here to improve the Club one step more. That's my duty, that's why I am working. I think that it's not easy, but we are working with confidence and with trust. With good players, I think that you can compete if you play every game in the way we know how to.