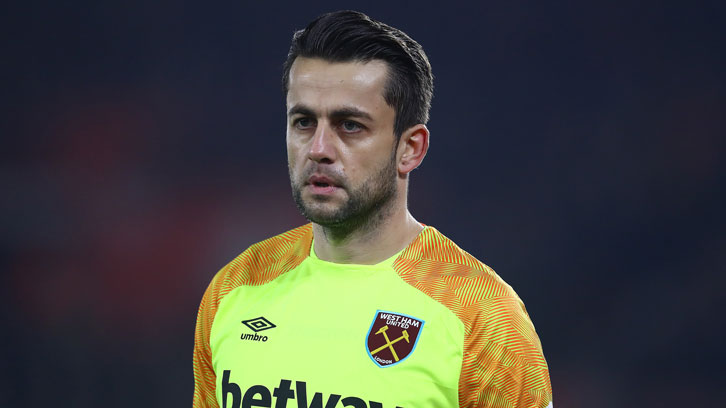 Lukasz Fabianski enjoyed a sensational first season with West Ham United, winning the Hammer of the Year and Signing of the Season awards, keeping more saves than any other Premier League goalkeeper and earning praise from his teammates, manager and supporters alike for his calm consistency...
2018/19 Statistics
Appearances: 38
Minutes played: 3,420
Saves: 148
Clean Sheets: 7
Did you know?
No goalkeeper made more Premier League saves than Lukasz Fabianski, whose 148 put him ahead of Cardiff City's Neil Etheridge, who made 141, and Watford's Ben Foster on 127.
​
2018/19 in his own words…
Sum up the 2018/19 season in three words!
Could be better.
What was your favourite memory of the campaign?
I would say the win against Spurs, both for me personally and for the group. It gave us a lot of joy, to be honest. We celebrated that win more than any other this season.
What was your best personal moment?
To be honest, the last home game when my son was the mascot. That was a very special moment as it was the first time ever he had come out onto the pitch with me. That was something cool. I really enjoyed that.
Who was your Hammer of the Year?
Declan Rice, easily. He's been amazing. For such a young age, to be so consistent, very strong, mature and play in such a way, I would say Dec really impressed me this season.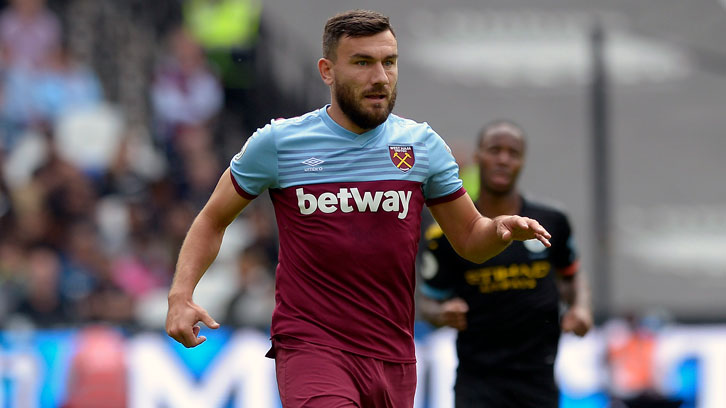 Who scored our Goal of the Season?
The best goal? Let me think! Felipe scored some nice ones like Southampton away and at home to Crystal Palace. They were cool ones. I like goals when many players and the whole team played their part. I think my favourite was our first goal at Fulham, when we went from back to front and so many players were involved in the move - Fabian made a challenge, then Arthur passed to Felipe, who laid it to Dec and then continued his run down the left wing. Nobes picked him out with a super pass and then Felipe beat his man and cut it back for Snoddy and he curled it into the top corner!
Who was the best player in the Premier League this season?
Virgil van Dijk, for sure. He is just so confident and very composed and he gives a lot of confidence to his teammates. He's very consistent as well, so I'd go for him.
You can secure your seat for next season now, by renewing your Season Ticket by the 31 May deadline! For full pricing details and to renew click here.