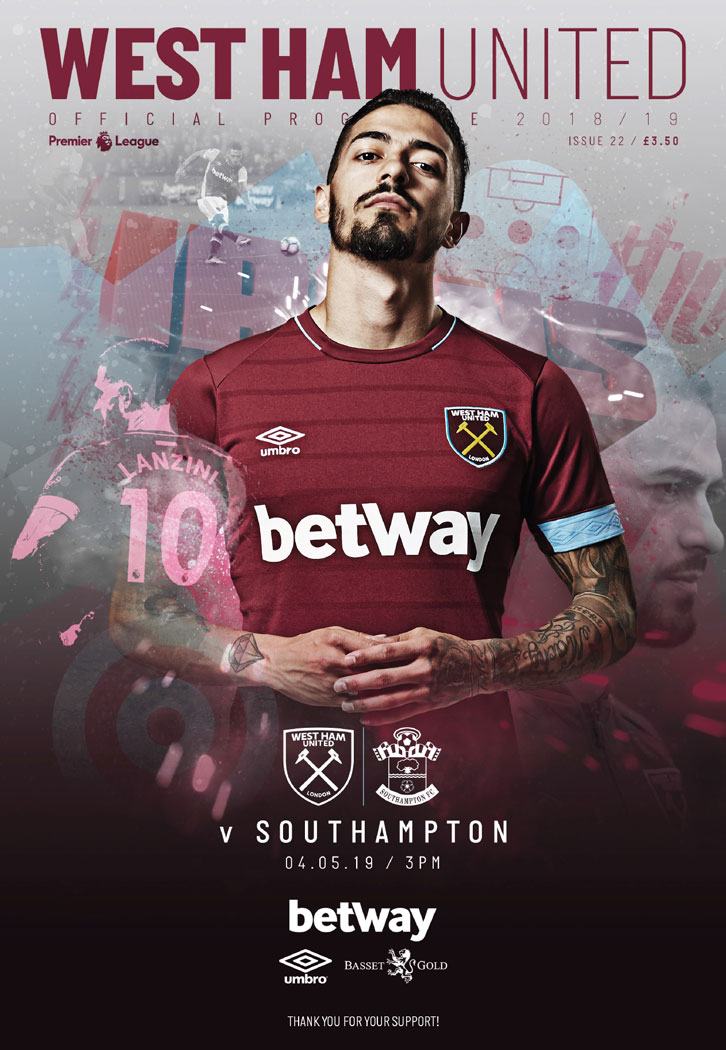 If you think West Ham United have nothing left to play for this season, think again.
Not only do the Hammers still harbour realistic hopes of a top-eight Premier League finish, but the players will be keen to perform to ensure they remain at the forefront of Manuel Pellegrini's thoughts for next season.
Some will also be eager to catch the eye of their respective national-team managers in the hope of being selected for summer tournaments.
One who certainly fits into that latter category is Manuel Lanzini, who is seeking to make up for time lost to injury, with the hope of convincing Argentina manager and former Hammer Lionel Scaloni he is worthy of a place at the 2019 Copa America.
Having missed both the 2016 Olympic Games – which, like this year's Copa, were held in neighbouring Brazil – and the 2018 FIFA World Cup finals with knee injuries, the West Ham No10 is desperate to prove his form and fitness ahead of the South American continental competition.
"It's my dream and my biggest ambition," said Lanzini, who was called-up by Scaloni just days after returning to the pitch in March.
"I'm working hard to be fit for West Ham and for the fans and also for Argentina. For every player, it is a dream to be part of the national team and I am no different.
"I have four caps, but I want to win many more and I want to play in a major tournament."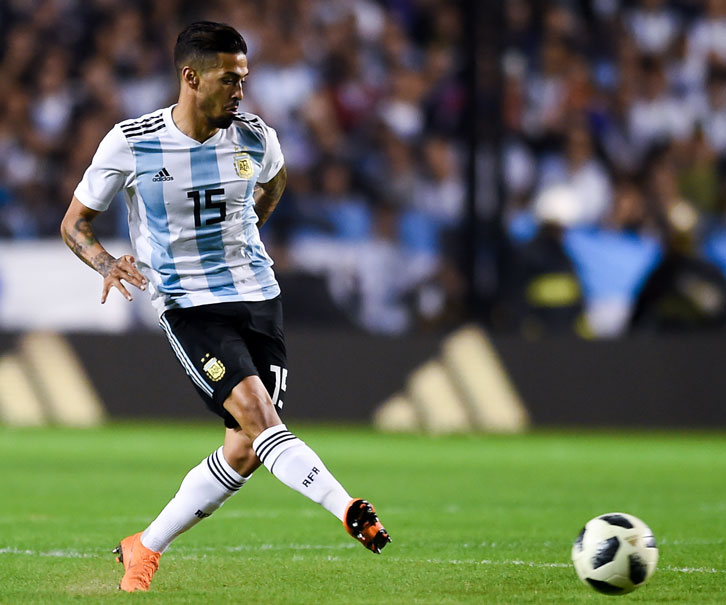 To read Lanzini's full interview and much, much more exclusive content, download or purchase Saturday's 100-page Official Programme.
The print edition will be available to buy in and around the London Stadium on matchday and can be ordered online here.
The Digital Official Programme is available to download to your iPad or iPhone, Android devices, PC and Mac and via the Pocketmags app on kindle fire and Blackberry Playbook from 9am on matchday.
Whether you live overseas or just want to consume your content on the way to London Stadium, that means you can download your Digital Programme before kick-off, with the game being televised live in a large number of countries across the world.