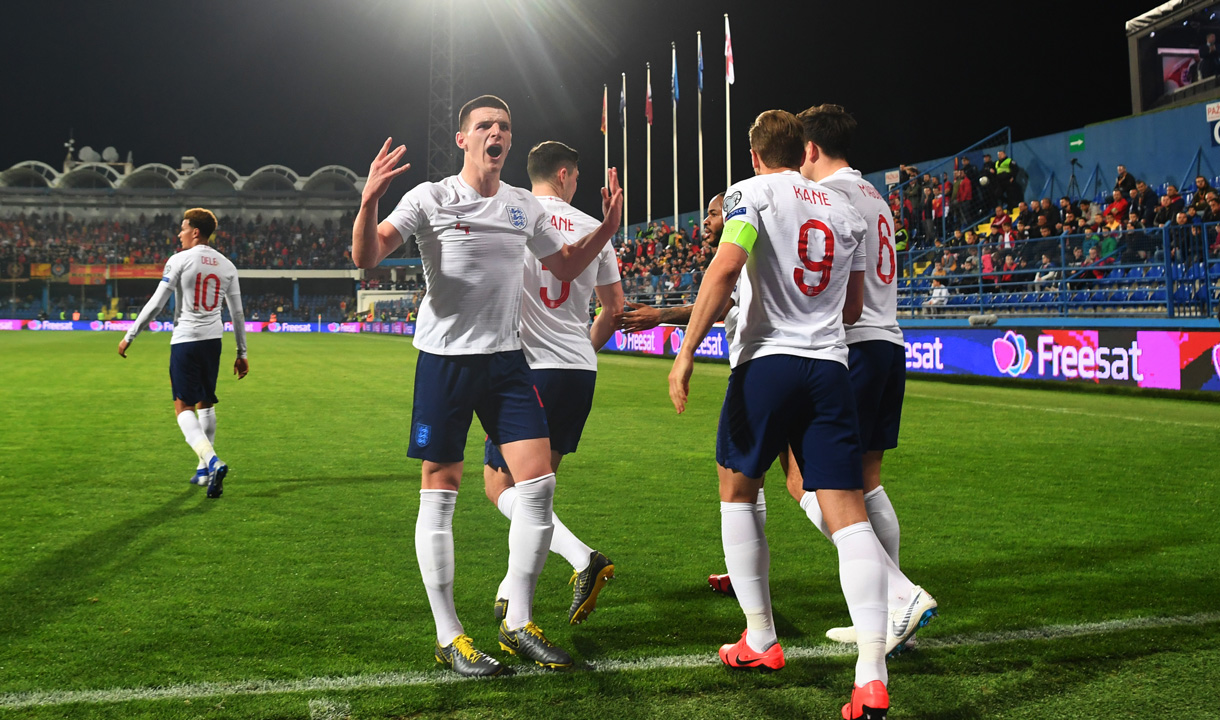 With West Ham United's Declan Rice making his first appearances for England last week, Football Development Officer, Luke Hirst, writes about the pathway provided by the West Ham United Foundation...
Declan Rice progressed through the Academy of Football and is a great inspiration to many young footballers across the country.

Here at the West Ham United Foundation we have a pathway which leads to professional football from the beginning of Soccer Schools all the way through to the Academy. 
The Foundation's Soccer School programme is a great opportunity for players to develop both as a footballer and as a young person, with football skills being partnered with important social skills such as leadership and teamwork. 
Our Soccer Schools start at the age of five right up to 15, including specific Goalkeeping sessions. Our sessions cover eight sites across East London and Essex and are fully accessible for all. They give participants the chance to develop skills in all aspects of their football development. These aspects that you can see Declan has developed throughout his time at West Ham United, from his friendly nature to his hard-working demeanour and confidence on the pitch.
It is not only a great chance to develop football skills, but also to make new friends and socialise with different groups of people that the children wouldn't otherwise meet. It teaches children how to work as a team, which is a skill they can take out of the sessions and into everyday life, wherever it takes them.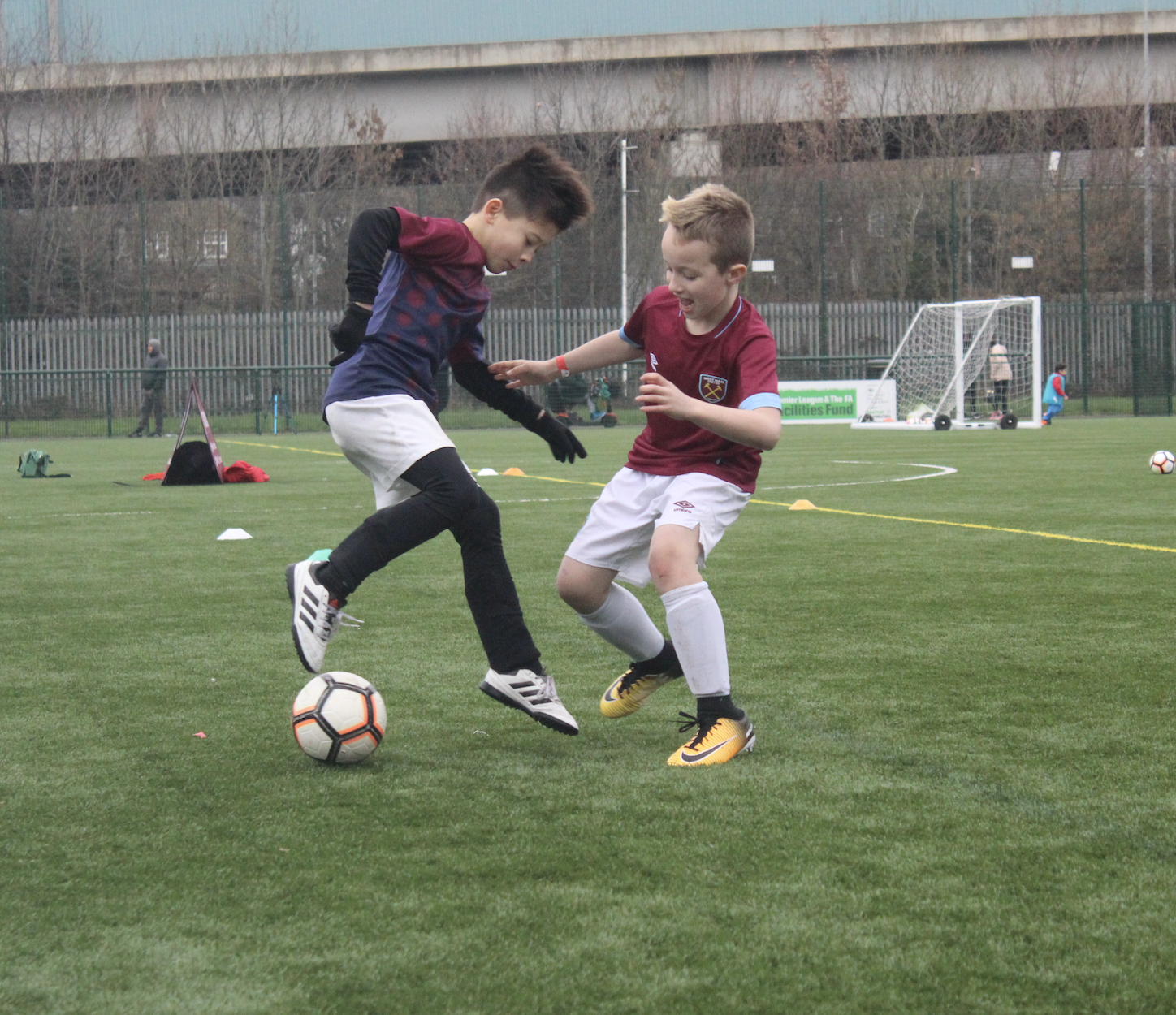 You can see how Declan leans on his teammates to support his growth as a player and this is something we encourage across our pathway. Club Captain, Mark Noble, has been a crucial fixture in this development with him frequently offering the recently turned 20-year-old advice and praise. Following his first goal for the Hammers in January against Arsenal, Noble celebrated Rice's journey to this achievement. It was evident that this was a part of Declan's game that he had been working on in training and to see evidence of this on the pitch shows the hard work is worth it. Rice's continual growth in his performance motivates young players across the country to work hard on their training. 
Many players continue working with the West Ham United Foundation beyond Soccer Schools and continue up to the Development Squads and Performance Academy. All of these programmes allow the player to develop their skills to an elite level and focus on their chosen position. 
Over 100 young people have progressed from our Soccer Schools into our Football Development Pathway over the past 12 months where they begin to enhance new techniques and gain more in-depth understanding of the game.
Our West Ham United Foundation Player Development Pathway has provided the opportunity for over 300 young people to progress in their football development journey in the 2018/19 season already. Our partnership with the Academy of Football means that the players advancing in our Player Development Pathway are being continuously monitored.
I can't wait to see future stars follow in Declan's footsteps and unleash their own potential.