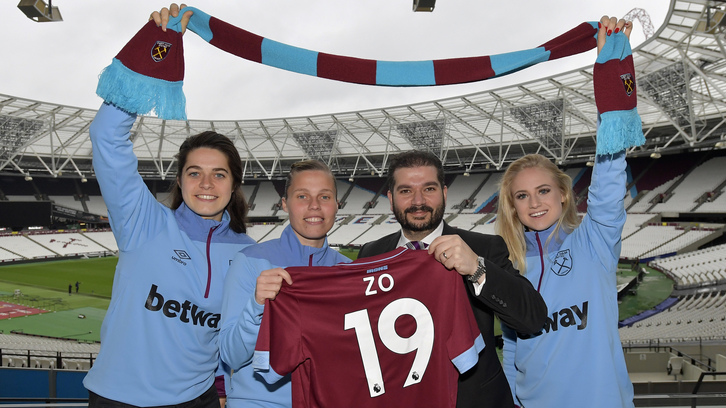 West Ham United women's team is delighted to announce ZO Skin Health as the team's Official Skincare Partner.
ZO Skin Health develops and delivers innovative skincare solutions that optimise skin health across the globe and, by utilising cutting-edge science, they provide comprehensive programmes for both physicians and their patients.
Committed to advancing effective treatments for healthy skin, ZO Skin Health supports physicians' practices through skin health seminars and clinical training, and patients through a variety of educational programmes.
Signed for three-and-a-half years, the significant sponsorship deal will also see ZO Skin Health become West Ham United women's first ever back of shorts partner. In addition, ZO Skin Health will become the official sponsors of West Ham United women's Player of the Month award, which will be introduced for the first time at the end of March.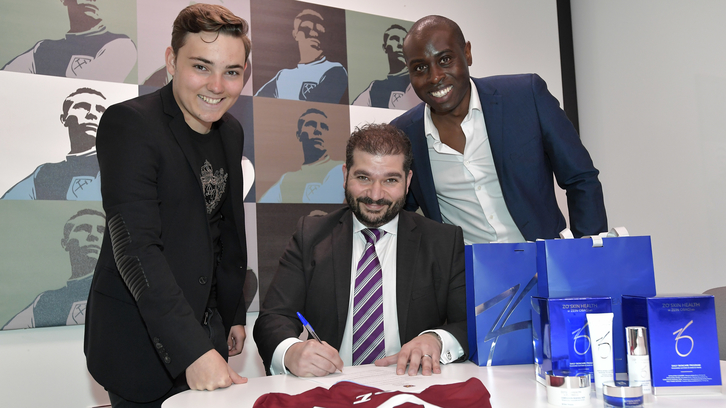 With ZO Skin Health's vast experience in innovation, West Ham United women's team are extremely excited to partner with a business that consistently seeks to improve and grow.
West Ham United women's team look forward to supporting ZO Skin Health with the growth of their business by offering unique opportunities for ZO Skin Health's audience.
West Ham United women's managing director Jack Sullivan said: "It is a pleasure to welcome ZO Skin Health to West Ham United as the newest partner of our women's team. ZO Skin Health has a proven reputation of being both a pioneering business in skin therapy technologies and a comprehensive educator of best skin care practice for both physicians and patients.
"Furthermore, ZO Skin Health have displayed a genuine passion for encouraging growth in women's football. ZO Skin Health are committed to providing the best skincare solutions for all skin types to enable girls and women alike to have complete confidence.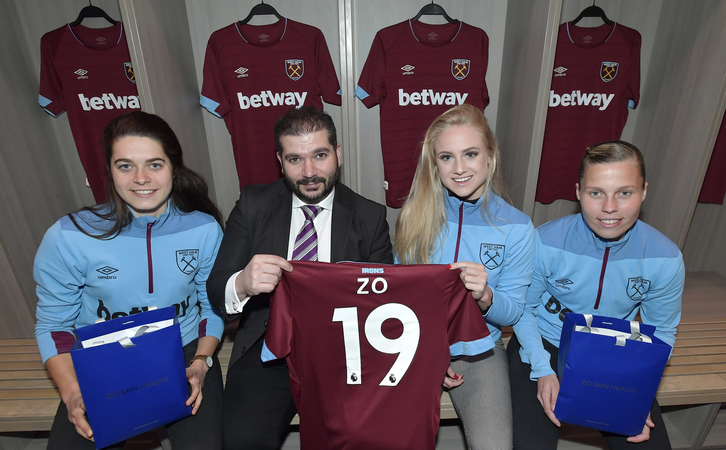 "I believe this to be the start of a long, successful partnership between ourselves and ZO Skin Health; one that will grow both our brands through creative activation. We are truly proud to have them on board."
ZO Skin Health Product Development and Marketing Director Raffi Eghiayan said: "We are delighted to be working with West Ham women's team on this sponsorship deal. We know that skin confidence affects everyone, so no matter what their job and lifestyle, everyone deserves to feel their best. 
"We hope by partnering with West Ham women's team we can help each of the player feel and perform their best."
For more information about ZO Skin Health then please visit their website, or follow them across Twitter, Facebook and Instagram.