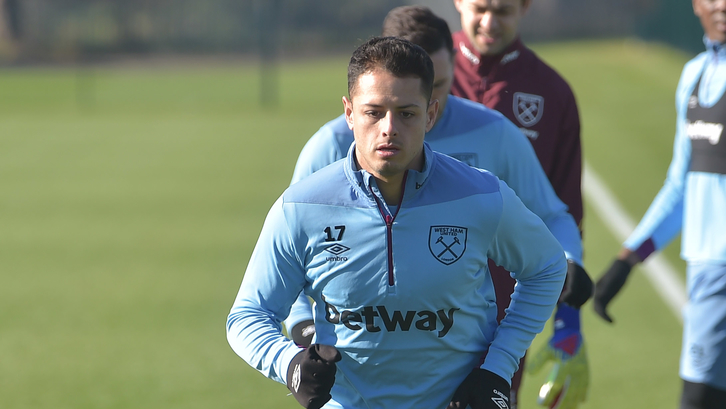 If there is one player in the West Ham United team that knows what it takes to play in European competition, it is Chicharito. 
The Mexican, since moving to Europe in 2010, has been a regular in the continental tournaments, playing in the Champions League with Manchester United, Real Madrid, and most recently Bayer Leverkusen. 
The 30-year-old is now targeting a push into the Europa League with West Ham, and believes the Irons' mentality is beginning to reflect that of a top side, as the club seeks a push for seventh in the Premier League.
When you want to be a European team, you need to think like a top club. You need to have that consistency.

Chicharito
"Our goal is to get to the European spots," Chicharito said. "When you want to be a European team, you need to think like a top club. You need to have that consistency. You need to not think that, because you are playing against teams battling relegation, it will be a bit easier. 
"These are traps that, if you're a top club, you don't get involved with. You have to have your standards. You have to perform in the same way. That mind-set is changing at this club. We need to prove we can get in that seventh position." 
A trip to Cardiff City await Chicharito and his teammates on Saturday afternoon, with the Bluebirds providing tricky opposition in the reverse fixture in December. 
Second half goals from Lucas Perez and Michail Antonio eventually broke through the resilient visitors to London Stadium that day, and Chicharito knows Cardiff will once again be a tough opponent this weekend.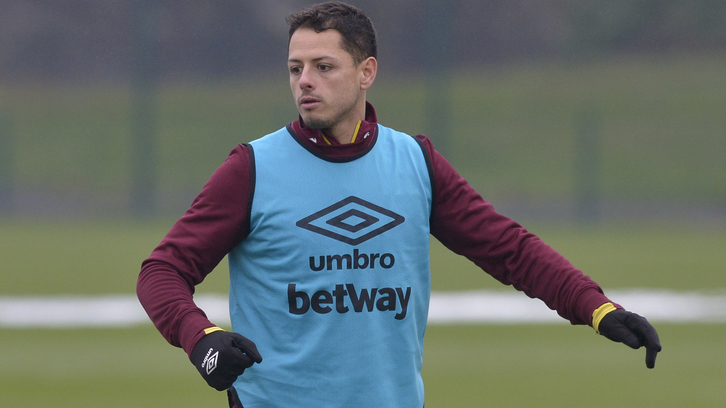 The striker says West Ham need to adopt the same mind-set against every opponent, no matter who they are, and should pay no heed to Cardiff's own battle, as the south Wales side continue their battle against the drop zone. 
He continued: "It doesn't matter if we're playing against Liverpool, or Manchester City, or against Cardiff or Huddersfield Town; we need to do our best and we need to know it will be a hard game. 
"We need to put on the pitch the things we've been working on in the week, and have a 100 per cent attitude, if we're going to get the three points.
"All teams are dangerous. All teams have their pros and cons. Cardiff can be very dangerous. All teams that we face will be difficult. We don't think, because of their position, they will be any different. We expect all teams to be at their best. This is the most competitive league in the world. No game is easy. They will be fighting for their lives."