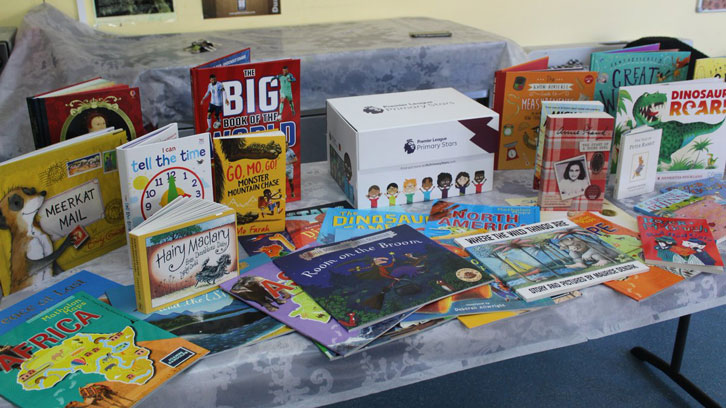 West Ham United Foundation is proud to be marking World Book Day 2019 by supporting Achievement for All's 200 Million Minutes Reading Challenge.
Launched on World Book Day on Thursday 7 March, 200 Million Minutes is a free initiative from leading education charity Achievement for All which aims to build brighter futures for children and young people.
The campaign, which will end on Children's Book Day on Tuesday 2 April, encourages participants to read more regularly, highlighting the different worlds and possibilities that can be unlocked through literacy.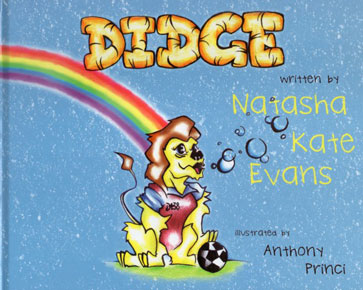 The challenge invites schools, families, libraries, community groups, businesses and organisations from across the world to come together and collectively read for 200 million minutes. This is a step up from last year's reading challenge of 100 million minutes, which saw more than 420,000 children and young people coming together to read for a recorded total of 100,019,560 minutes.
In 2018, West Ham United Foundation readers alone clocked more than 13,000 minutes and ran a celebration takeover event for the local primary school that read the most minutes. This was won by Apex Primary School in Ilford, who were visited by West Ham United mascot Bubbles the Bear, received football coaching from Foundation staff and were awarded £1,000 worth of free books.
This year, the West Ham United Foundation is calling for schools, community groups and other organisations to pledge to read more than ever before and help Achievement for All reach their worldwide target of two hundred million minutes.
Among the books youngsters could read is 'Didge', an illustrated children's story telling the story of the late West Ham United striker Dylan Tombides, who passed away at the age of 20 in 2014 after being diagnosed with cancer. 'Didge' aims to use Dylan's own life story to to inspire children of all ages and arm future generations with strategies to be resilient through adversity.
If you would like to get involved, email Ross Williams at West Ham United Foundation at [email protected] for more information or sign-up now here.