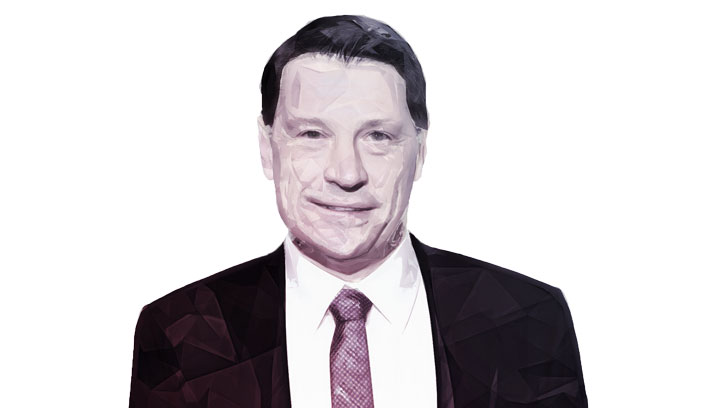 Lifelong Hammer and former West Ham United striker Tony Cottee pays a personal tribute to the man he first saw play in Claret and Blue at the age of seven – Billy Bonds MBE
Circumstances unfortunately meant that I wasn't able to be at London Stadium on Saturday afternoon to witness the official unveiling of the Billy Bonds Stand but one thing is certain – no one is more deserving of such an honour.
I first went to Upton Park as a seven-year-old back in 1972, with my Dad standing on the North Bank. I watched the great Bobby Moore play and in front of him there was that man, Billy Bonds, charging around the pitch in swashbuckling fashion. 
Straight away you could see what a great leader he was. As I grew up as a fan and followed the team all around the country, the more you saw of him, the more you realised how good he was. The fans, myself included, absolutely loved him. 
I remember one time in the dressing room before a game there was a ball against the wall and Billy was actually tackling the wall to get himself psyched up

Tony Cottee
Billy had the ability to play anywhere on the pitch. He was top goal-scorer in one season, before gradually moving back into the centre-half position. Of course, it was there he helped the Hammers win the 1980 FA Cup final at Wembley. I was there as a fan and Billy and Alvin Martin didn't give Arsenal a kick that day.
When I first arrived at the club as a youth apprentice I was 15-years-old. I had recently won the 800 metres so I was an Essex County Champion runner, and only John Lyall knew that. We did the usual pre-season cross country run in Hainault Forest and I really wanted to beat Billy Bonds. Everyone had heard the stories that he had never been beaten, but I really wanted to be the first. I managed it, and then we had an 800-metre race on John's suggestion… and I beat him at that as well!
I don't think Bill was very happy, to be honest. It showed the measure of the man and how competitive he was though, when the following pre-season he came back even fitter and won his title back!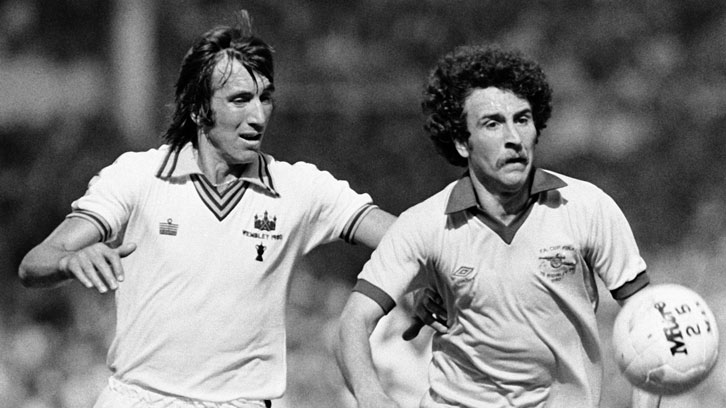 I remember one day we were playing cards on the coach back from Liverpool. Billy and I were talking, and he gave me some great advice. He said to me: 'Enjoy every minute of it because one day you will blink and you will be 35 and it will all be over'.
I looked at him and thought: that can't be true. All of a sudden, though, I was 35 and my career was ending! It was fantastic advice, because he was telling me to enjoy every game, every minute, every goal and I will never forget that. If I could talk to any young players now, I would pass that on to them. 
Fans talk about Billy's tackling and his no-nonsense style, and I remember one time in the dressing room before a game there was a ball against the wall and was actually tackling the wall to get himself psyched up. I had never seen anything like it! But I also believe that people forget what a good footballer he was. Bill was seriously good, one touch or two touch, and he could finish. He was a real all-round midfielder and could do anything. 
Everyone knows how good a player he is, but only those who have met him know how great a person he is. I don't think he realises how much the fans love him and what he achieved for this football club. He is an incredible person and there is no finer honour for a man of his stature. To be put in the same category as Bobby Moore and Sir Trevor Brooking, there is only one person who could be there, and that is Billy Bonds.