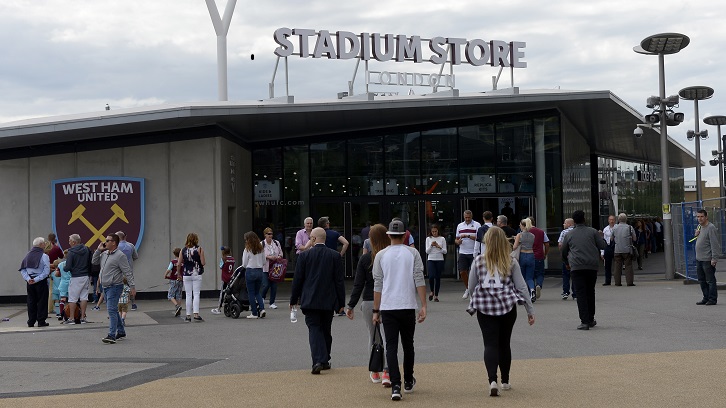 Access routes to West Ham United's Stadium Store and Ticket Office will be restricted this weekend.
With London Stadium playing host to tens of thousands of fans attending the MLB baseball games between the New York Yankees and Boston Red Sox, special arrangements will be in place.
Visitors should note that the access route to the Stadium Store changes slightly throughout the off-season. To access the London Stadium Store during this time, visitors should cross Bridge 5 south of the ArcelorMittal Orbit using the far-left lane.