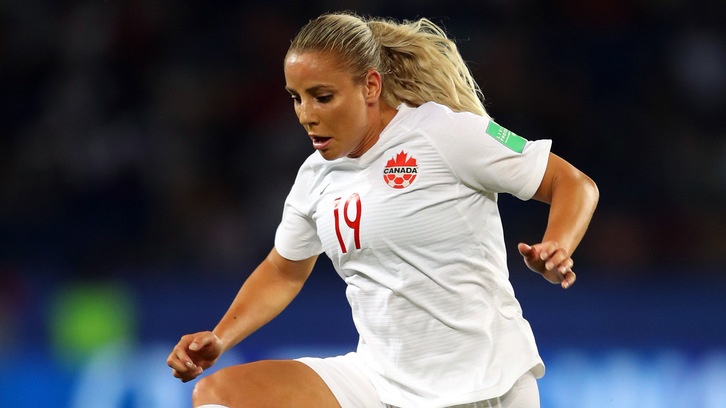 Adriana Leon and Canada have been eliminated from the 2019 Women's World Cup at the round of 16 stage after a 1-0 defeat at the hands of Sweden. 
Stina Blackstenius grabbed the only goal of the game on 55 minutes in Monday evening's encounter, which proved to be the difference between the two sides. 
Canada - ranked fifth in the world - were awarded a penalty on 68 minutes, but Janine Beckie's effort from the spot was well saved by Hedvig Lindahl. 
West Ham United's Leon had been introduced into the fray just a few minutes before that critical moment and was a real attacking option for her side, creating a number of opportunities and seeing a shot go over the bar. 
However it was not enough as Canada fell out of the World Cup at the first knock-out stage, while Sweden progress to the quarter-finals. 
Monday's result means all four of West Ham's representatives at the World Cup have now been taken out of the competition.