First Team
2019/20 Fixture Release: All you need to know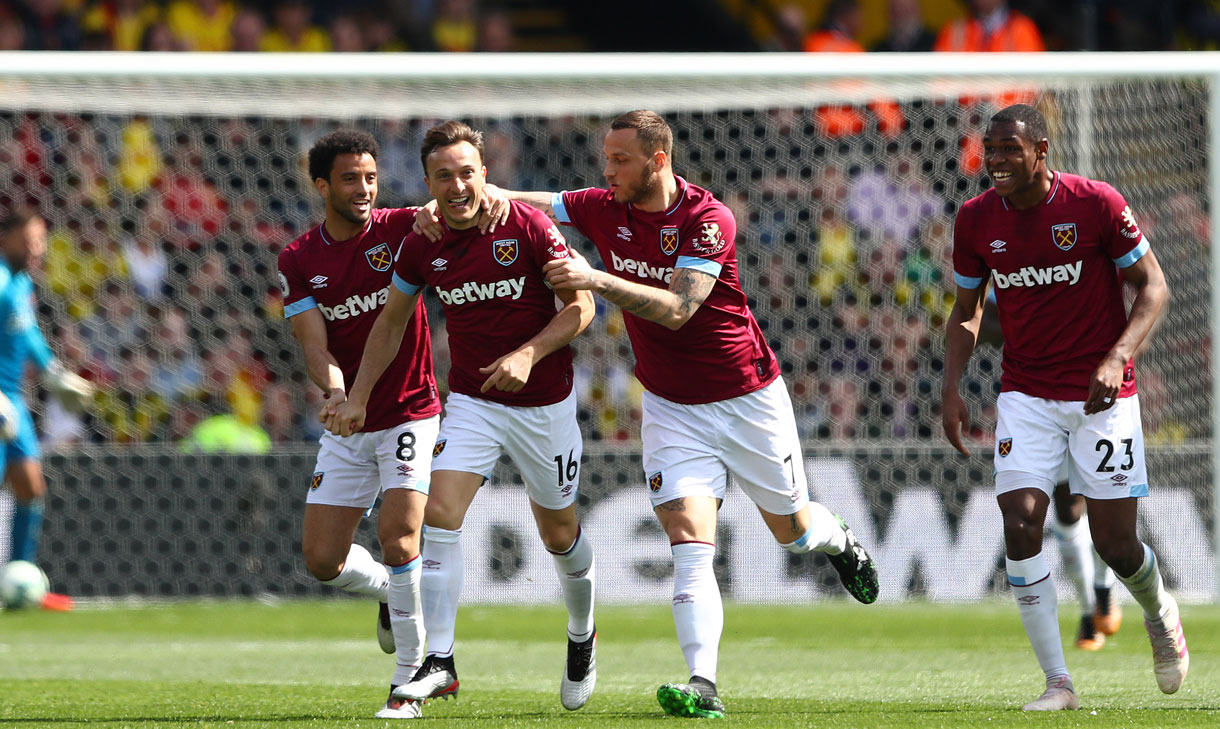 The fixture release date for the 2019/20 season is nearly here! Here's all you need to know about Thursday's announcement...
When do the 2019/20 Premier League fixtures get released?
At 9am on the dot on Thursday 13 June!
Where can I see West Ham's full fixture list?
Right here on whufc.com, by our official mobile app (available to download on iOS and Android), or across our social media channels. We'll bring you the full fixture list at 9am sharp.
How do the fixtures get processed?
The Premier League have produced a handy guide on their website, which explains: 'We cannot do anything until we know the composition of each division, which is after the last EFL playoff. Then we can start looking at the main bit of compiling the fixtures.
'It is a matter of placing each of the clubs in a pairing grid, which basically defines the dates they will be at home.
'For every date in the season, the fixture computer knows who is at home and who is away and then it will mix them up randomly to determine which matches will take place on which date.
'There are the "golden rules" of sequencing. In any five matches there should be a split of three home fixtures and two away, or vice versa.
'Wherever possible, a club will not have more than two home or away matches in a row, and will be home and away around FA Cup ties.
'We will also strive to prevent any club from having to start or finish the season with two home or two away matches because it would be unfair for a team to finish with two aways, especially if they are looking for points.
'Around the Christmas period, if you are at home on Boxing Day you will be away on New Year's Day, or the equivalent date. And we will also try to maintain a Saturday home-away sequence throughout the season wherever possible.'
Anything new to know for this season?
Yes. The 2019/20 season will have a mid-season break for all clubs in February. The two-week break will be structured to ensure that Premier League matches would still be played every weekend over that period.
Each weekend during the break will feature five Premier League matches on the first weekend and five on the following weekend.
To incorporate the break, The FA has agreed to move the Emirates FA Cup fifth-round matches to midweek.