Kenza Dali may already have 22 France caps to her name and have turned out for Paris St Germain and Lyon in her homeland, but her move to West Ham United fulfils an aim she has long held.
 
The 27-year-old midfielder has had her eyes on the FA Women's Super League for a while, so is thrilled to have the chance to test herself on these shores with the Hammers.
 
Dali went to the 2015 FIFA Women's World Cup with Les Bleues, so knows all about the competition on the biggest stage – and it's in the WSL that she believes the best players are now plying their trade.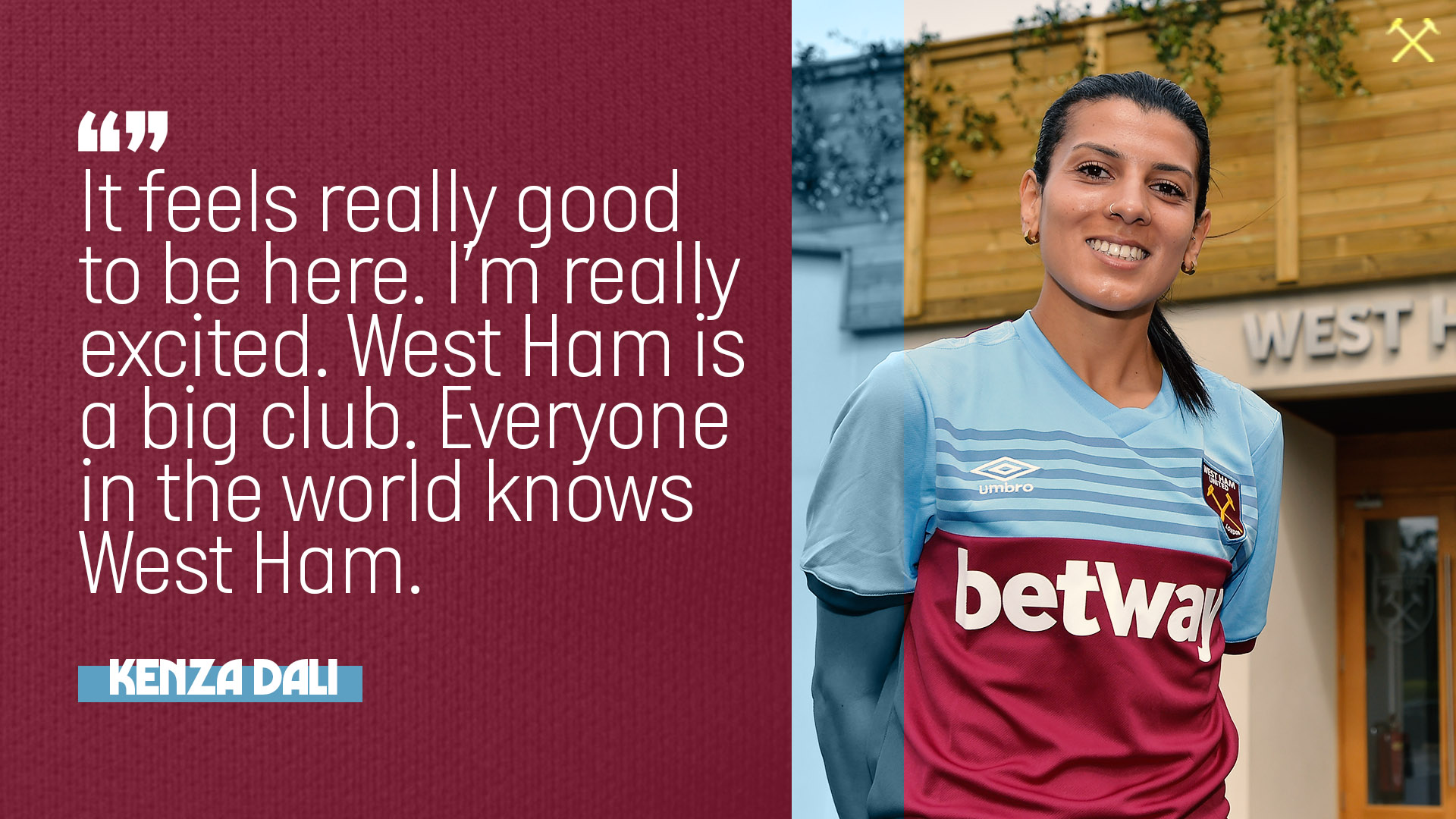 "I needed to have a new challenge and I know in the league over here it's really hard," she explained.
 
"It is a big test for me in the WSL, I've played for the two best teams in France so now I need to know something else. This is a really good challenge for me.
"I know English football from my time in France and it is really physical, and this makes it hard to play against English players. I think that the best players are here, so I need to play against and with the best.
 
"It feels really good to sign for West Ham. It means so many things for me to be here. I'm really excited as West Ham is a big club, everybody knows West Ham in the world and I'm really happy to be here."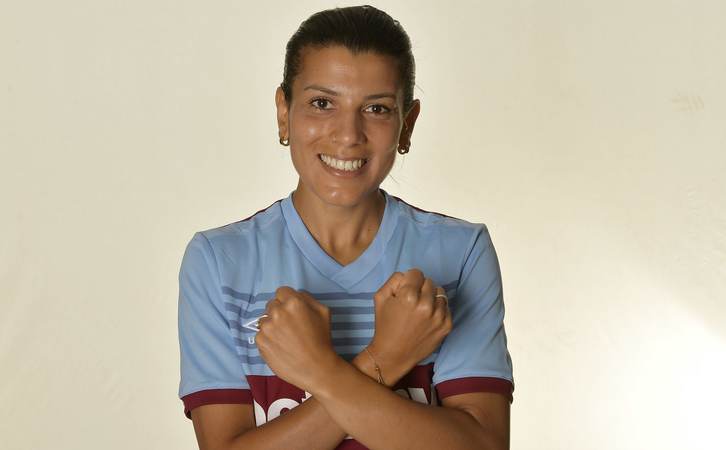 Dali feels her game is well suited to her new challenge and says she is looking forward to playing the creative role from midfield
 
"I like to play number ten," she added. "I always try to give my best. I'm technical and I try and give this to the team.  I like to pass the ball and give the best passes to the forwards.
 
"[The coach wants me to] use my experience from the Champions League, the World Cup and I know that this is what he wants from me.  I will try to give 100% because Matt [Beard] trusts me and that means so many things.
 
"It's a dream for me to win something for West Ham. The FA Cup or the league that's my focus, I'm focused on it and I want to win something this season for West Ham."