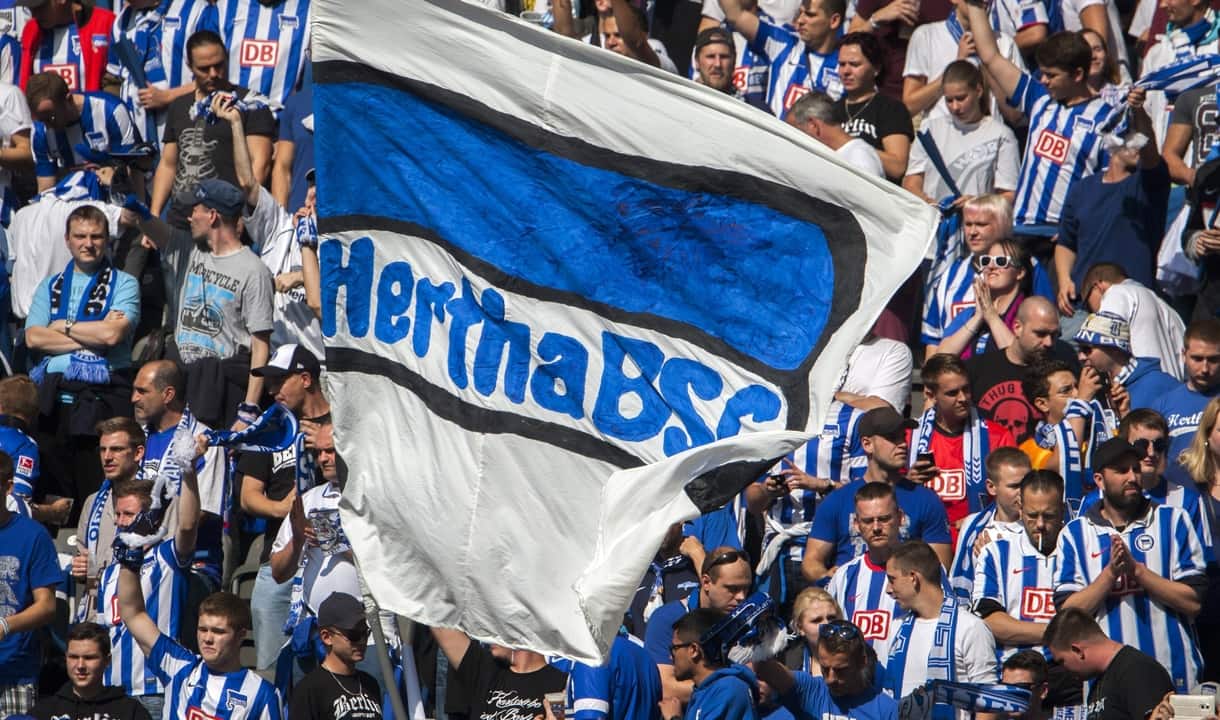 West Ham United will face German Bundesliga side Hertha Berlin in a pre-season friendly on Wednesday 31 July.
Manuel Pellegrini's men are set to head out to Austria for their final training camp before the start of the 2019/20 Premier League season and will take on Hertha at the home of SC Ritzing for a 6pm local time kick-off.
The match will be West Ham's penultimate warm-up fixture of the summer, following the Premier League Asia Trophy in China and their visit to Fulham on 27 July. This will precede the final friendly of the summer against Athletic Bilbao at London Stadium on Saturday 3 August.
Hertha finished eleventh in Germany's top flight last term and include the likes of former Chelsea forward Salomon Kalou and ex-Manchester City defender Dedryck Boyata in their ranks.
One of German football's most recognisable names, Hertha have won the Bundesliga twice and German Cup on three occasions.
West Ham have been allocated 500 tickets for this match in an area for Hammers fans, priced at €22.76, while it's free for children aged 12 and under.
Tickets are available by clicking here – choose English from the language options on the right-hand side of the page. Make sure you select the promotion "West Ham United Fans" and use the promotion code "ritzing" when purchasing tickets to buy in the West Ham section.