Injury News
Team news: Arnautovic set to return to squad at Wolves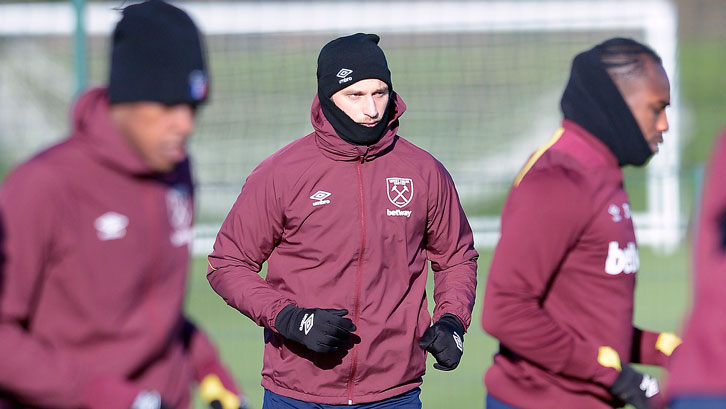 Manuel Pellegrini could welcome Marko Arnautovic back into his team for Tuesday's Premier League trip to Wolverhampton Wanderers.
Arnautovic has missed West Ham United's previous two games amid speculation over his future but, having signed a contract extension at the weekend, the Austrian is available for the trip to Molineux.
Samir Nasri, Aaron Cresswell, Pablo Zabaleta and Declan Rice could also return to the side after missing Saturday's Emirates FA Cup third-round defeat at AFC Wimbledon.
I'm happy for us that Marko has finished his issue and he will stay here and I hope we will have the player that he can be in the next games

Manuel Pellegrini
"I'm happy for us that Marko has finished his issue and he will stay here and I hope we will have the player that he can be in the next games," Pellegrini said.
"I expect that from every player, not only Marko Arnautovic, that every time they play a game, to see their performance is as high as that player can give you. That, for me, is the most important thing in the way I evaluate the player.
"If you know a player can play eight points [out of ten] every game, he must play seven points or six points, but not two. That's why, for every player it's exactly the same.
"Marko has already demonstrated what he can do. He did in the second part of last season, he made an important difference, and now I hope he can do it again between now and the end of the season.
"There are a lot of things that affect the players and that's why I don't want to continue talking about that because we see they are excuses and I don't want to have excuses.
"We made a mistake and we lost against Wimbledon and I hope once the Transfer Window is closed, not only Marko Arnautovic, but other players who are also hearing some offers will be concentrated on what we must do.
"For now, we must concentrate on Wolverhampton."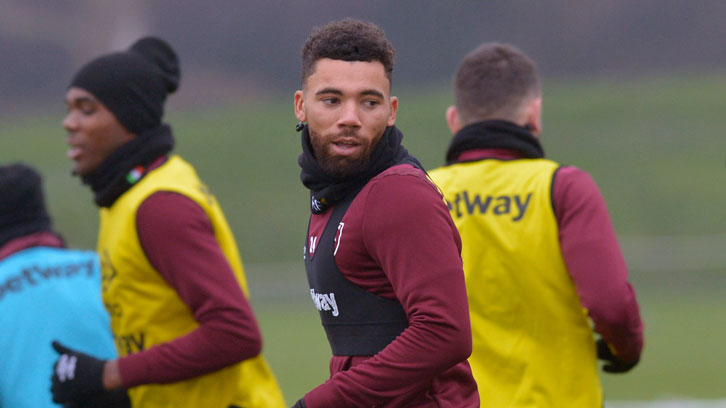 Ryan Fredericks (pictured) could be set for his first Premier League appearance since 10 November after successfully returning to action at AFC Wimbledon after two-and-a-half months out with a shin injury.
"We now have Fredericks coming back which will be a help for our squad because Pablo was playing all the games in that position," Pellegrini confirmed. "If not, we had to change [Michail] Antonio but it (right-back) is not his real position."
However, Lucas Perez will not be part of the squad after receiving a kick in Saturday's defeat.
"We have the same players as we had except Lucas Perez had a kick against Wimbledon, so he will not be available for the next game," the manager confirmed.
West Ham will also be without long-term absentees Manuel Lanzini – who Pellegrini revealed is getting close to returning to action – Winston Reid, Fabian Balbuena, Carlos Sanchez, Jack Wilshere and Andriy Yarmolenko on Tuesday evening.
"Lanzini can be available for the team in a month or three weeks more and he can also be a very important player but the other players, I cannot say exactly in this moment, I think they won't return less than one month or one month and a half," the manager revealed.