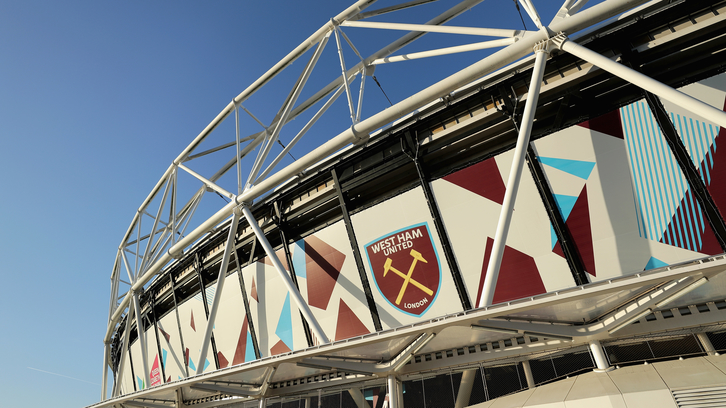 Following the conclusion of the FA inquiry, we would like to reaffirm our sincere apologies for the scenes witnessed at our home game against Burnley almost a year ago.
 
The Club has done everything within its power to address the issues that occurred that day, despite having no control over matchday security operations - a point which is accepted and reflected in the FA's findings. 
 
In line with our zero-tolerance approach, immediate action was taken against the perpetrators, resulting in 23 banning orders being issued.  There is no place for behaviour like that at our Club.
 
The FA acknowledged the unique set of circumstances under which we operate. The Club is ultimately held responsible for matchday security despite the fact that LS185, the Stadium operator hold the safety certificate, and therefore along with Stadium landlord E20, control matchday operations.
 
Since the events in March last year, the Club has worked with its landlord and operator to ensure issues must be acknowledged transparently and the criticism from the FA is dealt with promptly. Nineteen recommended changes have been made, of which 18 have been completed and the last one, which requires building works, is ongoing. This, together with a number of significant changes in the matchday operation, have resulted in no further serious incidents in the stadium. 
 
The Club has made it clear for some time we would like to have greater control over our matchdays. We have the experience, know-how and a track record of success to oversee matchday operations.
 
It is now a matter of public record that our relationship with E20 and LS185 has improved and we are committed to working closely with all necessary agencies and authorities to ensure that safety and security measures are implemented to the highest standards. The safety and security of everyone inside our stadium is our absolute priority.