Fans
West Ham artworks go on display at National Football Museum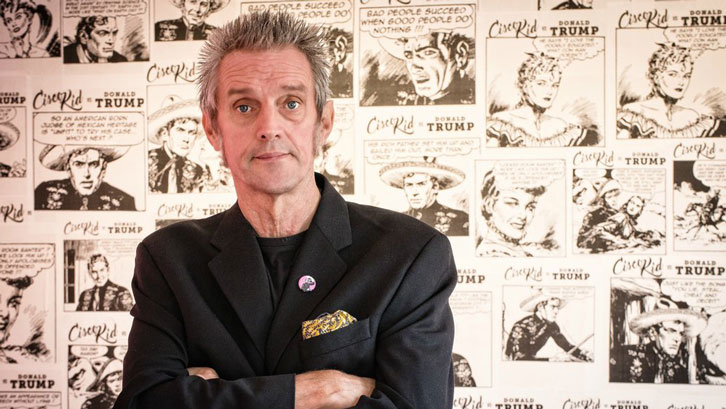 An exhibition of over 40 pieces of unique artwork based on West Ham United are currently on display in Manchester at the National Football Museum. 
For five years New York City-based, British-born, West Ham-supporting artist Kosmo Vinyl created a signature collage after every match played by his favourite football club.
At the suggestion of his two sons, he started a soccer-themed art blog entitled Is Saitch Yer Daddy, where these hand-made pieces, which he had previously sent in the form of postcards to a Chelsea-supporting pal in Canada, were posted after every Hammers game.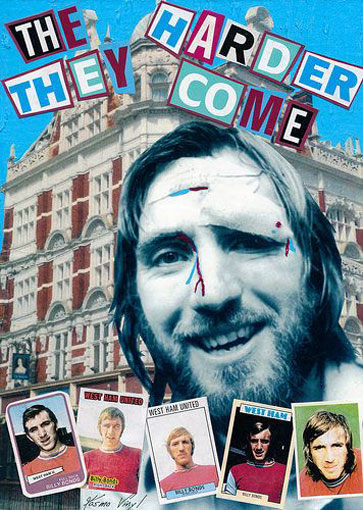 Each was a personal reaction to the score, with references to key moments in the match. Tragic, ecstatic, frustrating or comical, the illustrations often involved references to popular culture.
It ran for a full five soccer seasons from August 2011, when West Ham were in the Championship and seeking to be promoted back to the Premier League, until May 2016 and their departure from the Boleyn Ground and the move to London Stadium.
With its sub-head Trials, Tribulations and Triumphs of being 3,473 Miles from Upton Park and West Ham United, the inventive and humorous imagery of Is Saitch Yer Daddy provides a rich source of inspiration and entertainment for football supporters – both home and away, young and old.
After the first season, Vinyl had an exhibition of his first season's work at the Shoreditch gallery, Eb & Flow, where despite only being displayed for five days, he netted the biggest walk-in of any of their shows.
The opening was a huge success and attended by a number of notable figures, including Danny Baker who also interviewed Kosmo on his BBC 5 Live radio show.
Following a further four seasons and the club's move to Stratford, the series was concluded.
For full details of the Is Saitch Yer Daddy exhibition, which will run until May 2019, click here.