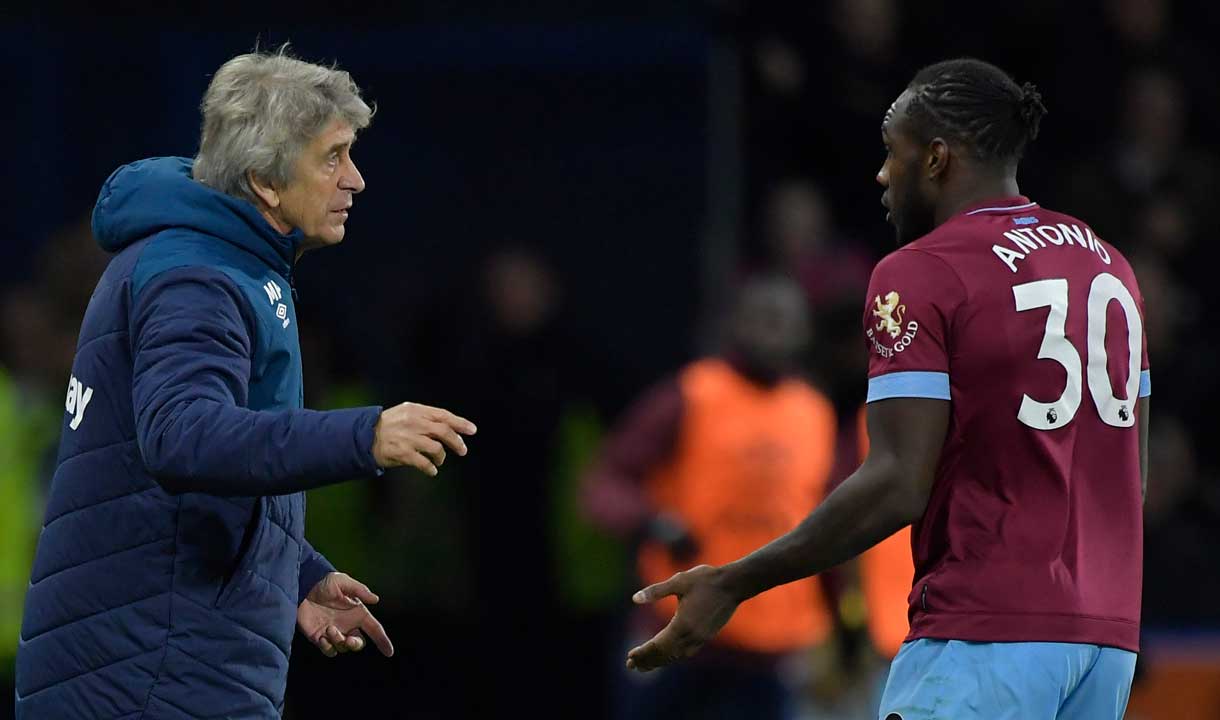 West Ham United manager Manuel Pellegrini has often spoken this season of his desire to instil a 'big team mentality' in his squad.
That approach has seen the Hammers defeat both Manchester United and Arsenal already at London Stadium this season, while the east Londoners also took a point against London rivals Chelsea.
For Michail Antonio, the manager's philosophy has been a liberating factor for the team and he believes that attitude has played a major role behind their climb up the Premier League table.
After Declan Rice's goal saw off the Gunners on Saturday, the West Ham No30 has his sights on cementing the club's position in the top half of the table.
Speaking on BBC Radio 5 Live's Monday Night Club, he explained: "Things are flying to be honest, we got some great results in December and a massive one at the weekend.
"I've been saying this in every interview that I've done this year and the mindset he's given us is unbelievable. Every training session he comes in and says 'think we are a big team. Perform like we are a big team and go out there and believe you are a big team'. 
"That's all he says to us because he believes West Ham is a big club and he believes in the players he has to go out there and get three points
"He says that against Man City, he says that against Liverpool. We're not going out there to get a draw against Man City or Liverpool, we're going out there to get three points. Every game is for three points."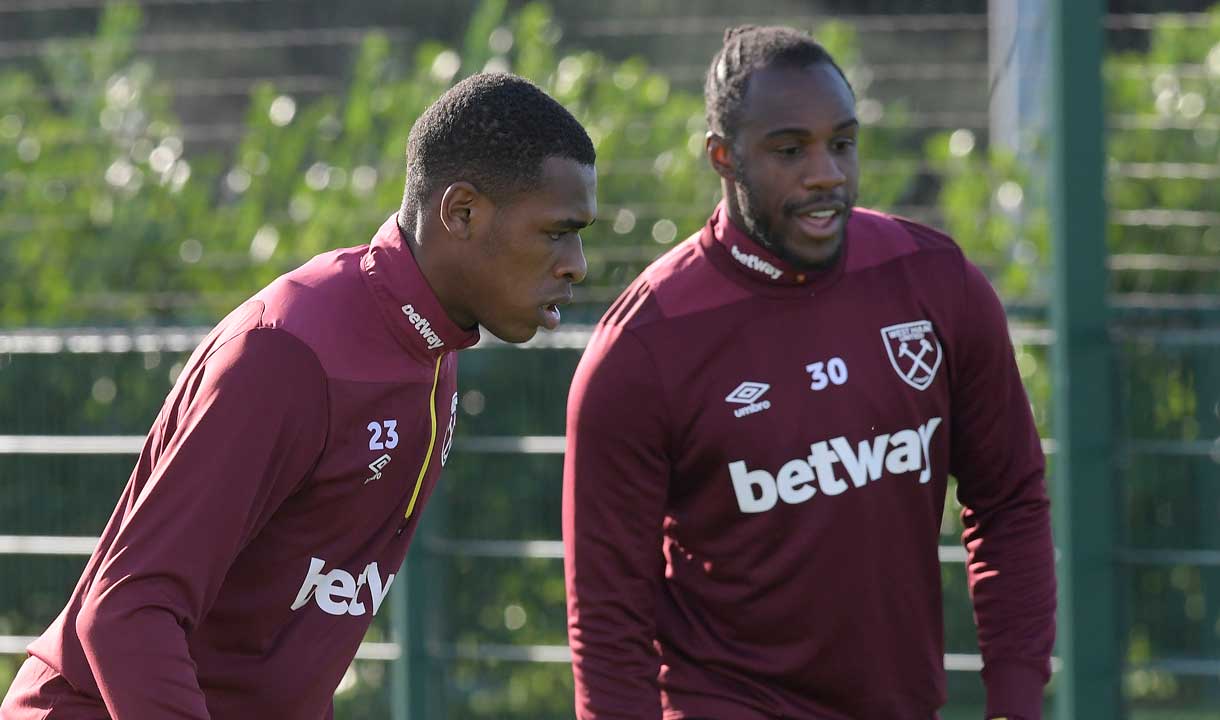 Rice's contribution, not only against Arsenal but over the entirety of the season, has drawn plenty of plaudits and Antonio was quick to add to them in the aftermath of Saturday's win.
But he was also keen to highlight the performances of Issa Diop, who has settled into Premier League life superbly since making the move from Toulouse in the summer.
"Issa Diop is frightening," he continued. "He's started off the season quite slowly coming from the French league, Toulouse, but as he's been playing more and more he's built up more confidence.
"In the Southampton game, from the corner he passed the ball to me and then I managed to find Felipe Anderson [for the winner]. But then Issa got into the six yard box! He ran the whole length of the pitch trying to get a tap in.
"He's a monster of a man and he's just showing it at the age of 22 now that he's got a bright future ahead of him.
"For Dec, at this stage his biggest qualities are his break up play. He does it to me all the time in training and it's so frustrating. I've picked the ball up and gone on my break, thinking I'm running down the wing and he just comes across, getting those long legs across you and breaks it up. 
"He doesn't kick it out or anything, he always manages to keep it in play and then collect it to give a nice simple pass and keep it moving.
"Hopefully now he's got his first goal he'll start hitting the net a bit more, but he's one of the best at breaking up play and keeping the team ticking in the Prem. I'm saying that now at the age of 19."