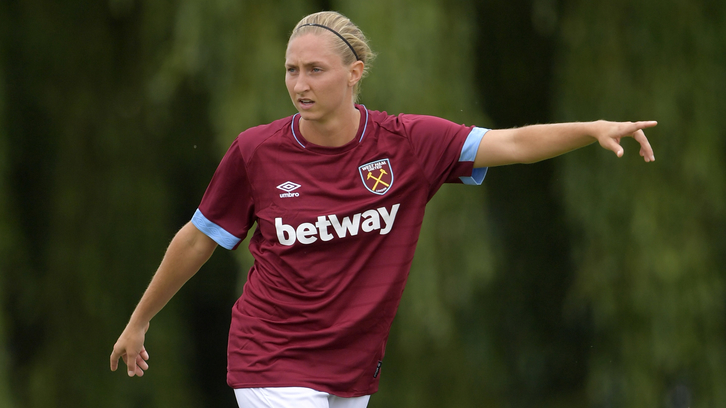 West Ham United can confirm that women's defender Brooke Hendrix has been issued a charge of violent conduct by the Football Association. 
West Ham's appeal of the charge has been unsuccessful, and Hendrix will now serve a three-game suspension, starting immediately. 
Hendrix will miss West Ham's Women's Super League matches with Manchester City and Liverpool, as well as the SSE Women's FA Cup third round tie with Blackburn Rovers Ladies.