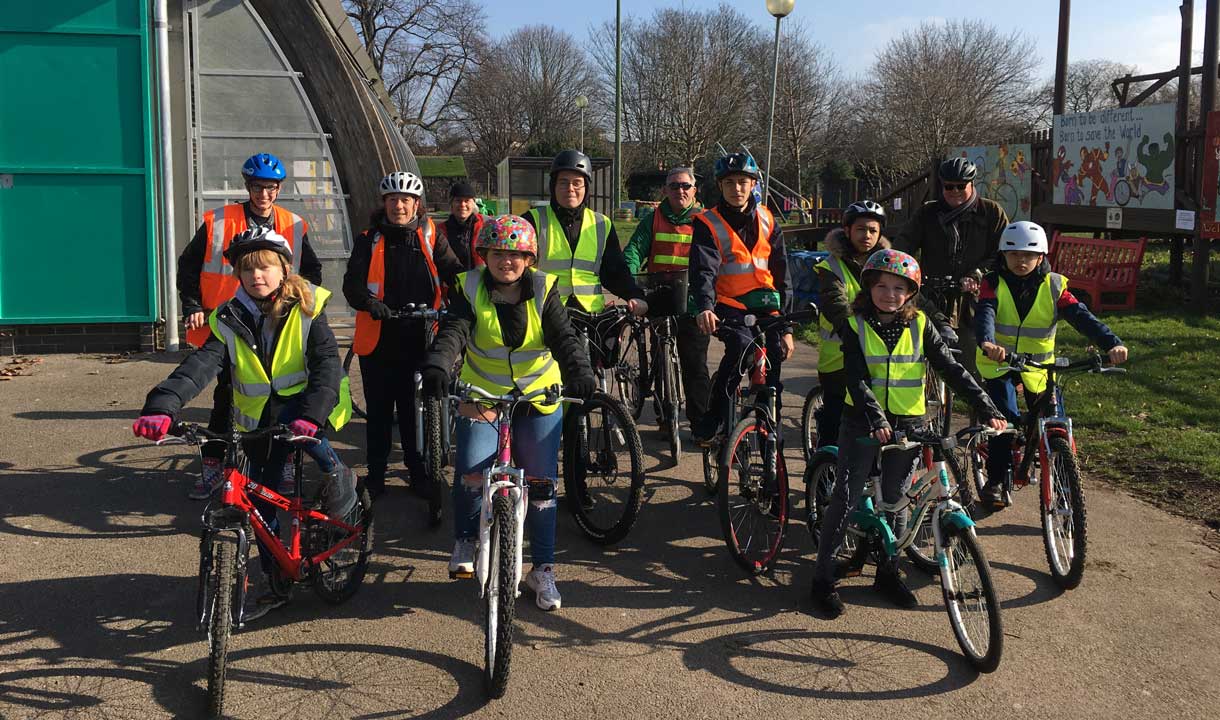 These are exciting times for West Ham United partner charity Ambition, Aspire, Achieve (AAA).
Our mission to provide guidance, activities and support for young people in Newham and across east London has been gathering pace. These experiences provide a tremendous opportunity for young people to explore possibilities they might not ordinarily have. 
Through them, they gain confidence and build self-esteem, giving them a firm foundation to bridge the gap between youth and adulthood. Many children in our communities need help realising their ambitions. There is so much they can aspire to and what they can achieve is incredible. 
And once again AAA would like to thank everyone at West Ham United and the West Ham United Foundation for their brilliant support. 
In addition to our main base at the Terrence Brown Arc in the Park in Canning Town, we have now opened the Glyn Hopkin Abbey Hub in Stratford. The numbers of children and young people we are caring for and working with is expanding daily. 
Our work is also continuing to take us directly into the community, to help tackle the growing issue of knife and gun crime locally. We are working with young people directly on the streets – raising awareness, offering advice and pathways off the street and into constructive opportunities and activities. 
Through support received from the Young Londoners Fund, we will be increasing our young people's interventions and activities at the Arc over the next three years, and starting a new weekly project with children at risk funded by Children in Need. 
We are extremely grateful for the support we receive and fundraising is vital to keep our important work going. 
We open a new all weather, flood lit multi use games area next month, thanks to our friends at MACE Construction and their supply chain. 
A recent highlight for Ambition, Aspire, Achieve came when we were honoured to be chosen as one of the beneficiaries of the BGC Global Fundraising day in September. 
We were especially delighted on the day to be represented by Hammers Captain Mark Noble and Aaron Cresswell, who joined Ambition, Aspire, Achieve young people at BGC's stockbrokers raising funds for AAA's work across east London. 
Founder Kevin Jenkins believes AAA can help achieve and enable a once in a generation positive change for Newham's young people. 
"We are working with disaffected young people, trying to help them bridge into adulthood and expand their lives, and in some cases, keep out of trouble. It's about giving opportunities as well as support," he said. 
"Every youngster is capable of achieving amazing things and that's what we aim to help them do. So far, we have been able to provide intensive support and rehabilitation, mentoring and guidance. This will continue to expand".
You can learn more about AAA's work on our social media sites –
AAA welcomes volunteer help and support and you can find out more about opportunities and our work online at theaaazone.com
For direct contact with the charity, speak to Kevin on 07860 487 727 or email [email protected].